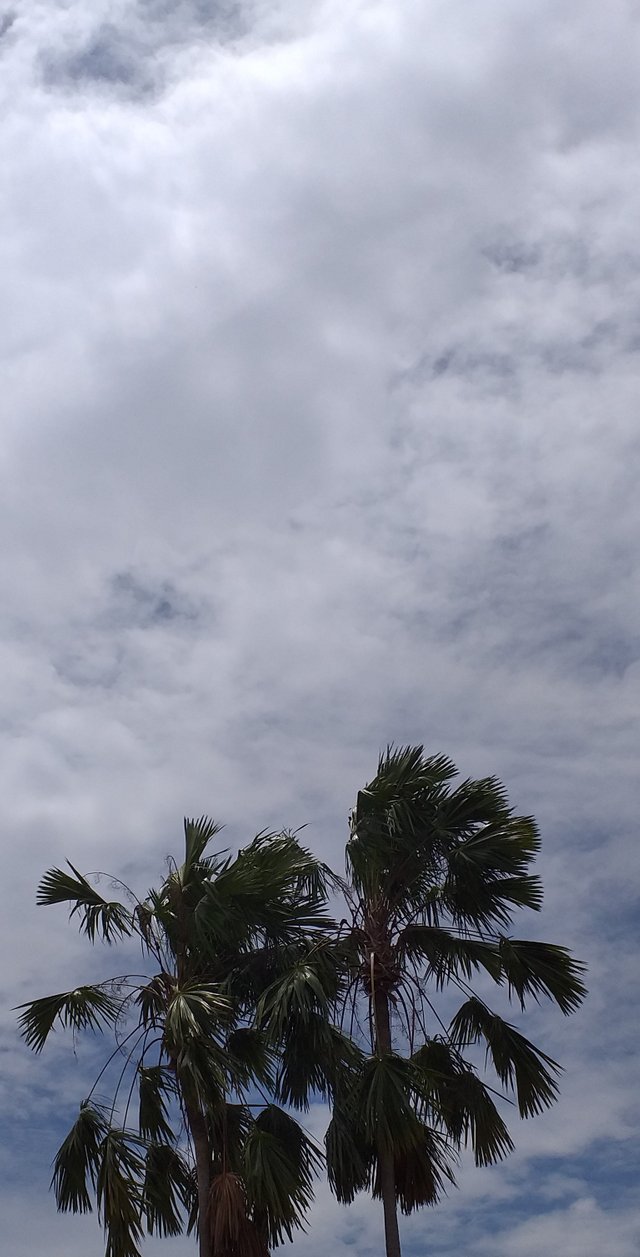 "Sky" is one of my most favorite things of nature that I never feel bored to look at. As I always said, the sky is different each second, each minute, each hour or each day. That's why I love to take photos of "sky" whenever I go out…
Today, I would like to show you my collection of "sky" from different days and from various places, as follows:
Cloudy sky….
The clouds always amazed me with their shapes. I especially love that there are a lot of pure white clouds in the sky like these!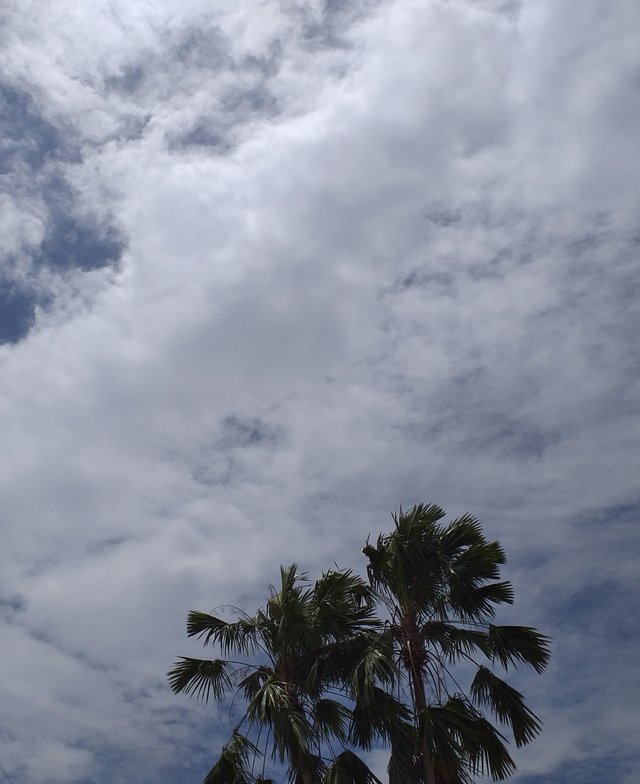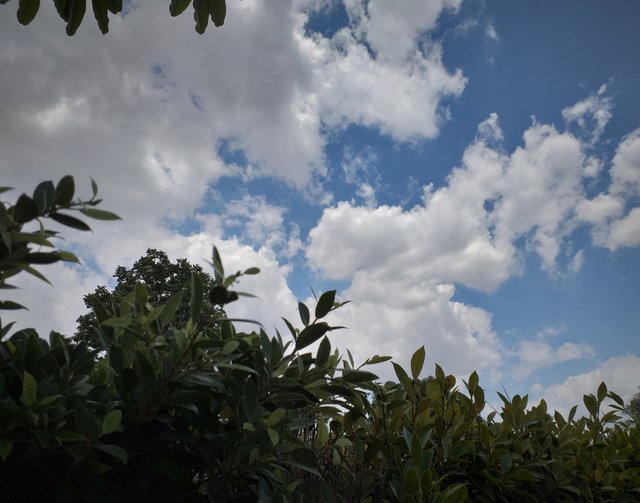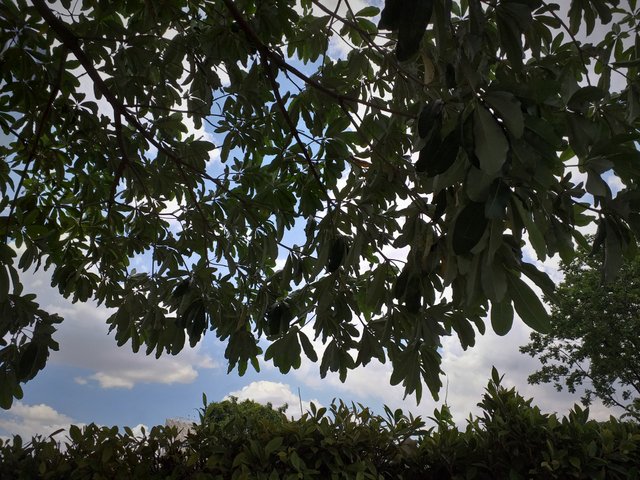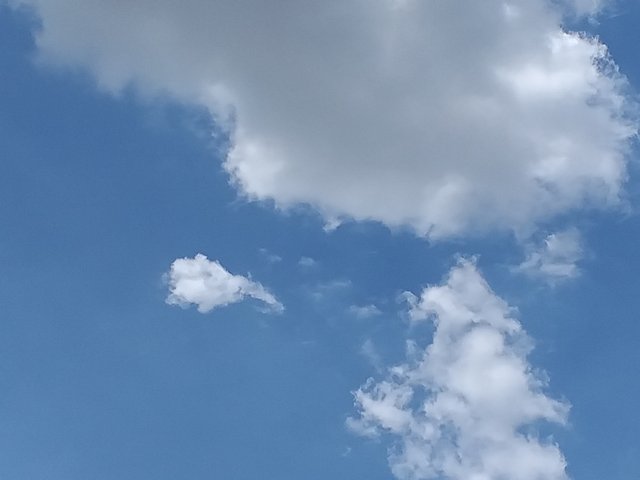 Clear sky with bright blue color….
I think, trees with green color and clear sky with bright blue color can make me feel refreshing, active, brilliant and happy.
That's why I love to look high when the sky is clear and take photos of the trees with the bright blue sky at the background.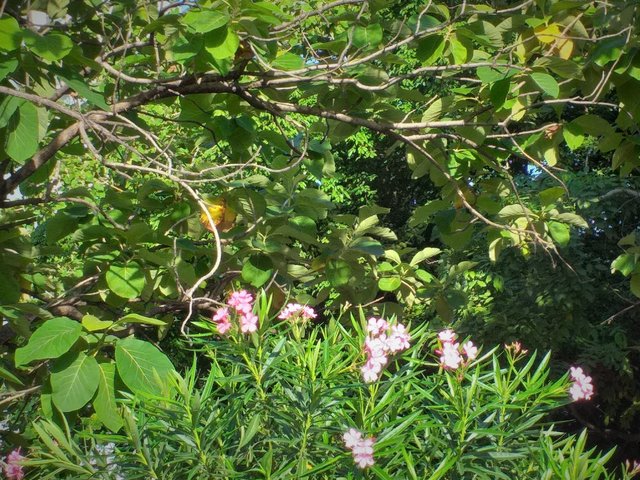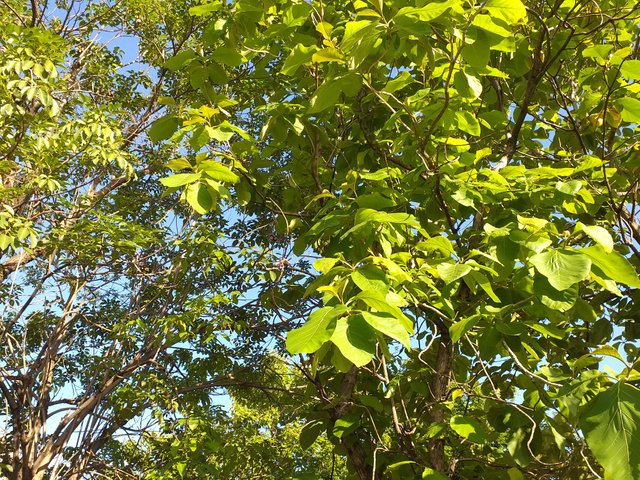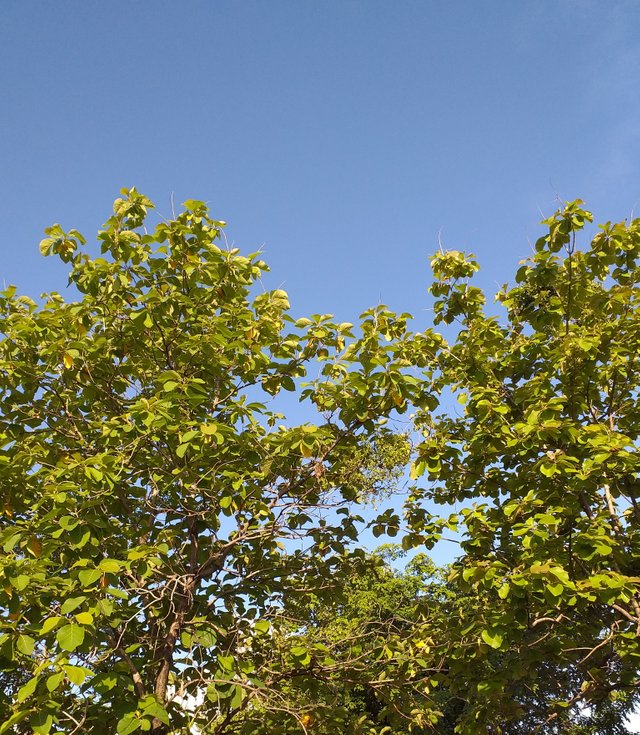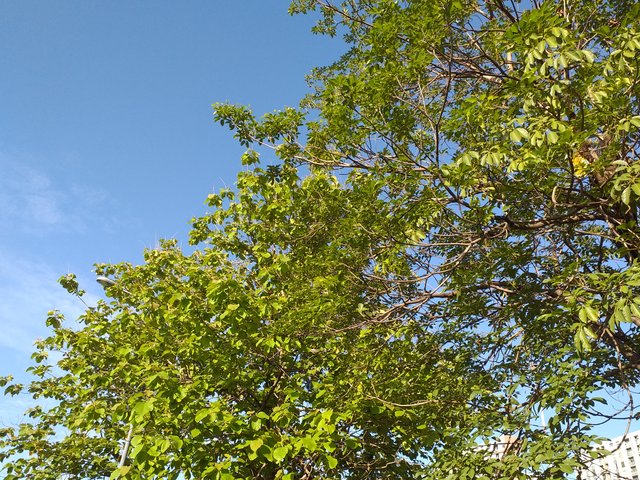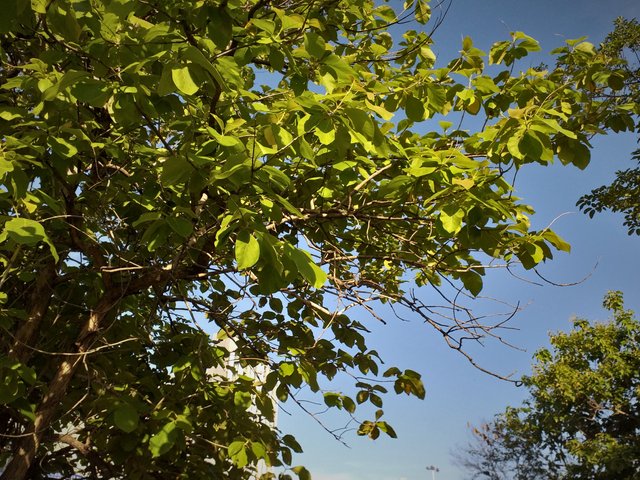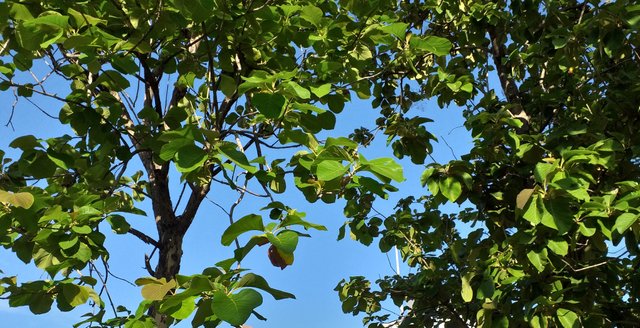 Grey sky….
When seeing grey sky, I believe that most people, including me, would probably feel sad.
I think, the colors of sky can affect directly to our mood, so I avoid to look at the sky when it's grey.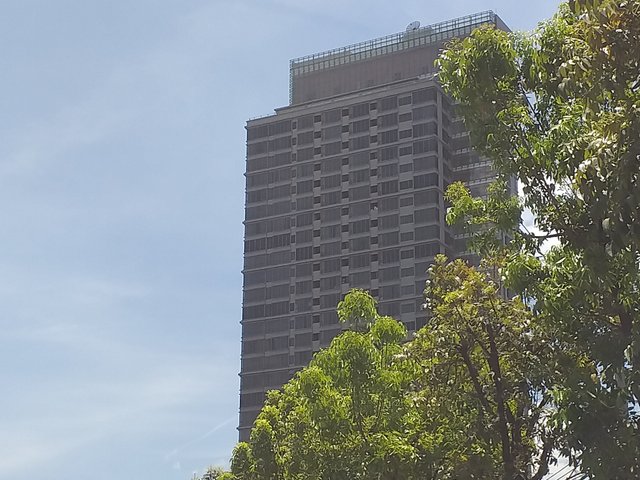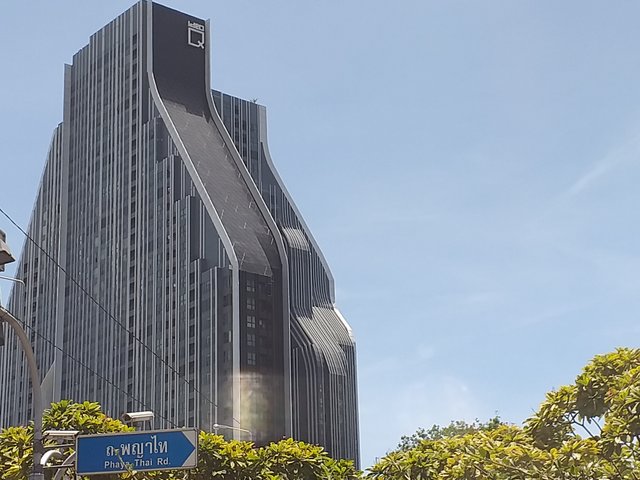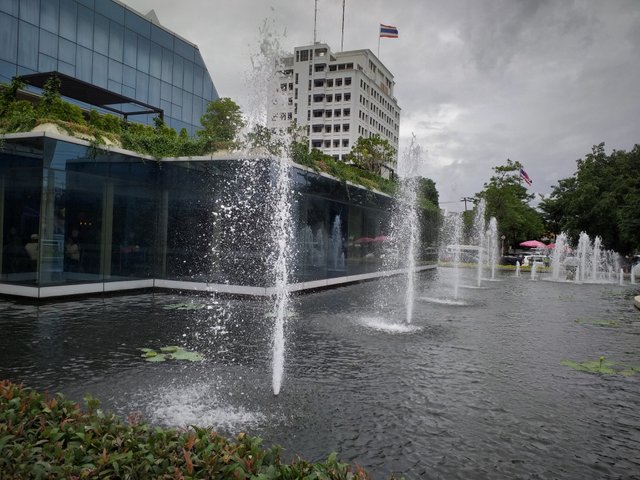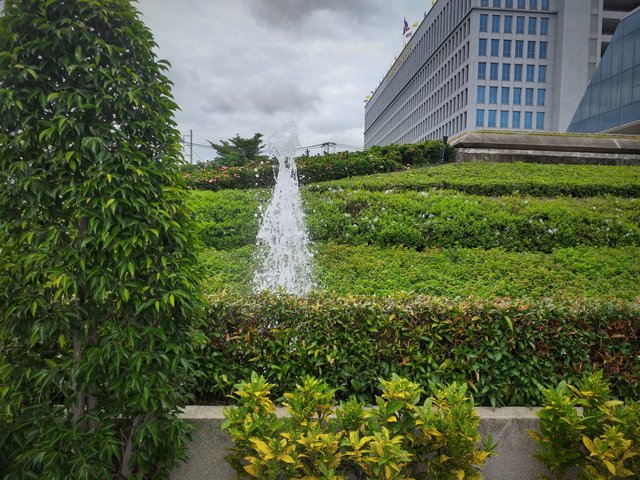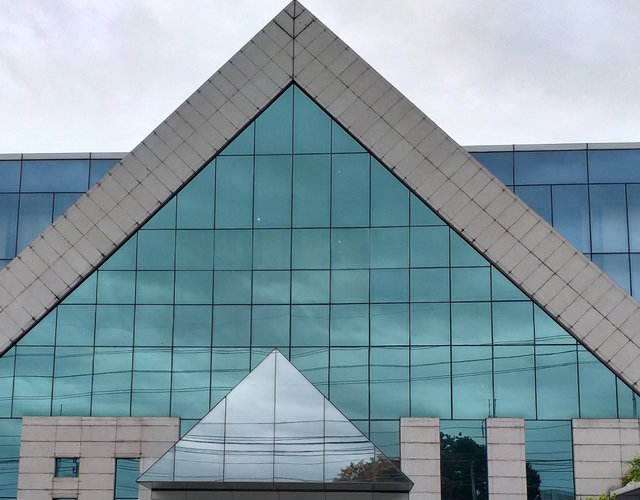 Last but not least, I love to see sky in the evening, I think, it's romantic moment for me.... ;)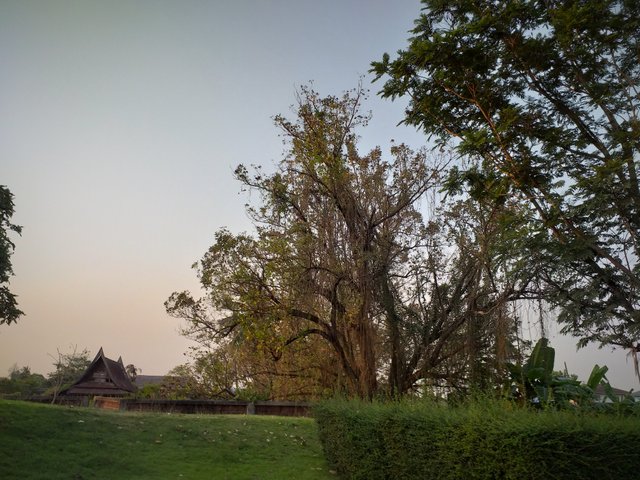 That's all for today. I do hope that you like my collection of sky, too.