See the Beauty of the Sea from the Peak of Geurutee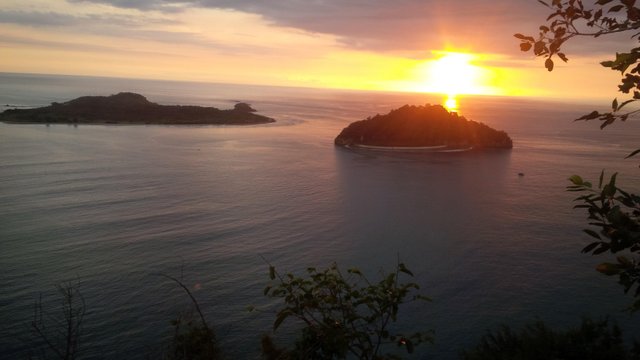 Every corner in the Aceh region does have a tourism potential that is undoubtedly its beauty. Starting from marine tourism to adventure. Everything is in this most western province of Indonesia.
One of them is the landscape from the top of Mount Geurutee, Aceh Jaya Regency. This mountain is the boundary between Aceh Besar District and Aceh Jaya. And became the national road trajectory to the South West region of Aceh.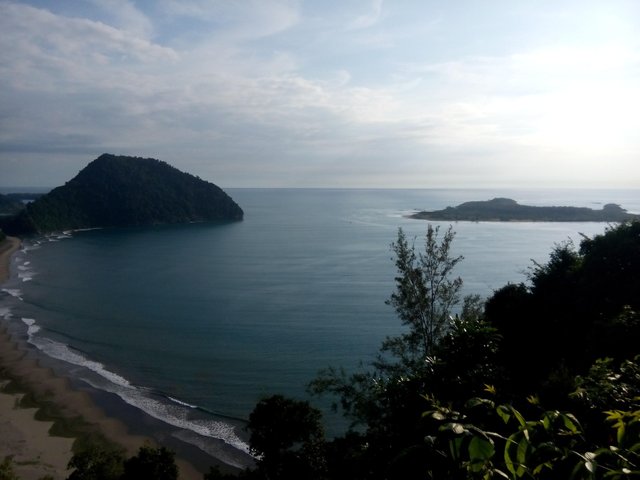 The peak of this mountain became a favorite area for the riders who want to rest while enjoying the natural beauty of the Indian Ocean. From this place tourists can immediately see the vast expanse of ocean and coastline with white sand that surrounds the exotic islands.
The eyes of visitors will be pampered with a combination of steep mountains, rice fields, gardens, sea, island, forest, valleys and exotic bay.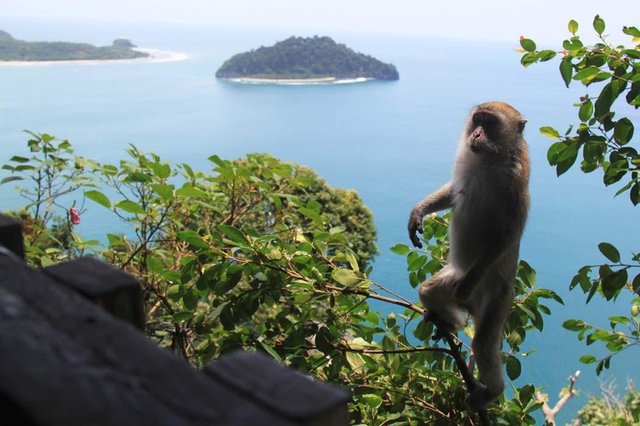 In the middle of the sea, there are two small islands named Kluang and fishing boats spread in the Indian Ocean Ocean. The island is uninhabited. Only a few small houses are used as fishermen for a stopover and rest.
Along this mountain top road there are also some traditional stalls owned by local people. Of course they sell a variety of food and drink typical of Aceh Jaya region. Like a brewed coffee.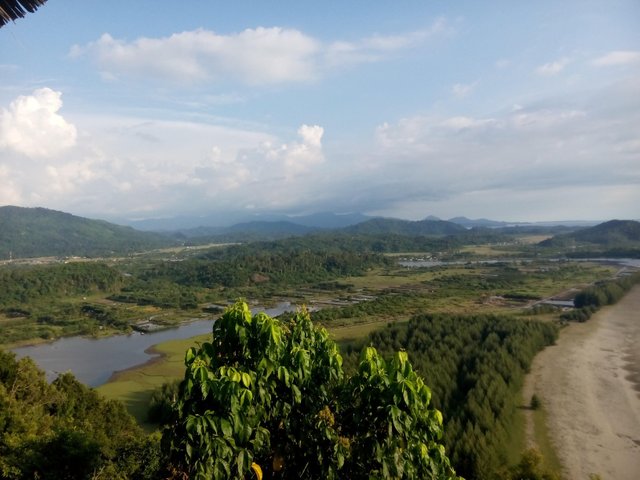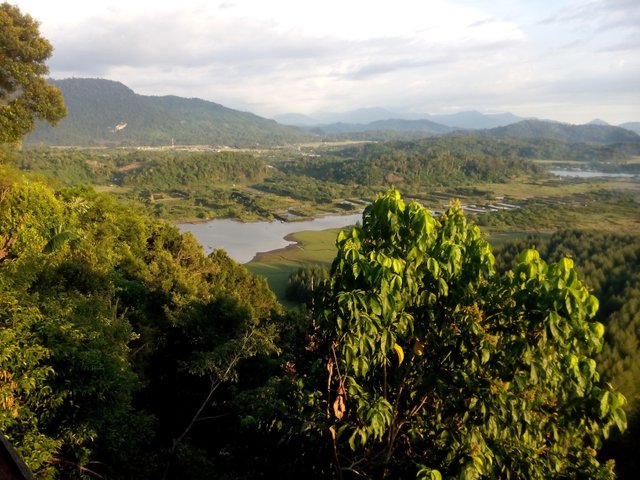 This simple shop on top of Geurutee is indeed made for those who come to see the landscape below the mountain.
Then in the peak area, also often found monkeys hanging by the roadside even in stalls waiting for food from tourists. The presence of these monkeys became a phenomenon of its own that dinanti tourists. No need to worry even though living in wild forests, these monkeys are accustomed to interact with touristme.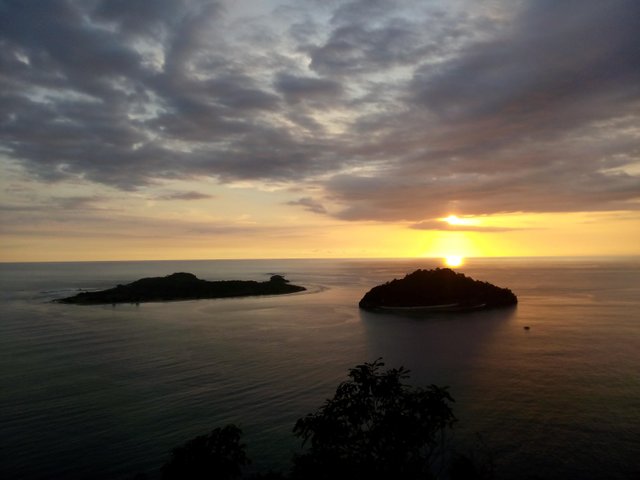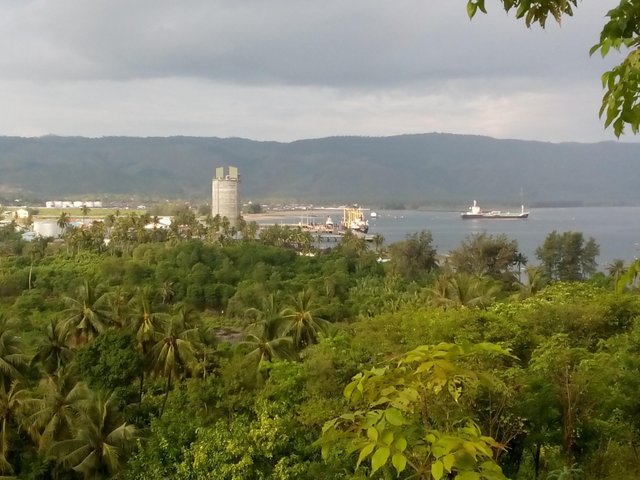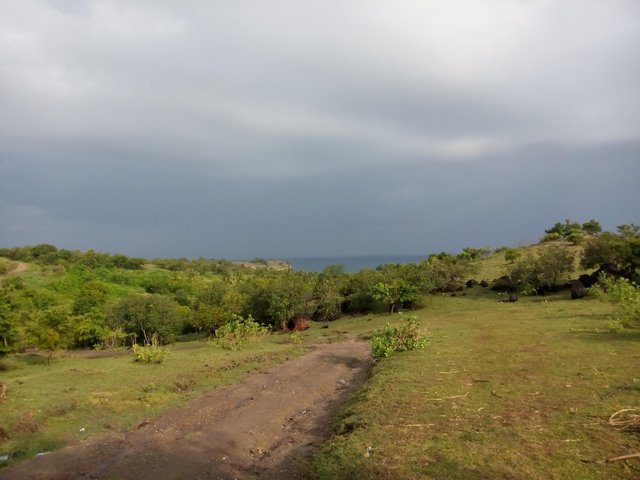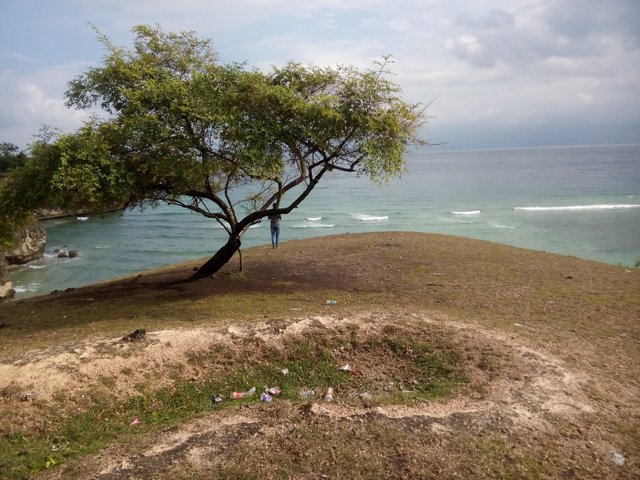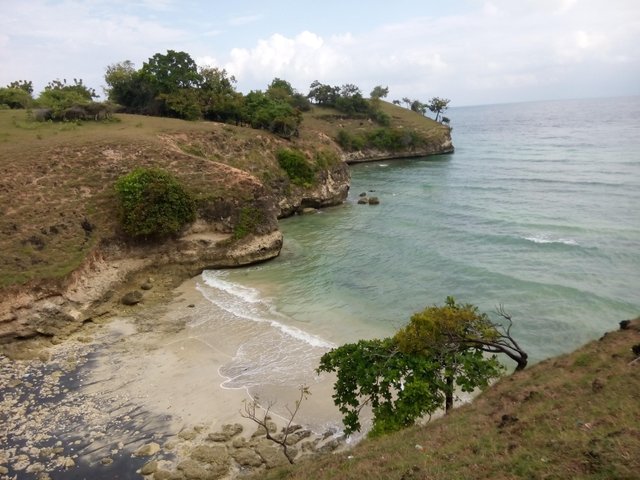 Geurutee Peak Location Map: