Countless thanks to marine biologists who saved seabirds.....We humans must appreciate initiatives taken by them and cooperate with them.
Hey dear steemians hope you all safe and sound. Today i am gonna share with some useful and essentials maters. I was thinking about to arrange a 10-day trip to Kaghan-Naran valley_one of the  most beautiful valleys located in the northern  areas_Khyber Pakhtun Khwa province of pakistan. While planning about my trip, i caught a sight of the BBC news_half good and half bad. The news was that marine biologists were trying to save seabirds' lives, affected by having eaten plastic bags, thrown by humans at Lord Howe Island_600 km off the east cost of Australia.

First of all i got worried having known that these seabirds are starving to death due to lack of nutrition and eating plastic bags thrown by humans but later on i got happy too having known that marine biologists are trying to save their lives. The team members were cleaning their stomachs of plastic which showed humans' friendly approach to animals. Thanks to all of the members, wish them all the best but we should cooperate with them too.
God had gifted us such a beautiful planet but we humans are destroying it with our own wrong actions. Beautiful tourist sites such as beautiful valleys, and beautiful islands giving us a sensation of pleasure and freshness. We should keep these places neat and clean. We should not throw plastic bags, bottles, and litter on such a beautiful places. We to have to give awareness and motivate others to do so.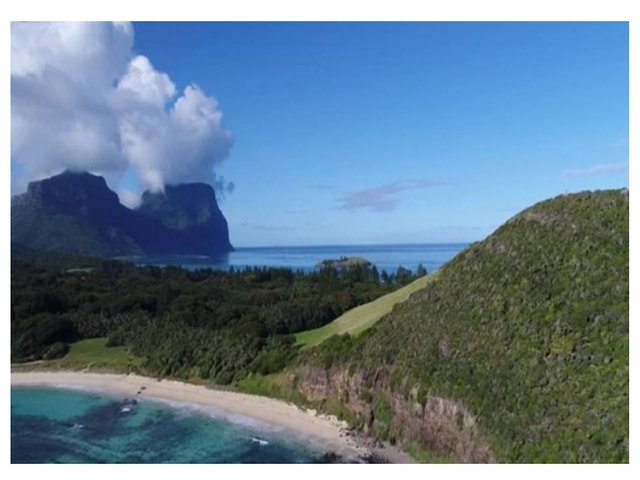 source
Lord Howe Island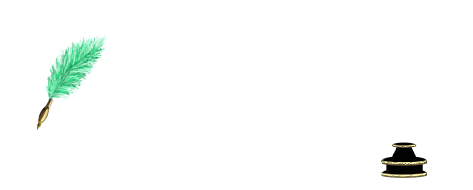 Thank you very much for watching. If you like it, please
Upvote, # Follow, # Resteem it
Source