---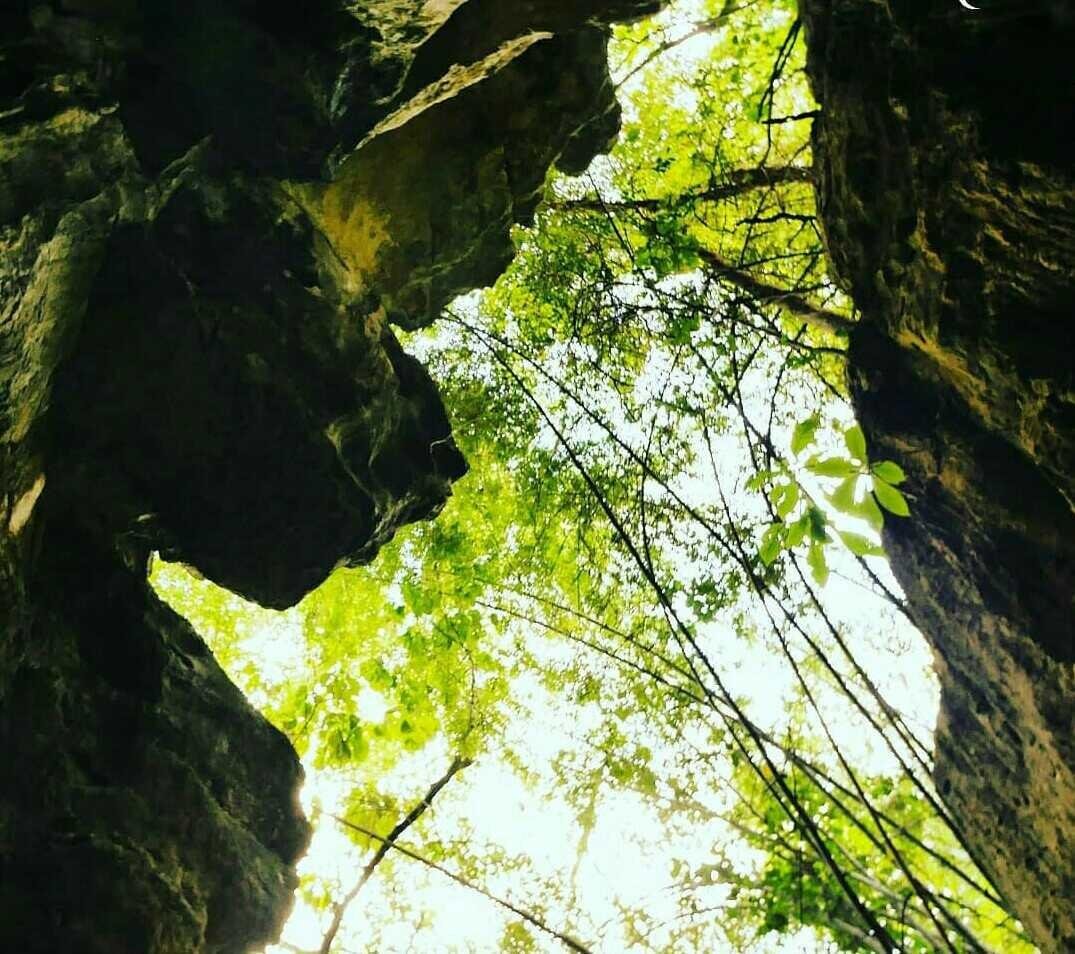 Hello everyone Feel the Mirror Cave Searching with a narrow access and travel route that is approximately 200 meters in length in the Cave.
To reach the location of Mirror Cave at Labuan Bajo Airport, you can use public transportation services. You will see the sparkling stalactites and stalagmites. The sparkle comes from the salt content of the stone.
If it is felt, it could be salty taste will feel on the surface of the stone. If there is running water in times of rain for example, the stone may become thickened and sparkling Stalactites and stalagmites containing salts are quite magical because there is a cave on land, above sea level. Strangely again, in the mouth of the cave and also there are fossils of turtles and rocks for years.
UPVOTE AND FOLLOW ME