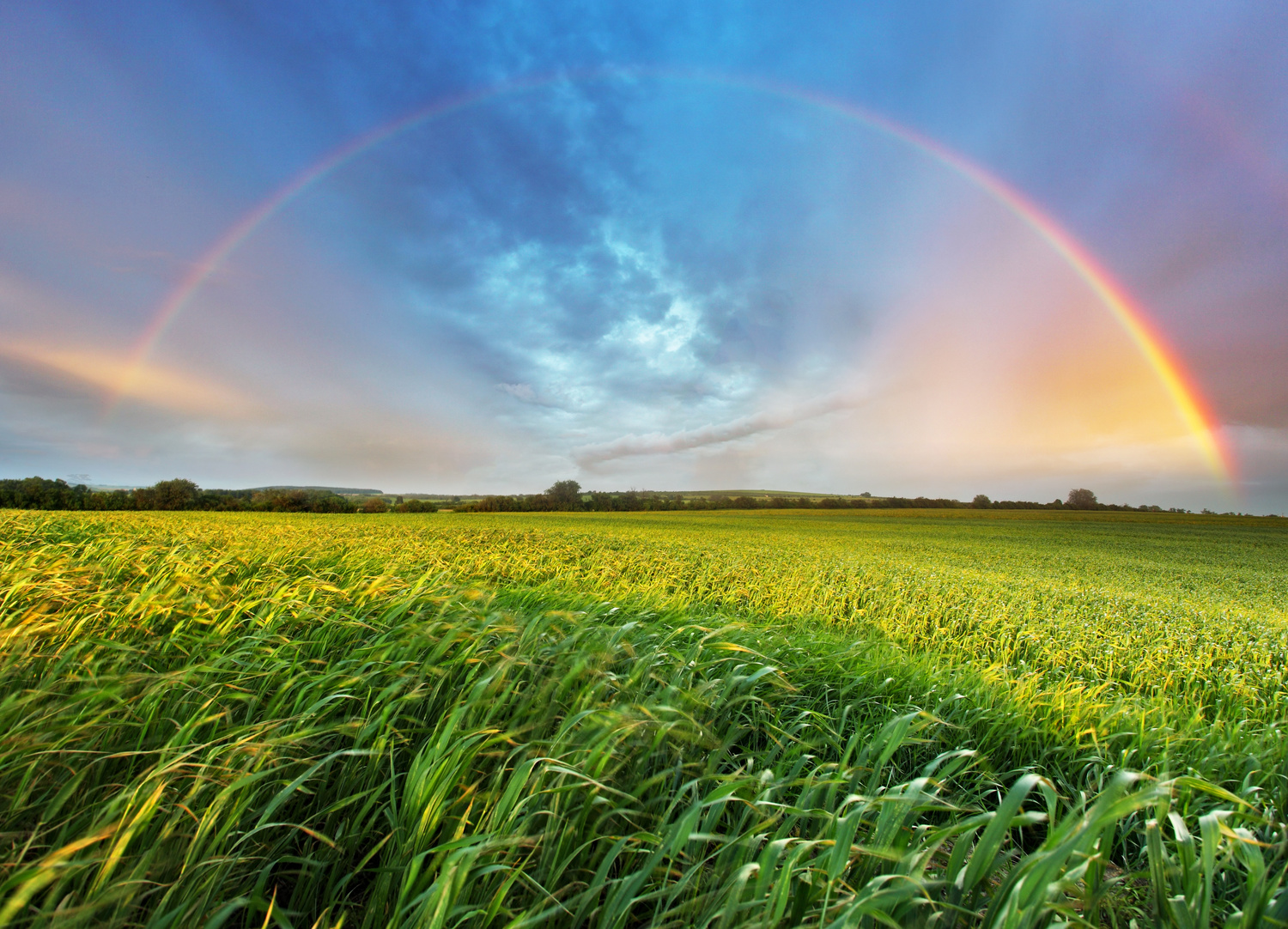 Clouds cover up the cosmos
And the vibrant green of
Leaves beam
With a clever kind of height
Man seldom gets to see from
Behind foggy cataracts.
Nymphs appear to me
And expose my conception
Of anthropology,
Metred out to hollow chittering
And fractal splattering.
Memories leaving a hole,
How can one condense the aether
Or dissect the vapor that was
Mine from the vapor I adopted,
When the words that open up
The mind come from a tongue
Made to please?
One part aggressing whale,
One part disappearing thief,
Three parts left composed of God mind
Make up a six armed centipede.