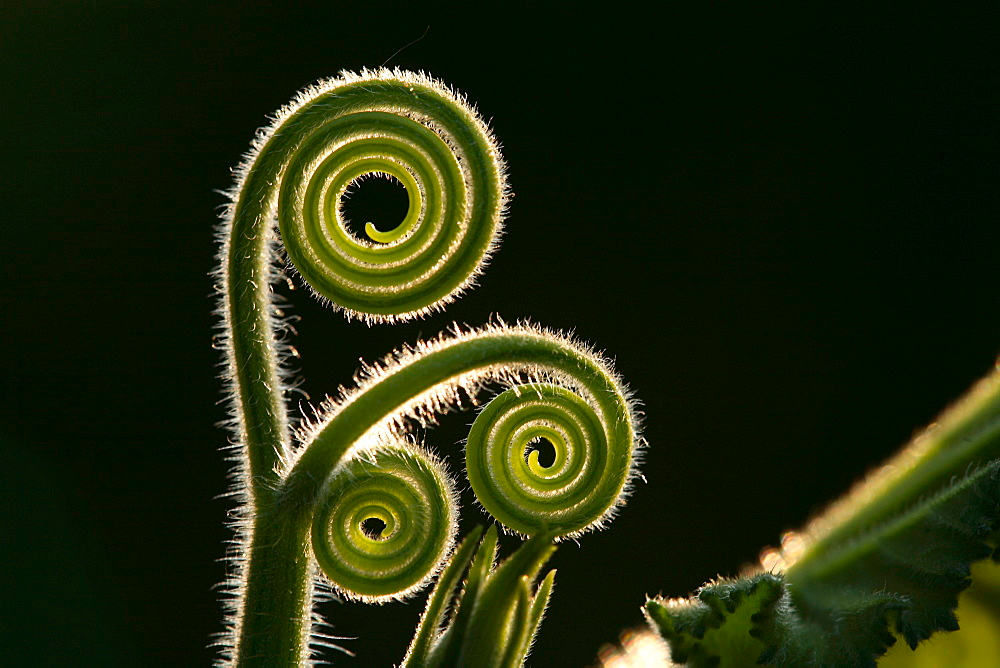 let us entwine our tendrils
and creep
towards the everlasting golden nourishment
that spurs us onward,
pulling in opposite directions
like acrobatic steel
sharpening steel
turned counter-weight.
tension untoward ascension
with a mix of symbiosis;
let us create a garden eternal
and mind the growers closely,
marveling at the million little things
that travel far and wide
to nibble on stolen mouthfuls of
fruit and okra
and other
miscellaneous goop.

Like this post?
Upvote and follow @stonedbenots!
Want me to keep writing poetry like this?
Tip me btc
1AQsGJ7x5HJ7rAqb589BUypyMuUV4wyUE