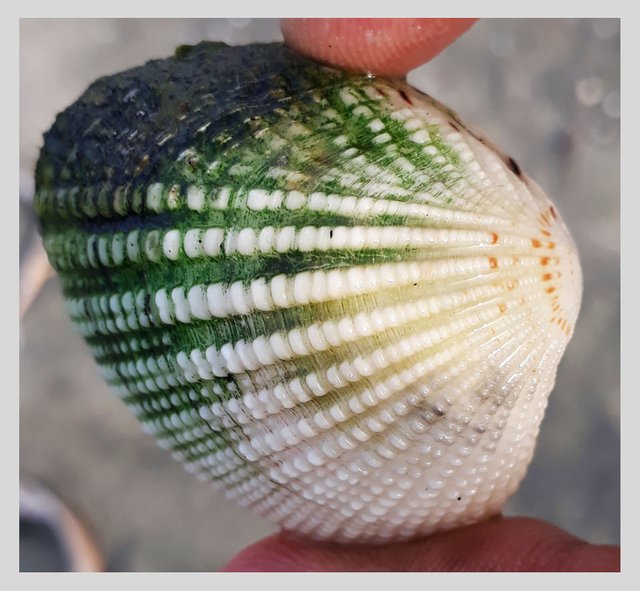 HI EVERYONE!
Yesterday I showed you about a shell that I found on the coast of Lhokseumawe.
Well, now I want to show you all, about the other shellfish, I found this shell in the sea area of Banda Aceh, and unfortunately, this is just one I get.
|||| Like a sentence that I have repeated several times, "Ocean biota is one of God's grace, the creator of nature. There are so many kinds of beings in this world, and the oceans also have innumerable creatures. Then the shellfish is one of them.
Please see some sides of the shells picture below:
---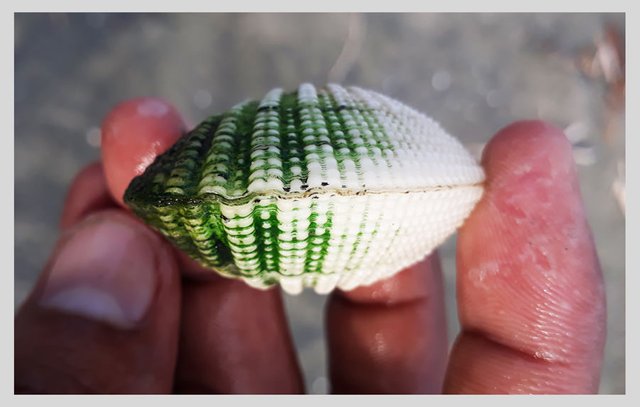 I found this shell while doing research with friends of history lovers, we seek dirhams along the coast in the Ulee Lhee region, but that dirham I did not find. Therefore, these shells become my writing materials today.
---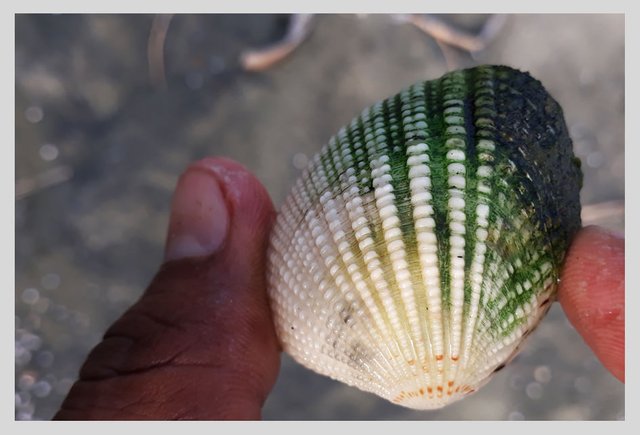 ---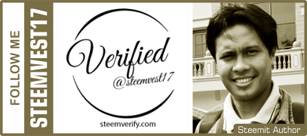 ---
||| Original Post |||
Photo Taken with:
Samsung Galaxy J7 Prime Smartphone Camera | 2018