Hello my dear steemians!
I am again here on steemit platform with happiness. In this post I will show you a beautiful fish that is called "Siamese fighting fish" which is very beautiful like an angel. This fish shows us how nature is beautiful. Basically I love nature because I believe in nature. I think nature should be our first priority because nature help us to live better so let's move toward topic and talk about it.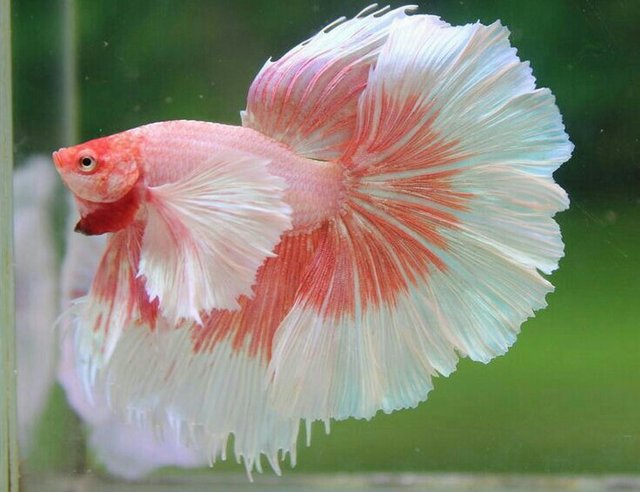 Siamese fighting fish is very beautiful fish which is present in small size. Siamese fighting fish found in Mekong River along with this Siamese fighting fish might be found in South Asia countries such as Pakistan, India and Bangladesh etc.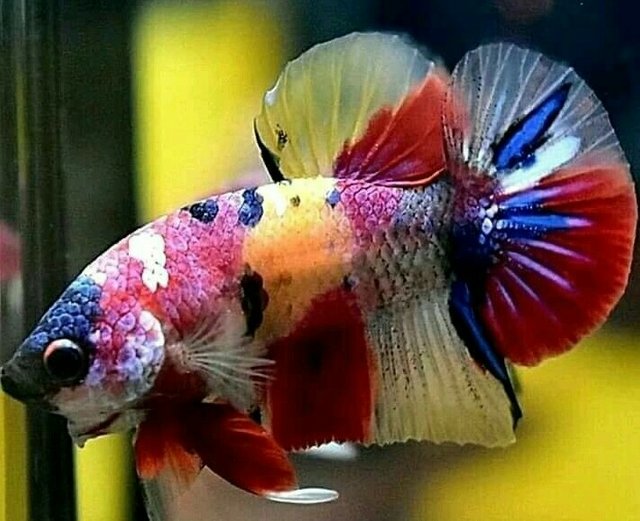 Siamese fighting fish lower classification is Osphronemidae. This fish back or tail wings are very large which make Siamese fighting fish more beautiful as compare to others fish. There are various colours in Siamese fighting fish which make its more pretty.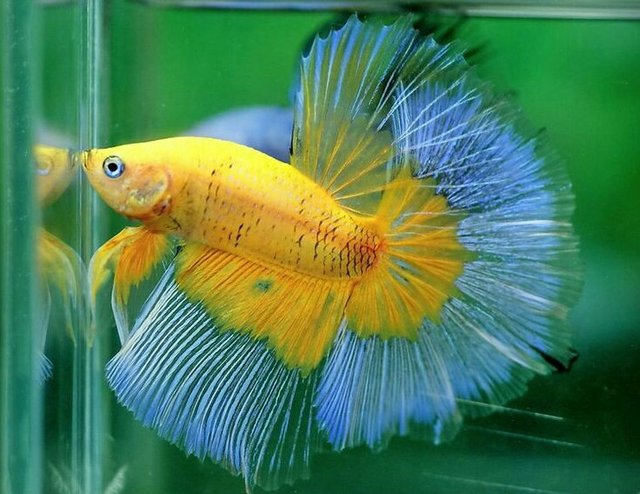 Siamese fighting fish is in threatened species due to polluted water in rivers our factories increasing water hardness with help of metals such as arsenic and mercury etc. In Pakistan there are various factories which are not treating water and throwing their polluted water as such in rivers that is dangerous for fishes and other species. Siamese fighting fish Max Longevity is 1 to 4 years. The main prey of this beautiful fish are Insects, Brine Shrimp and Plankton and predators are Fish and Salamander.
---
Thanks For Reading
---
Images Source : Pinterest
---
Regards: @steemianheart