A friend came to visit us this summer and she bought with her some lovely craft ideas. She lives in India where she daily places floral offerings to gods at a small shrine in her home. She collected leaves, petals and grasses from around the garden and my son placed them in a circle, making sure to have a main centrepiece. I guarantee your child will LOVE making these nature mandalas. You can't go wrong...they look beautiful! Plus it's a real feel-good, bonding activity to do.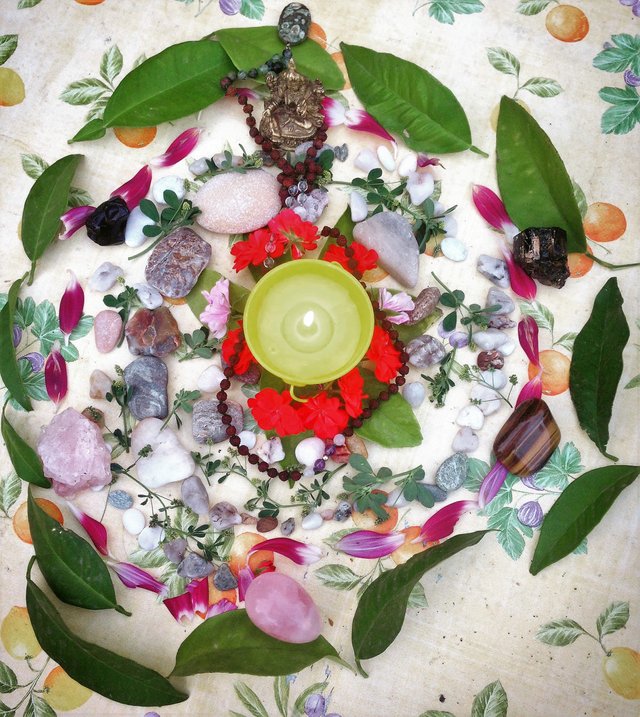 What is a Mandala?
Mandala is the Sanskrit word for circle, is a universal symbol of unity, balance and wholeness - a shape without a beginning or an end. They have been used for centuries as meditational symbols that can lead to peace, insight and self-awareness.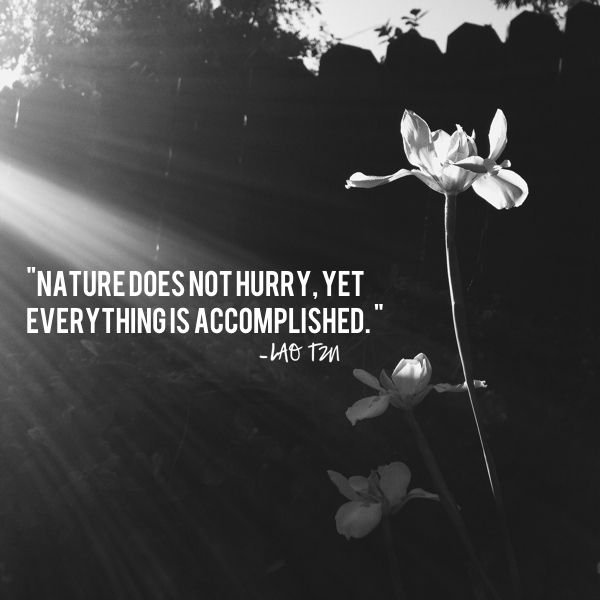 Whether you create mindful nature mandalas by yourself or with others, it is such a restorative thing to do. You slow down and feel at your most relaxed state. Nature is the most amazing teacher!! Making nature mandalas is an amazing way to connect with yourself as well as with Mother Nature.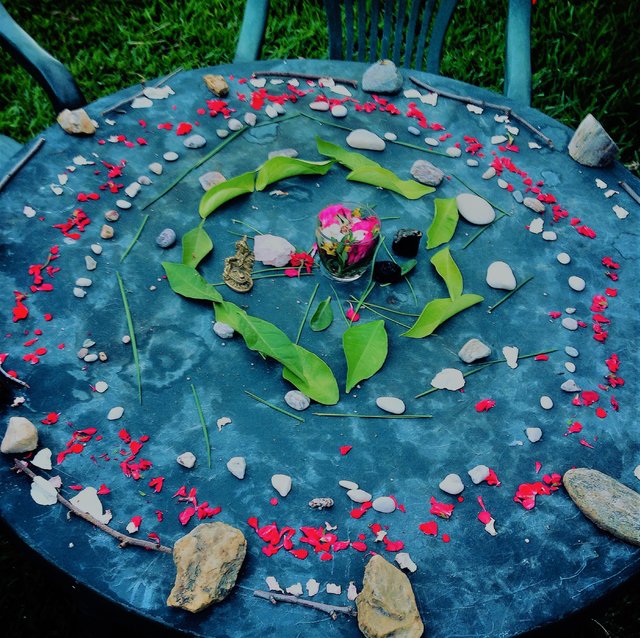 I would love to see some pictures of your nature mandalas! They're not just for kids either...I love making them!!
BIG love,
Star xx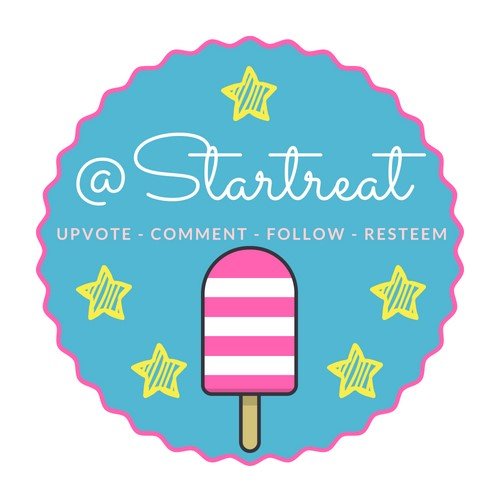 A proud member of the following groups: