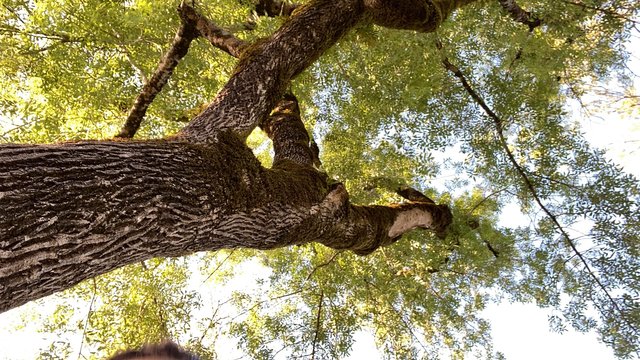 Una tarde radiante sirvió como motivo para dar un paseo con mi familia, algunas horas dedicadas a conversar y sonreír que disfrutamos bajo la sombra de un imponente árbol.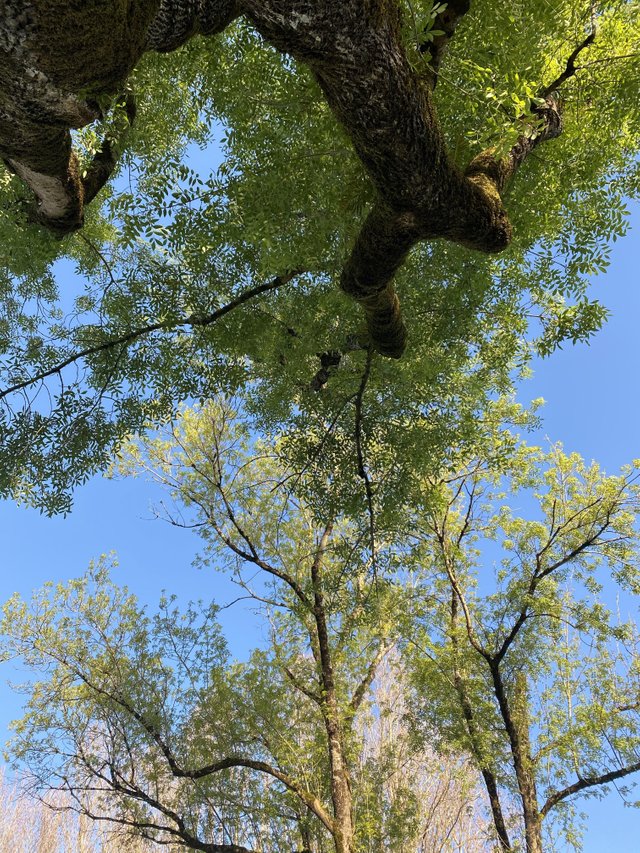 Con gruesas ramas y abundantes hojas, me agrada poder apreciarlas desde el suelo y apreciar como la luz se cuela por ellas.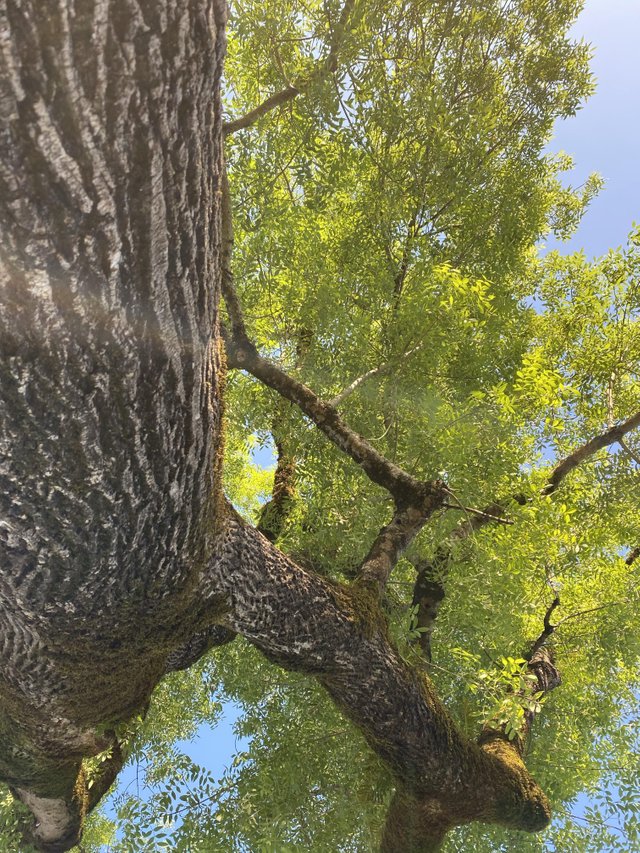 No solo fue una linda tarde, también fue divertida, siendo cada segundo muy especial, al pasar el tiempo el sol bajo y nuestras sombras se reflejaban en el suelo y pudimos notar que el árbol ya no nos cobijaba, ahora nos hacía compañía.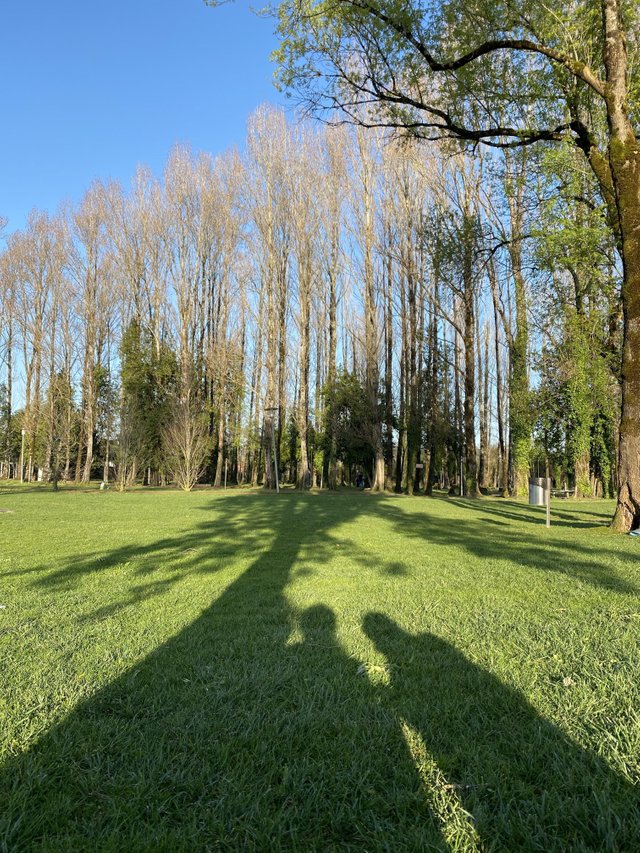 Taken with an iPhone 11. All Rights Reserved
All photographs are my property, I like to share them as well as my experiences.