The Museum of Natural History in Mokpo City
I never've expected to look around the museum of natural history in Mokpo. After looking on the maritime museum, I noticed that there was a building looked like a museum. As approaching closer, I found out that building was the museum of natural history.
I have looked on some museum of natural history. But I've never expected the museum of natural history was located in Mokpo city. Entering into the museum, I was surprised with the contents of this museum.
There were lots of unique things displayed. It was unbelievable how this local museum could have collected such amounts of unusual collections.
What made me strange was this museum was not so known well even in Korea.
I had heard that there were so many fossils relating to dinosaur sometimes.
Actually it was first time for me to look at the fossils excavated in Korea with my own eyes.
At first floor, the nest of dinosaur was displayed. This nest was told that this was the one of the most perfect nest of dinosaur found up until now, according to the explanation board.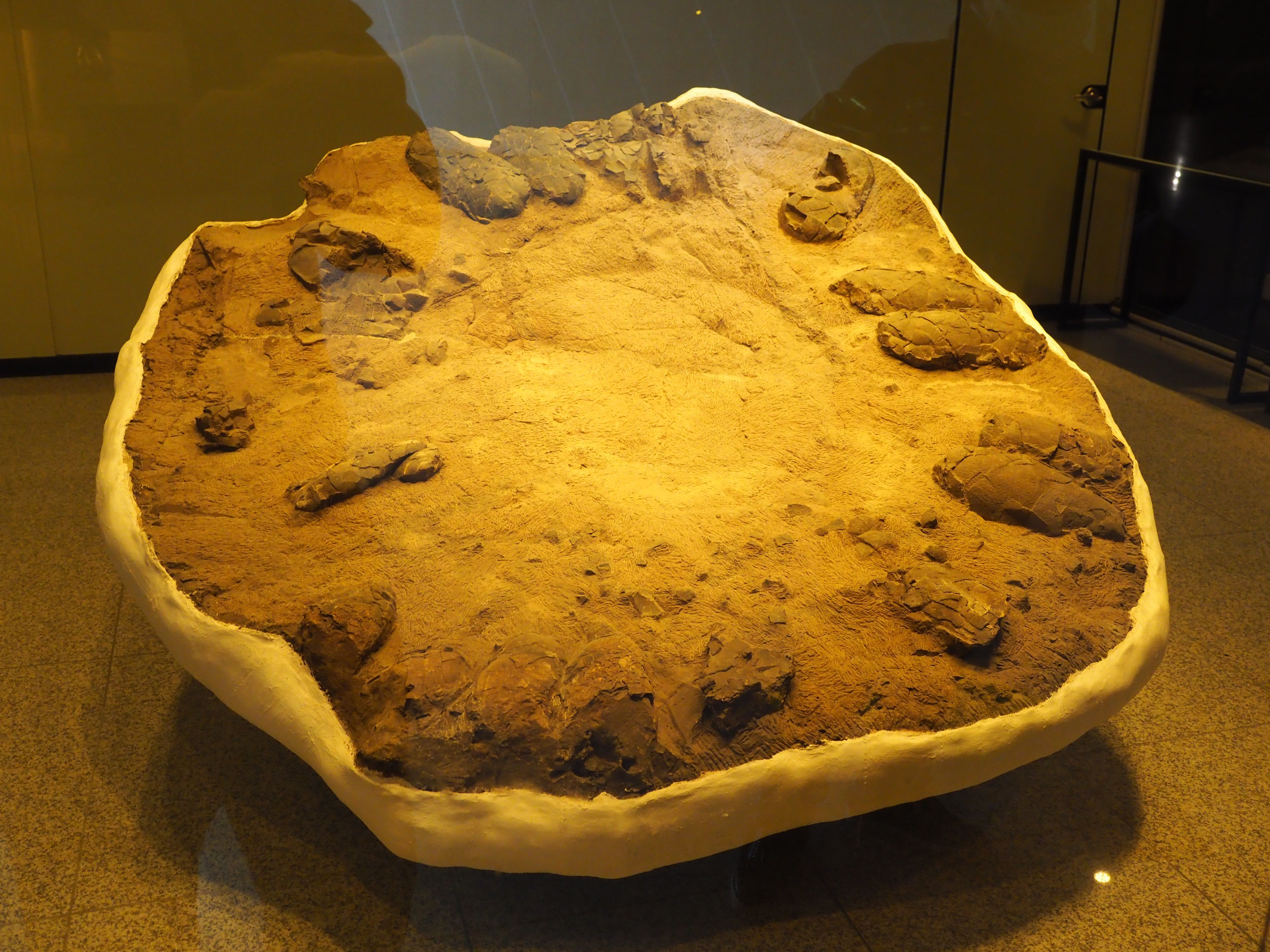 There were so many fossils which were purchased from abroad.
Below was the best of the best in my respect among the purchased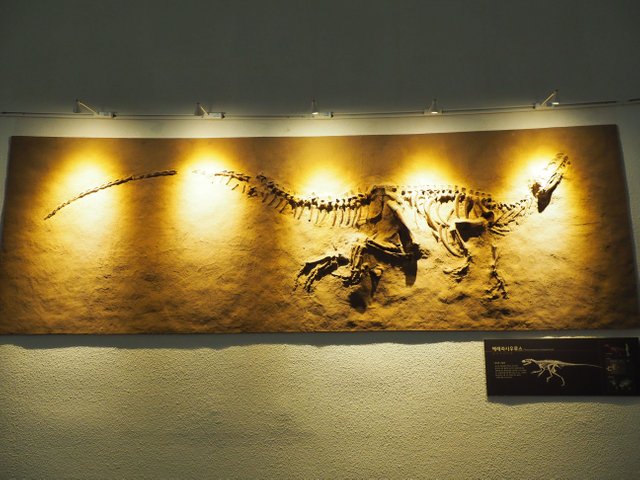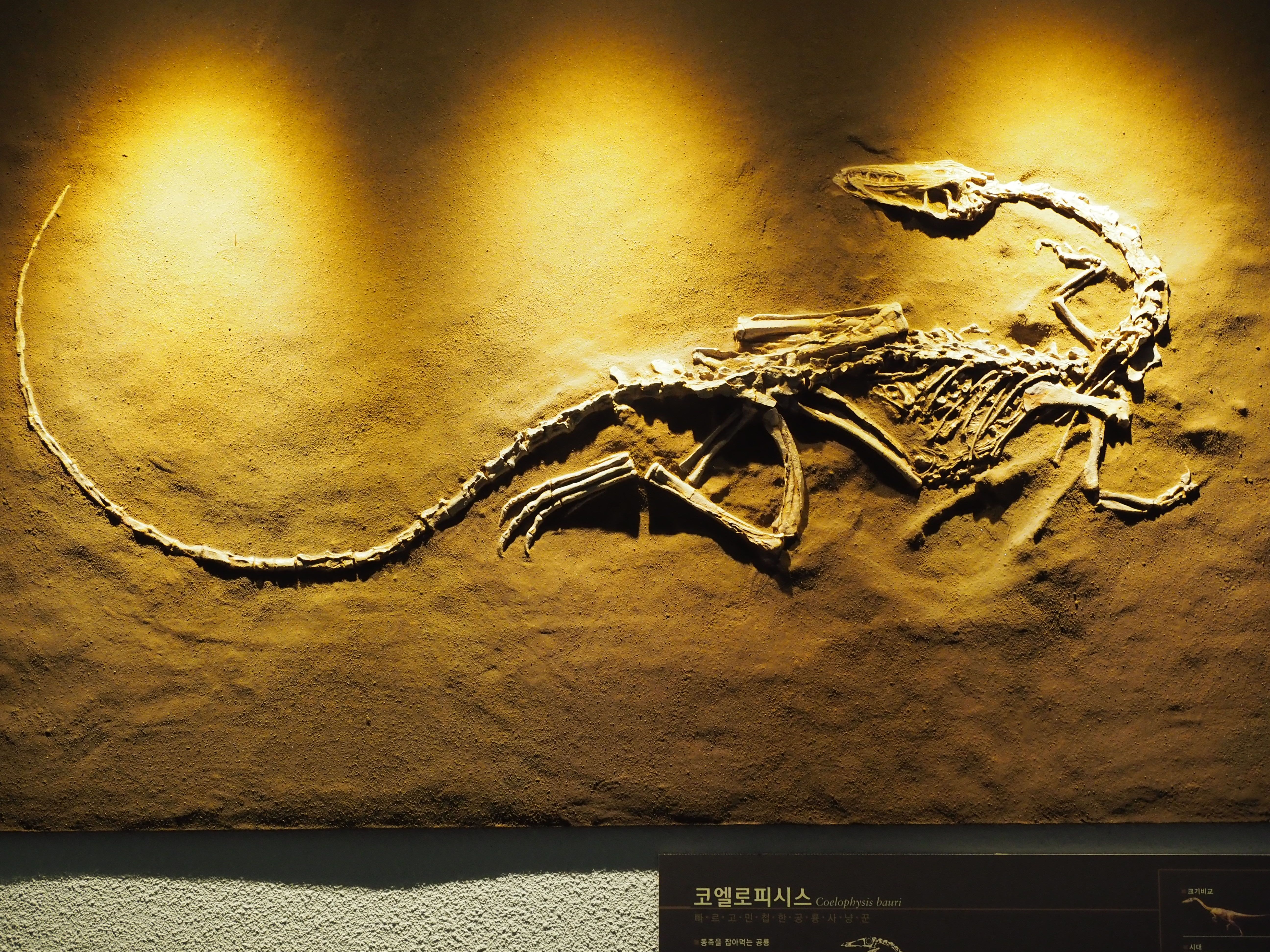 The one thing made me happy was the policy of the museum. They never prohibited to take the photos of the displayed.
In so many cases, taking the photo was strictly prohibited. Sometimes it was so sorry when they didn't publish the photo book. In this case, I need to memory the displayed things.
Fellow Steemians, You can take the photos as you want in the museum of natural history.
Below were the pics I had taken photos.
I don't know very well when it comes to dinosaur.
My son was a specialist when he was 7-8 years old. I don't know he remember every thing on dinosaur until now.
Please show them.
Your sons and younger brothers would like the photos of below.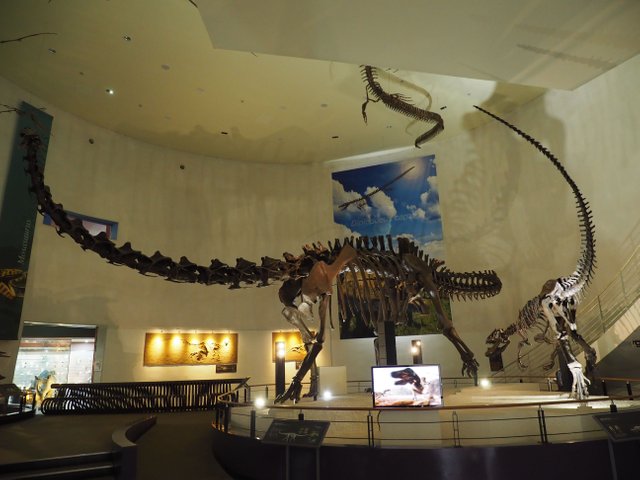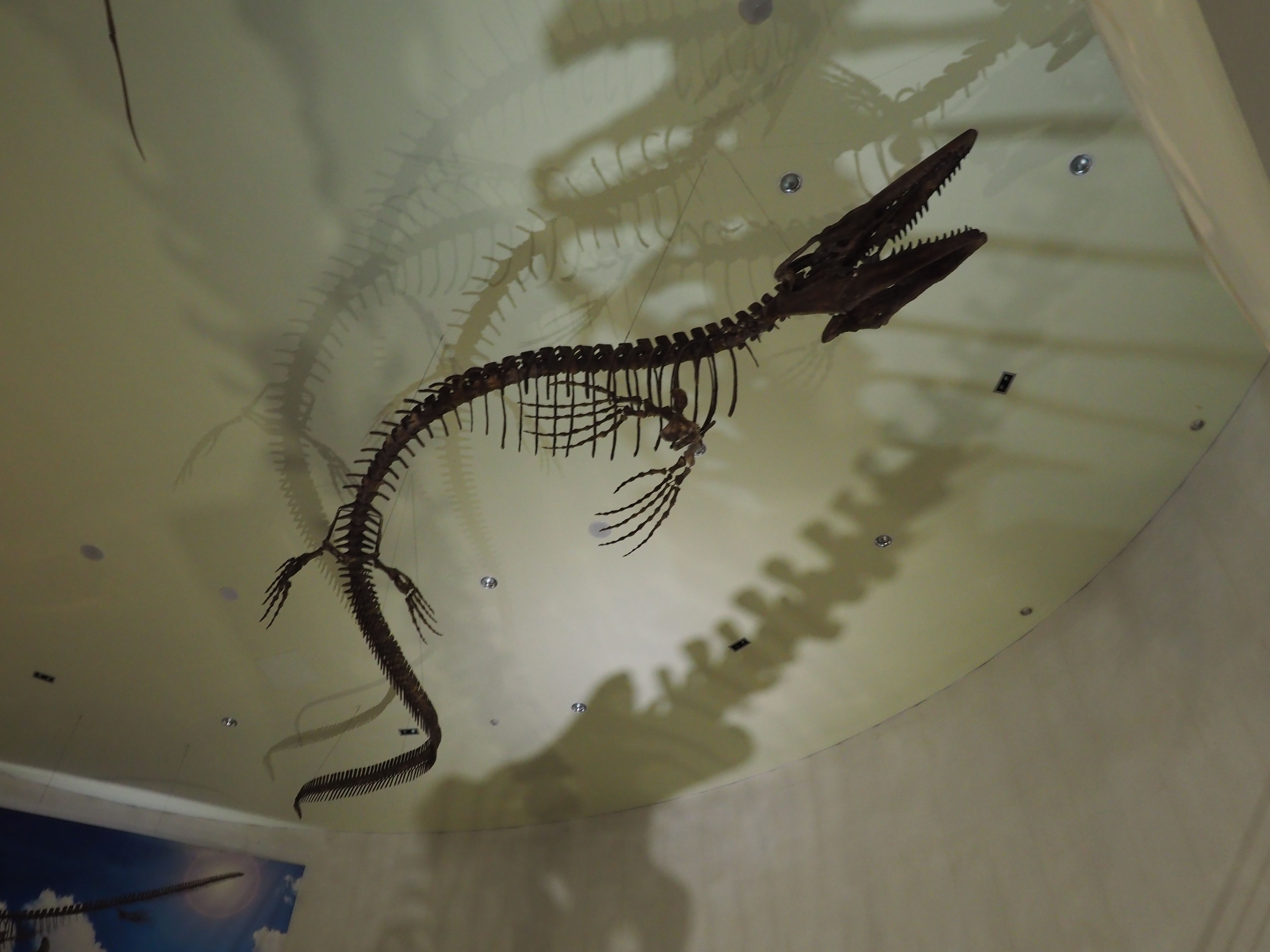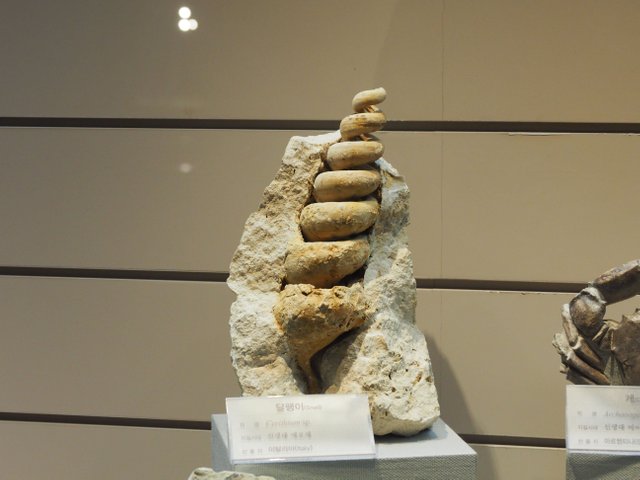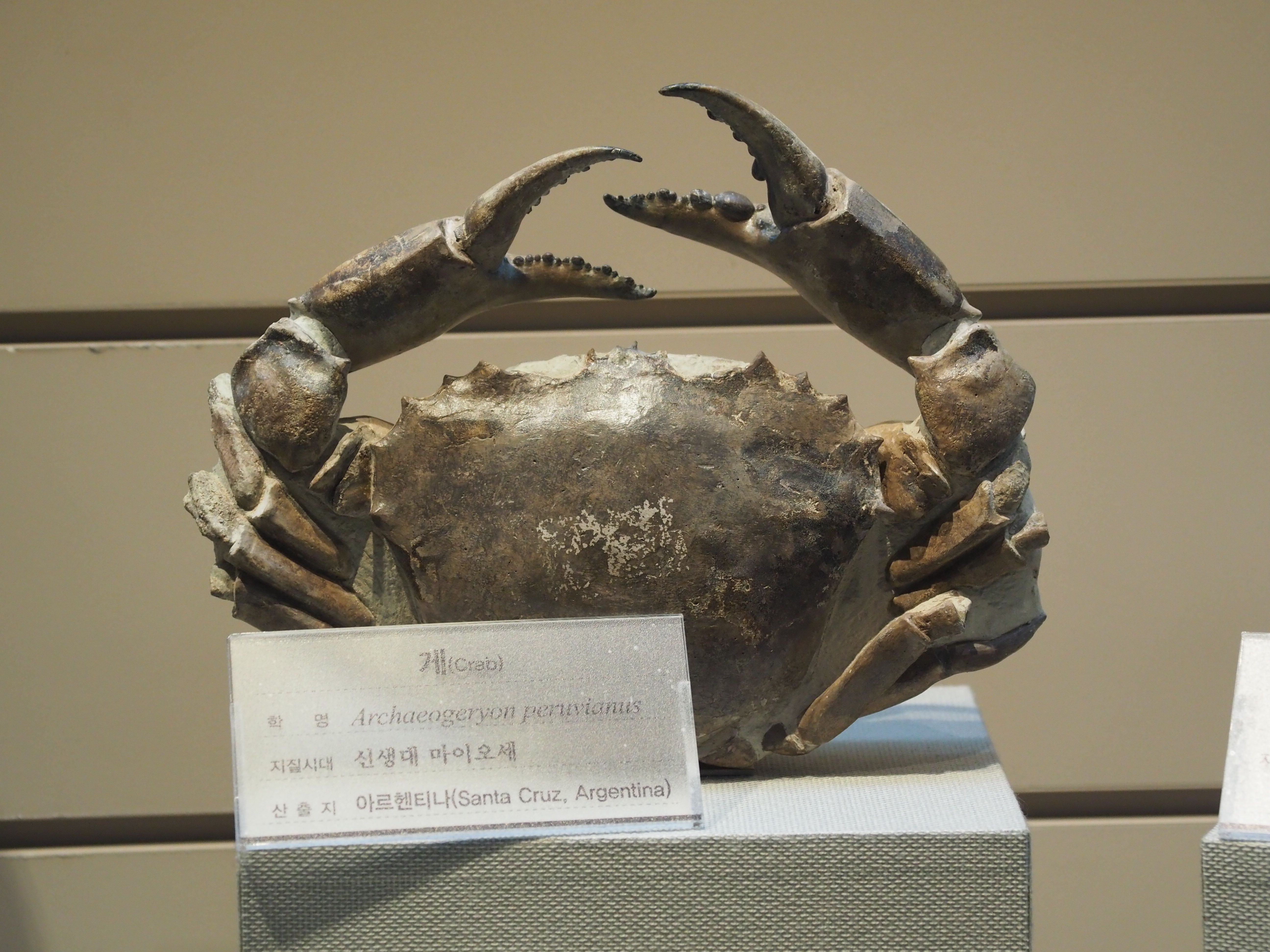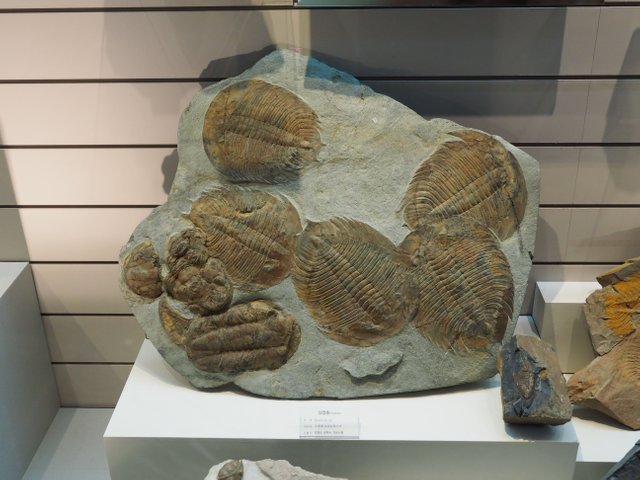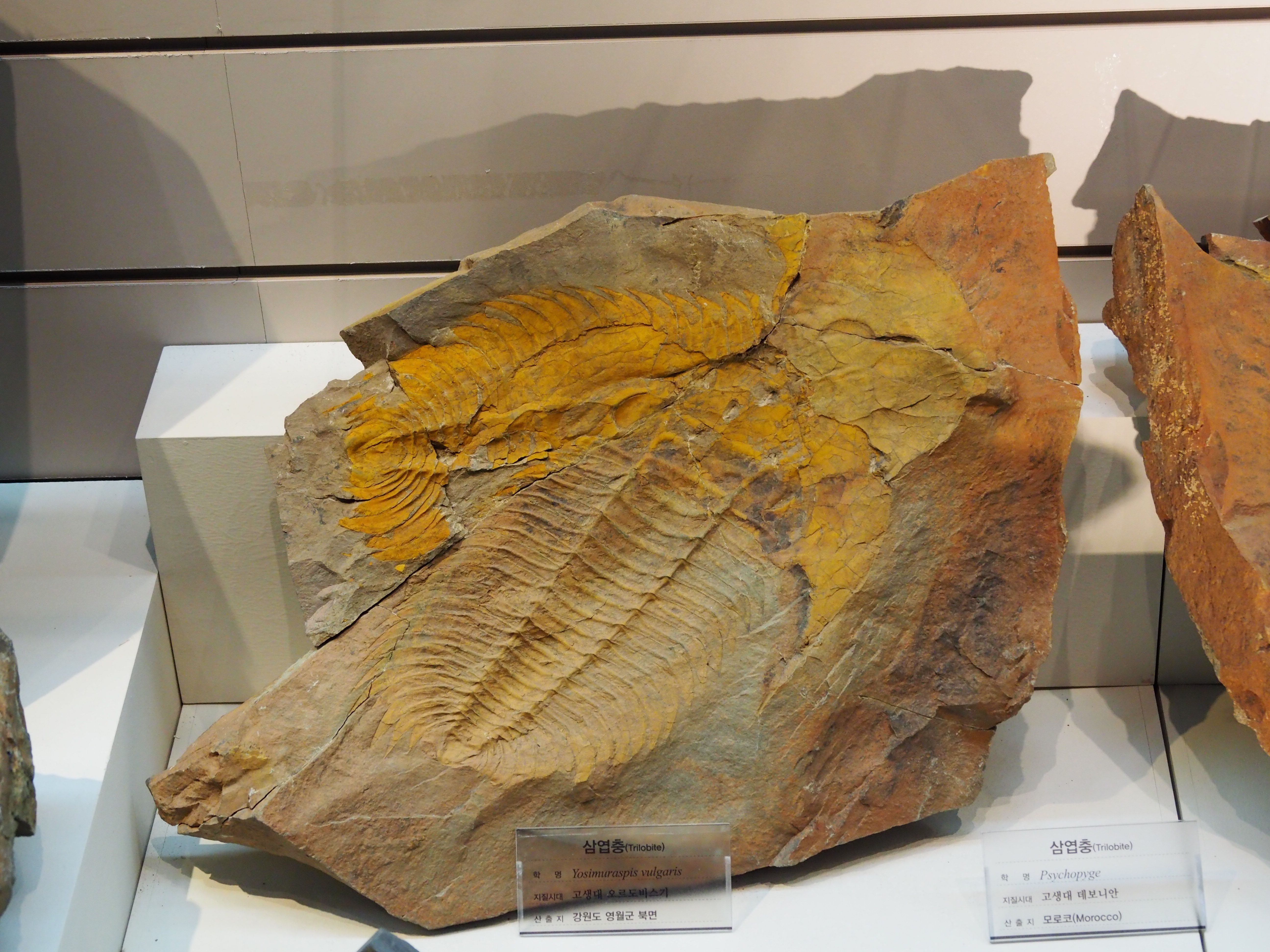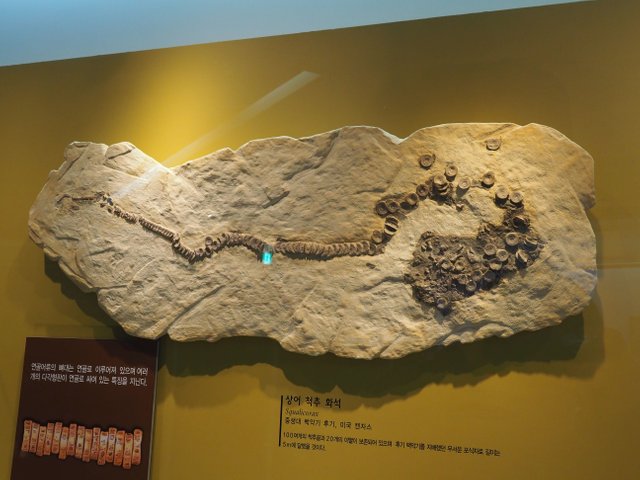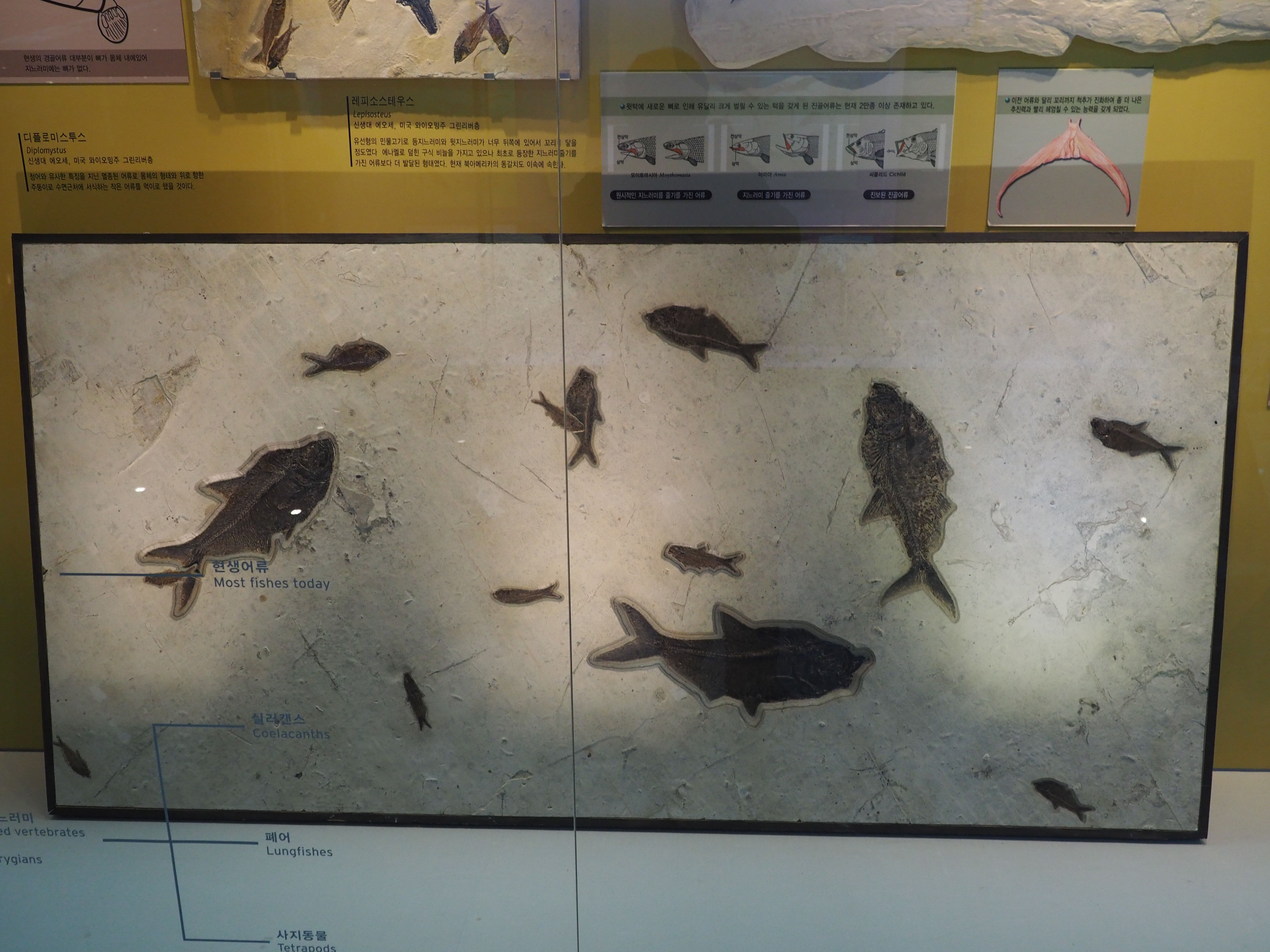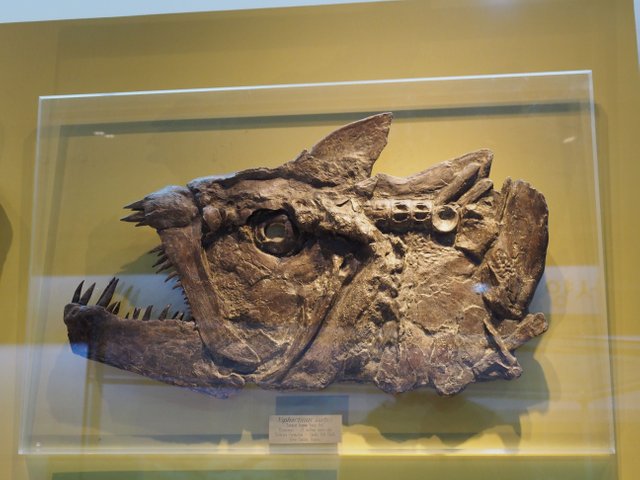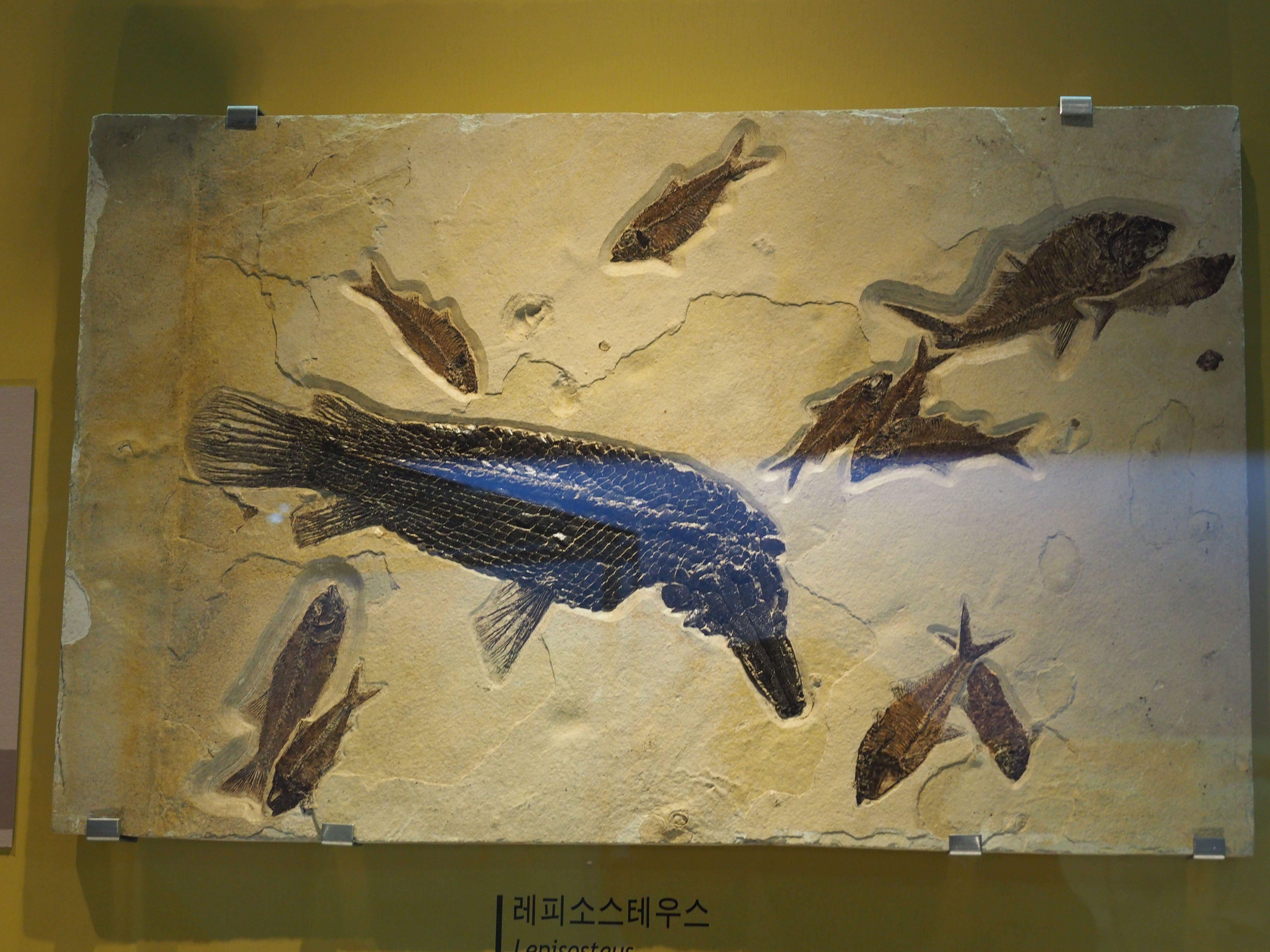 There were so many other fossils in the museum.
The samples of the stones were also interesting.
I strongly recommend to drop by this museum when you visit Korea.
Thank you for reading