Spring has Sprung!
Since spring has been trying to peak through, I have been going for more walks outside. I have to admit sometimes it sure don't feel like spring. It is often windy with quite the chill to it! However the sun is usually shining.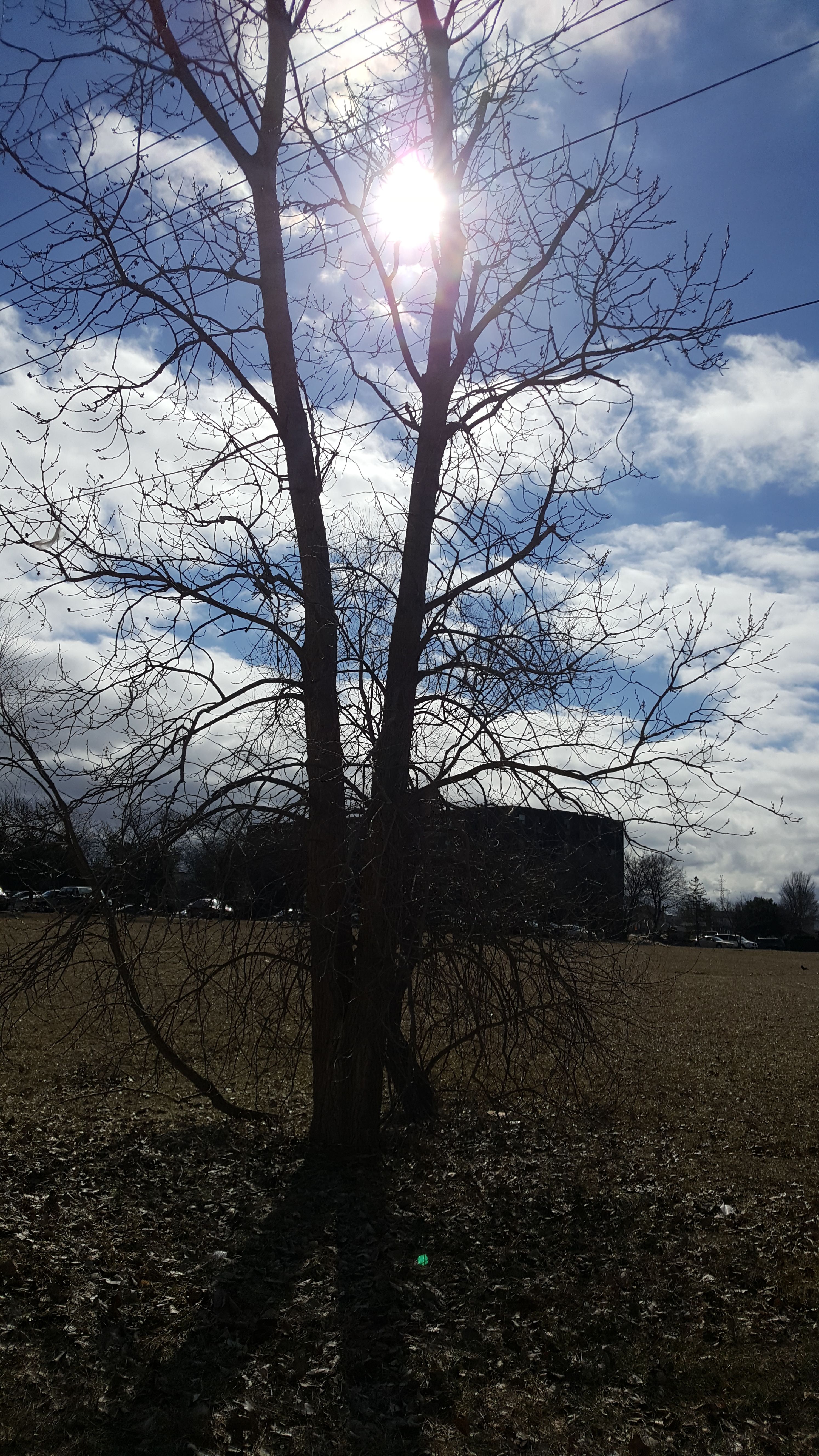 My dog doesn't seam to mind. She actually really loves this weather! She would spend all day outside if she could!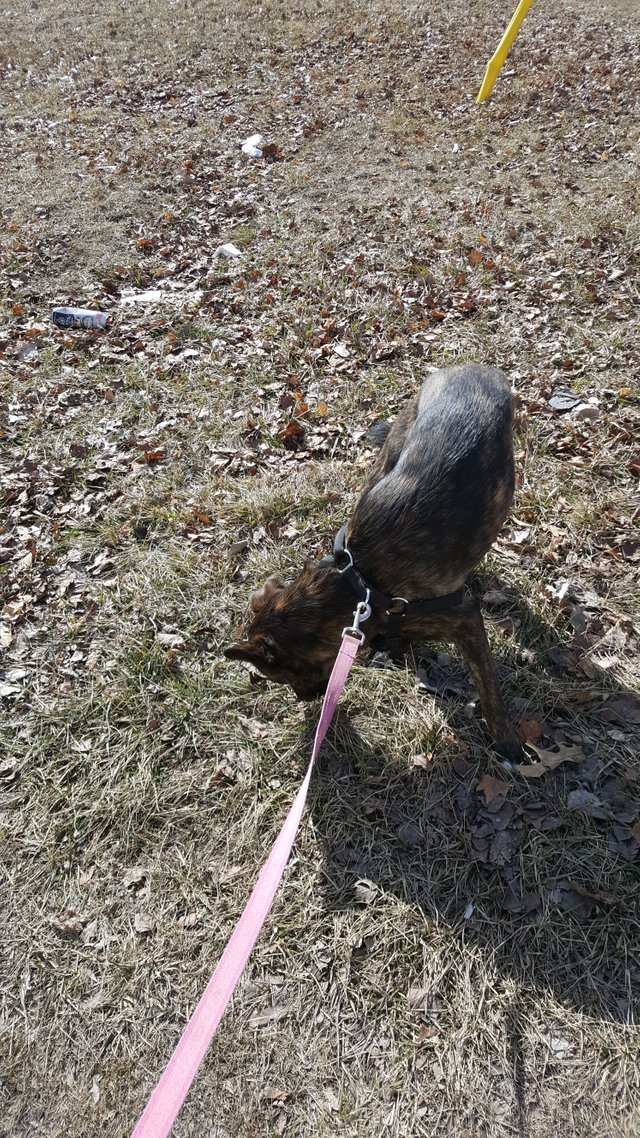 Even though sometimes it may not feel like spring, the trees are starting to show otherwise.
BUDS! Lovely little buds all over!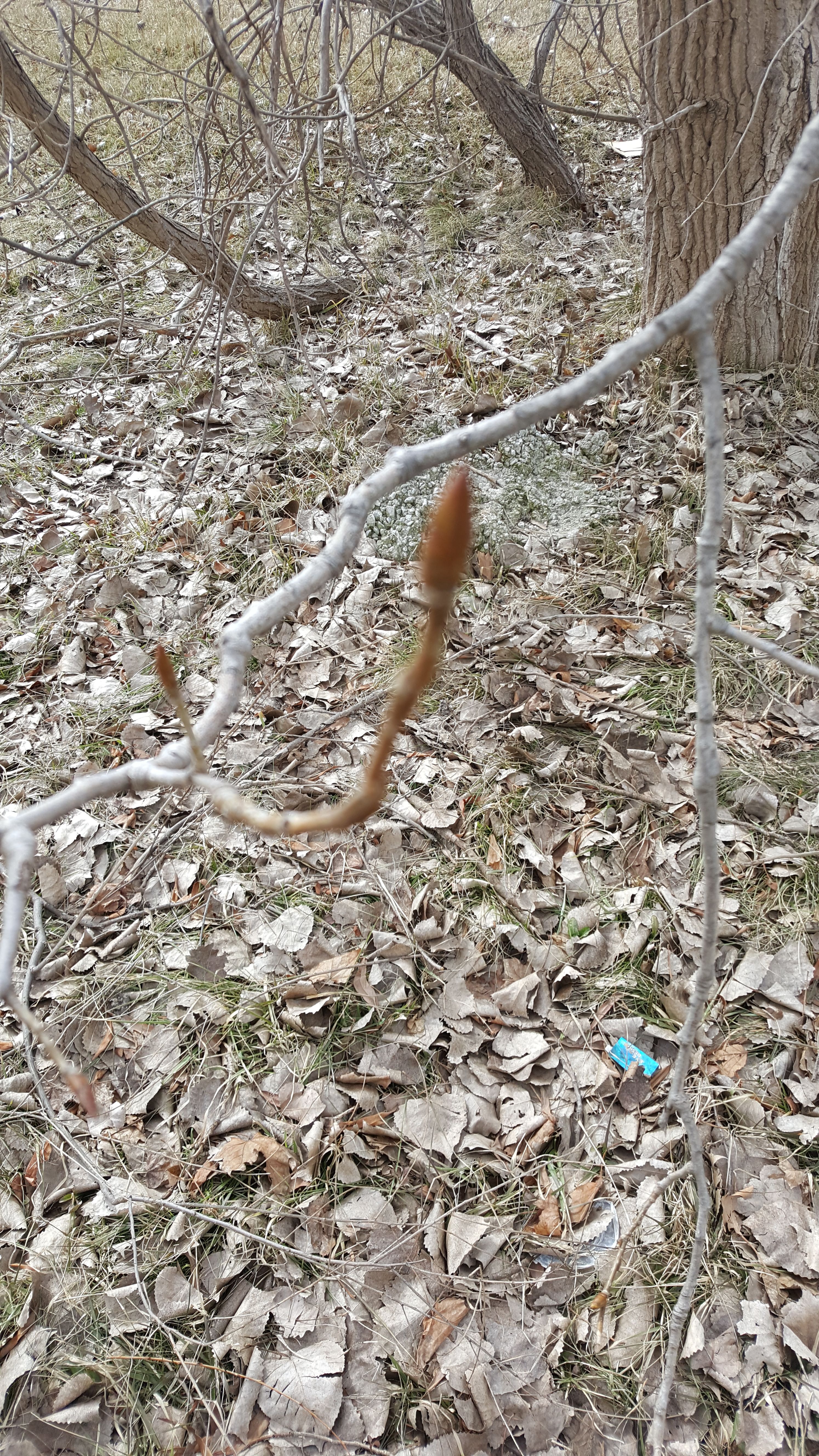 A sure sign spring has sprung. I can not wait for warm weather!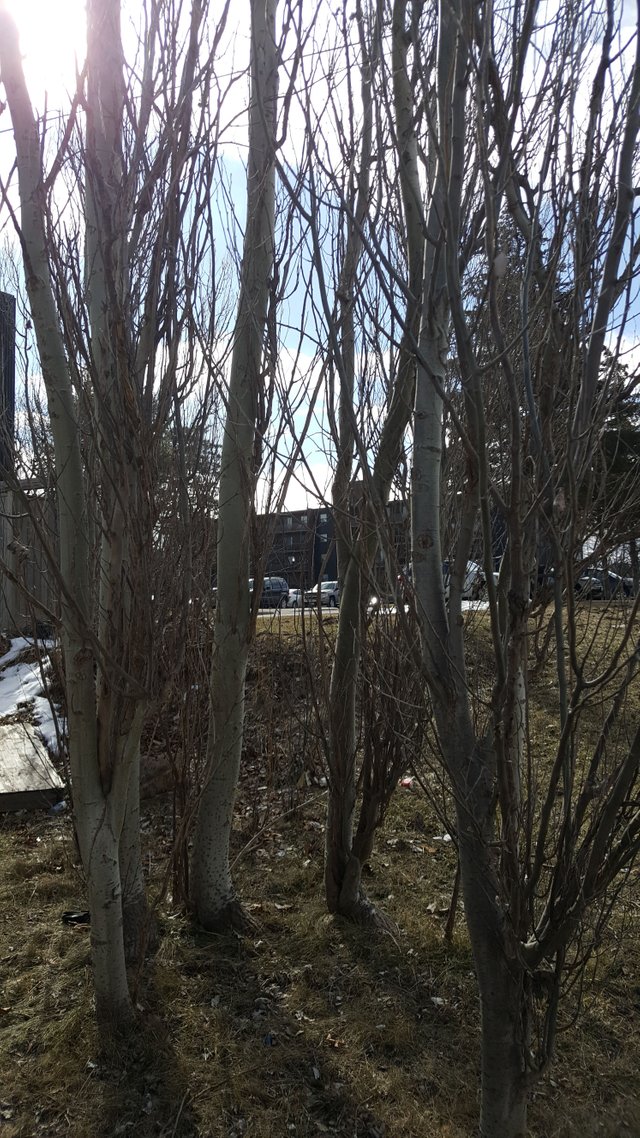 Have a Lovely day!!