📷 Golden autumn in the park (13 photo)
Have a nice day! So autumn has come for us :-) In some regions, snow has been lying for a long time, just have time to clean up, and our trees are still standing in gold and crimson.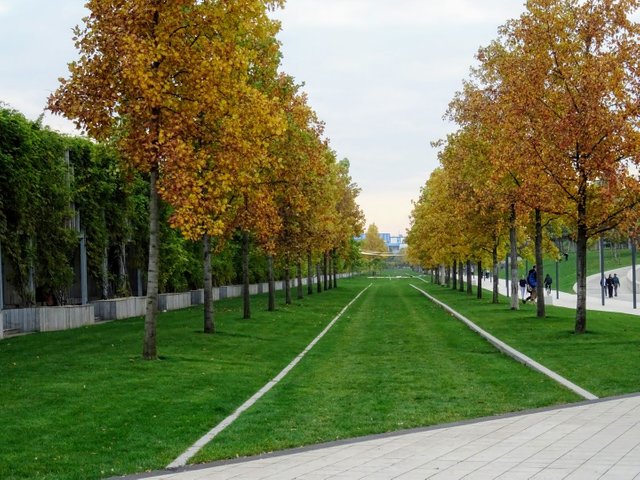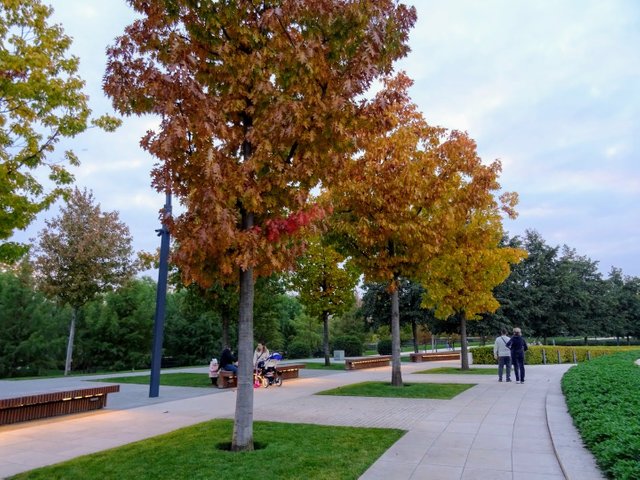 Autumn is my favorite time of the year. No wonder the poet called this time "the eyes of enchantment!" Nature just shimmers with bright colors.
Many trees have already lost their summer attire, but some do not think. They are still flaunting in their magnificent robes and waiting for the first snow...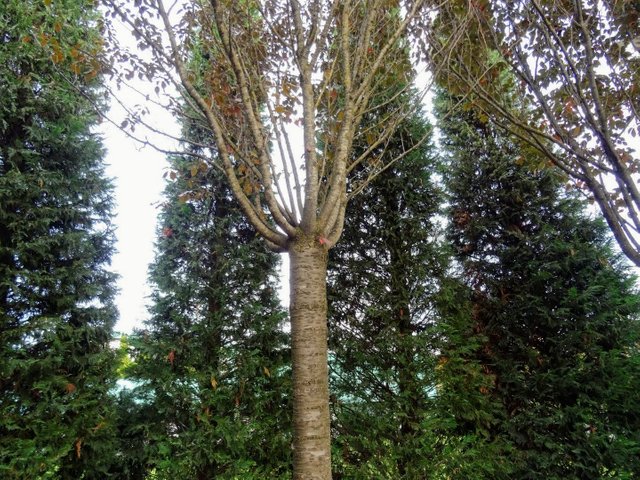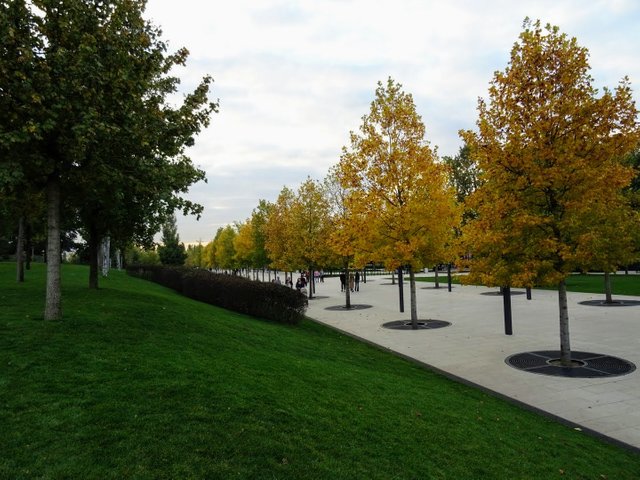 This is especially evident in parks. And if you lift your head, you will see a real deciduous kingdom, and sometimes even with such bright and juicy berries :-)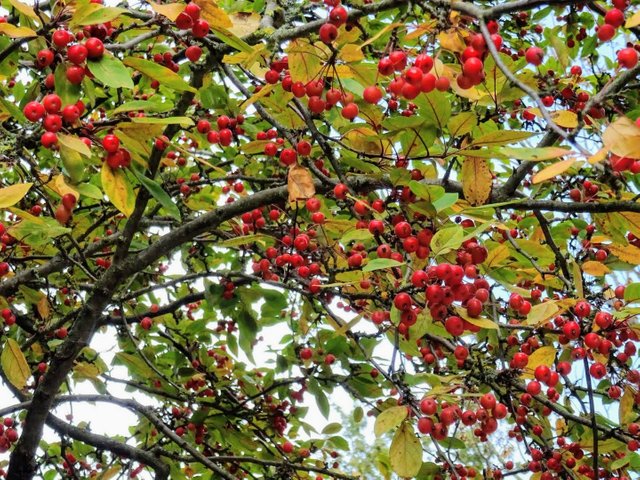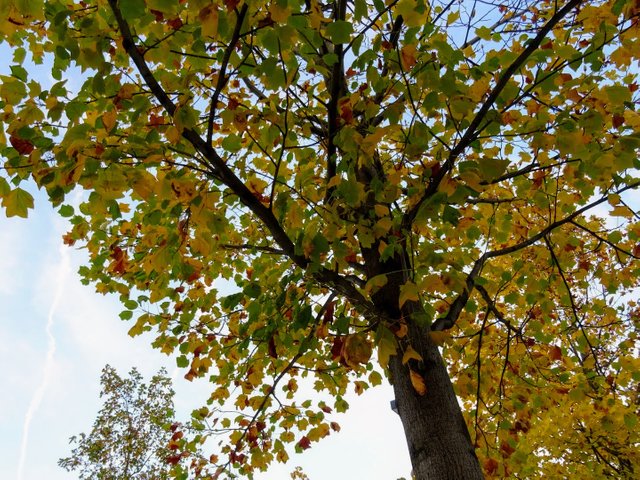 Only in autumn, in some places else, acorns can be found in the grass. There are really a lot of them this year.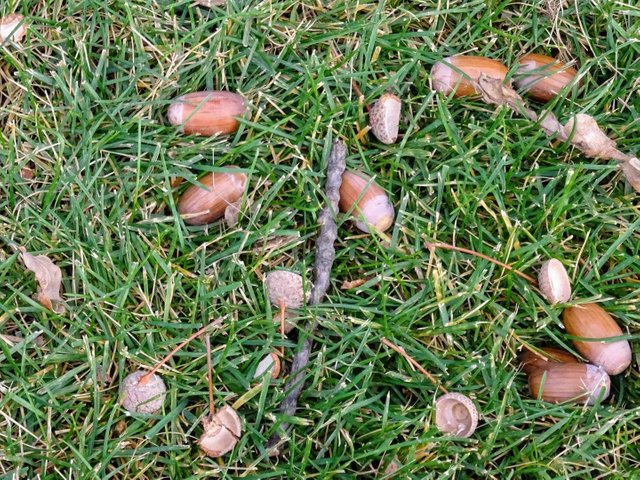 But palm trees are still only taking root in the park. Although they also need time to adapt.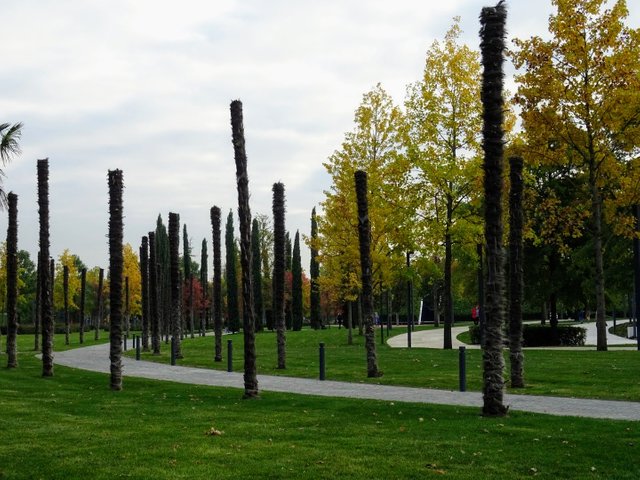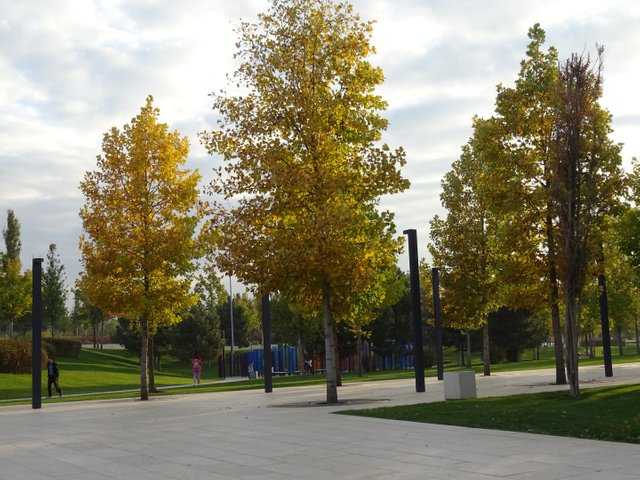 But what could be more beautiful than such golden trees?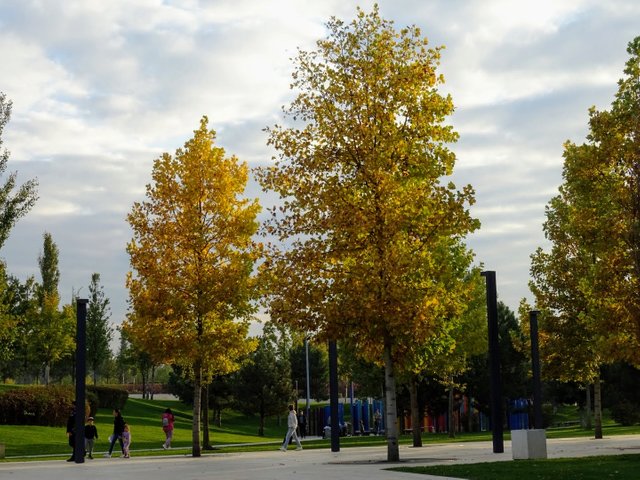 To capture all of them, I had to climb quite high :-) But from the elevation they look much more spectacular.
In the park you can find not only lime trees or maples, but also royal delonyx, sycamore and even chorizia with araucaria...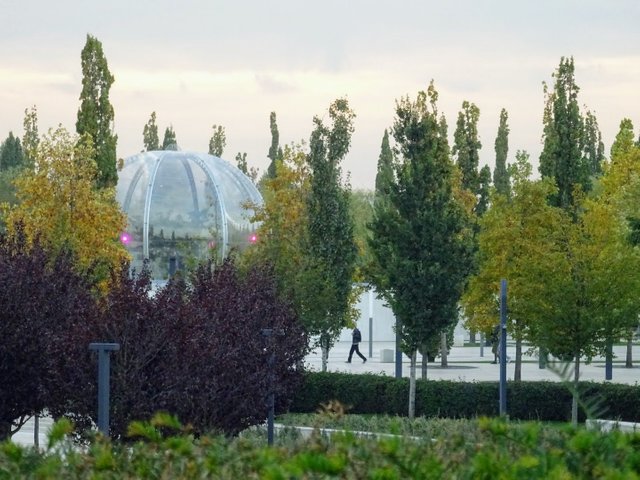 But in the evening the whole park shimmers with all the colors of the rainbow. True, you can't take pictures with a conventional camera, a quadcopter comes to the rescue (photos from the Internet).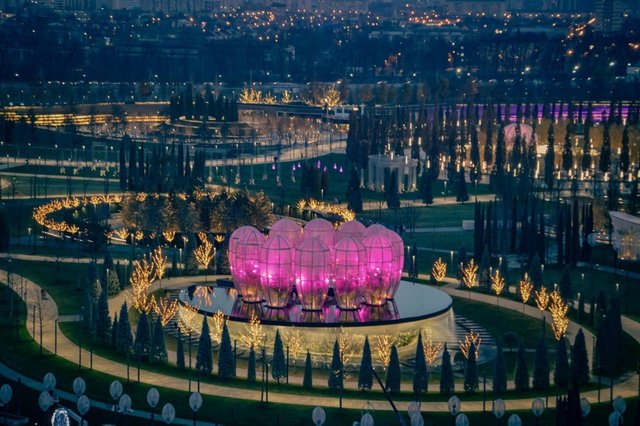 It's beautiful, isn't it? A little more and all this golden foliage will fall off, so for now we are enjoying the moment.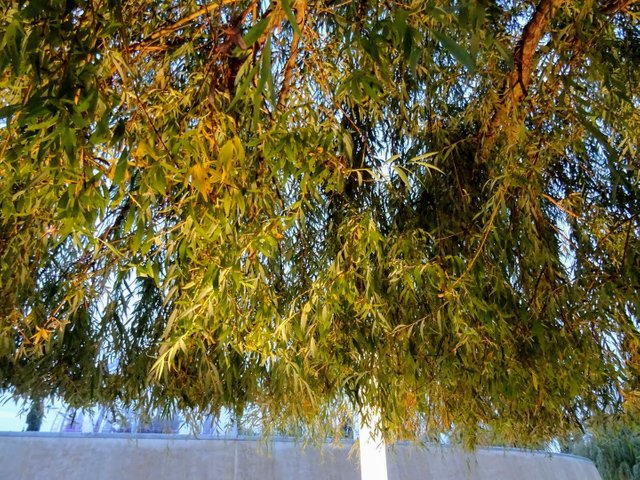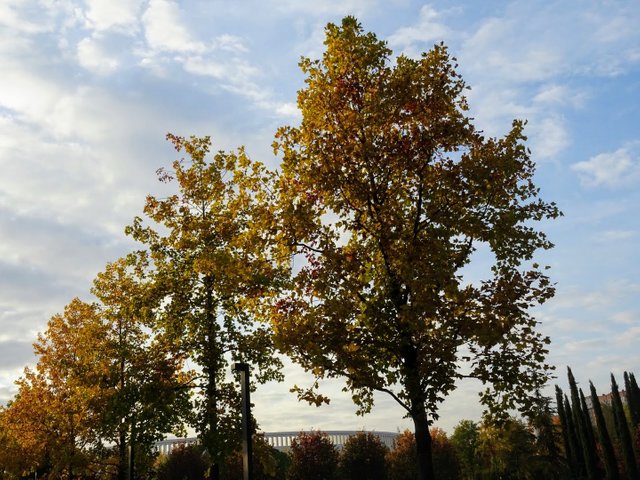 Have a great mood and good health to everyone.
---
Thank you for Your attention and visit.
I appreciate Your feedback and comments.
I wish you luck and have a nice day!
Best wishes!