Catching fish is our rural bangle tradition. This tradition has been coming from time to time. This ancient tradition of rural Bengal still exists in Bengal's land. Which we feel deeply. Although it is much lower than before.
I want to represent some of our great rural tradition about cashing fish.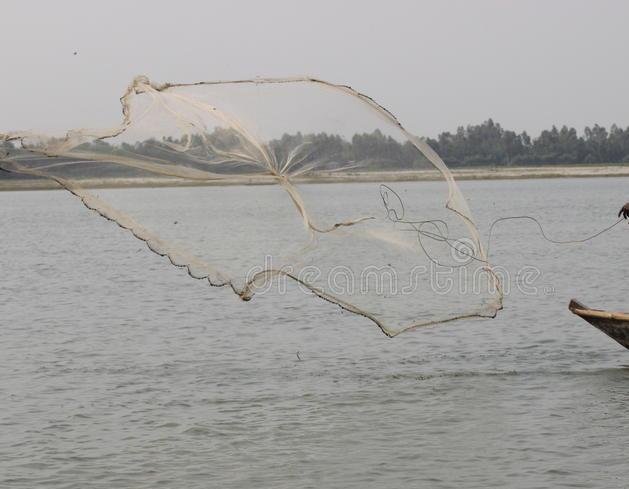 source
Japi jal
This is traditional fishing net which is use for catch fish from deep water. Firstly, to take on the shoulders of one hand and throwing them in the water with two hands. After then, It has to be pulled down slowly. Then All the fish in it are kept in a container. Really, I have such a experience.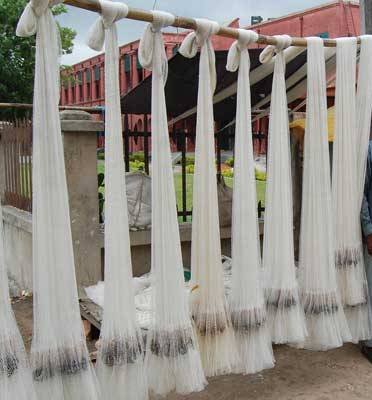 The rural market.
source
Pallo
In the light of the autumn, the water of the canals and water bodies is decreasing. During this time, the festival of fish hunting was arranged by Pallo. All the villagers go together who are interested to catch fish by pallo. They came down together to the water to hunt fish. It's so nice scenery.
Many species of fish were caught including rocks, boal, rui-katla and taki etc.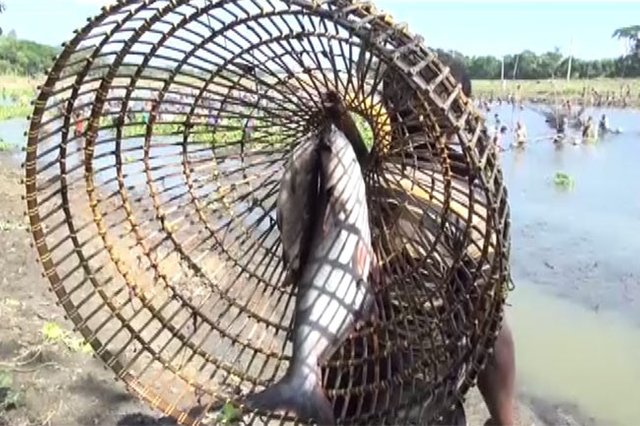 source
Thella jali (Push net)
A single man can hunt fish by this type of net. The very little fish or be big can be catch by that.
Thak jal
From many years ago Fish are caught by this net in Bangladesh. This is one of our country's heritages. Various type of deshi fish are caught by that. It is used more in the rainy season.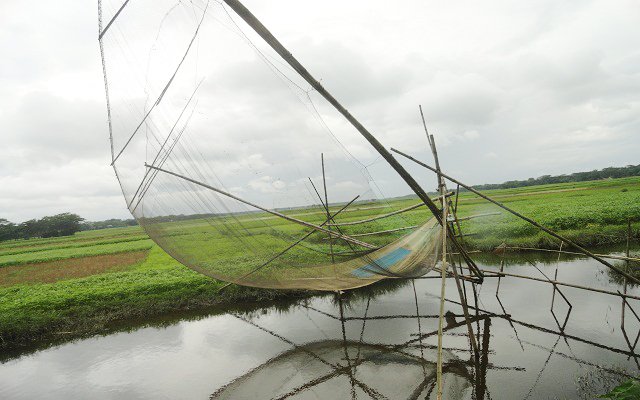 source
Caai
This is so nice system to catch fish. Many of the time Prawn are hunt by that.
It's like a fad. The fish cannot get out once enter into this.
Since Bangladesh is a riverine country so deshi fish is available here.