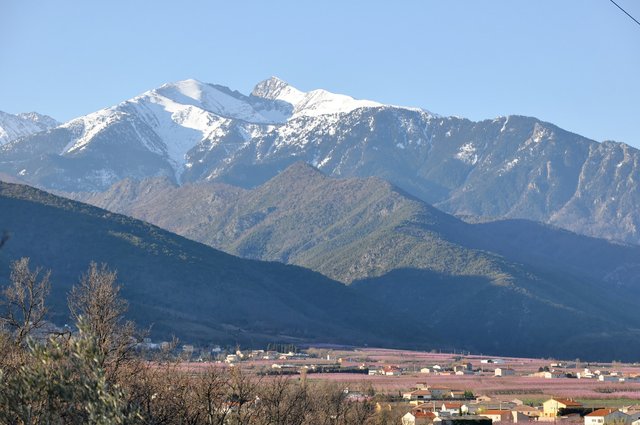 I have dreamed of standing at the summit of this mountain for a long time and tomorrow is the day I will be attempting it, with a local man as my guide.
He refused to guide me barefoot, so currently thinks I will be wearing shoes. Without wanting to lie, I only promised him I would bring them... which I will.
But I won't put them on unless I need to. Fingers crossed he won't freak out about it.

The ground is much more forgiving (and enjoyable) than most people will ever know. After five years without shoes I don't feel pain when walking rocky terrain like other people. On the contrary, I feel pleasure. Connected, stable, guided.
Mount Canigou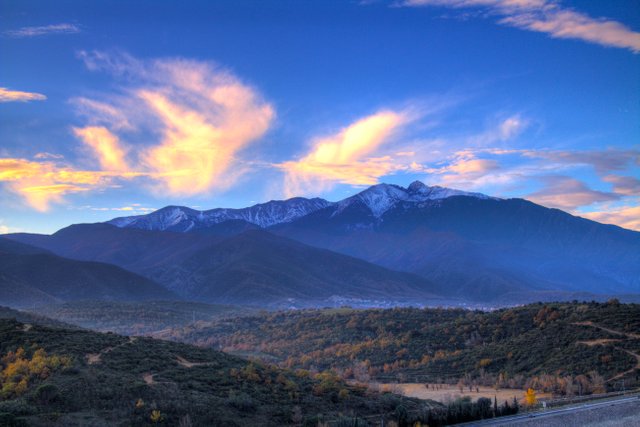 At 2,784m Mount Canigou is the highest peak in this region, Les Pyrenees Orientales, the mountains which separate France from Spain.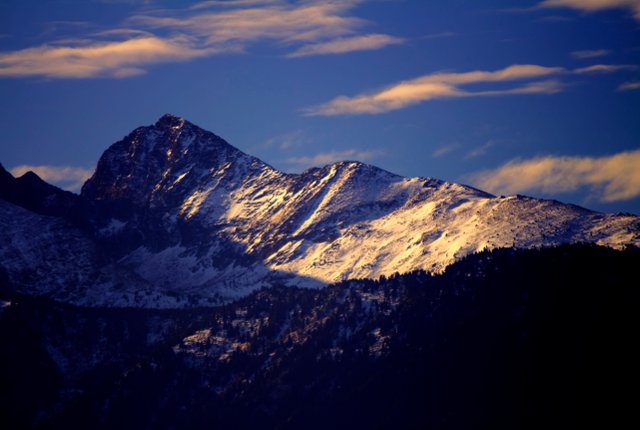 Overlooking the Roussillon plain and the Mediterranean Sea it is known as Catalonia's sacred mountain, steeped in mystery & legend.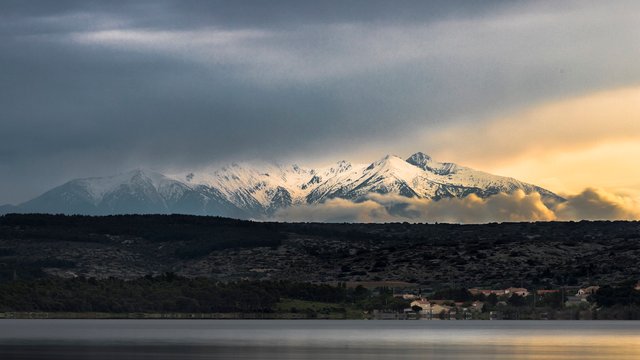 Catalonia is a rarely talked about country stuck between France & Spain which does have it's own recognised nationality and independent culture, though few people here seem to acknowledge it.
I always tell people I live in the South of France but in truth I live in Catalonia.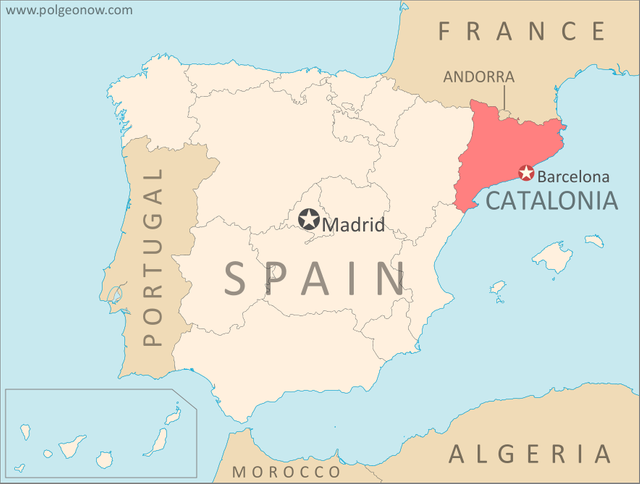 Mount Canigou has been in the background of my photography for almost five years, softly calling to me.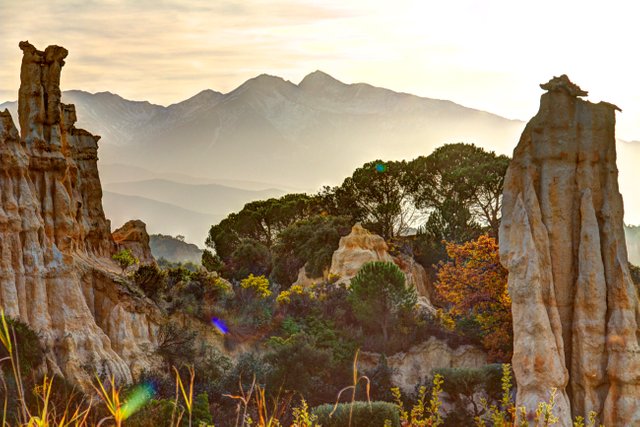 At the summit I will find this cross... and a rather special feeling.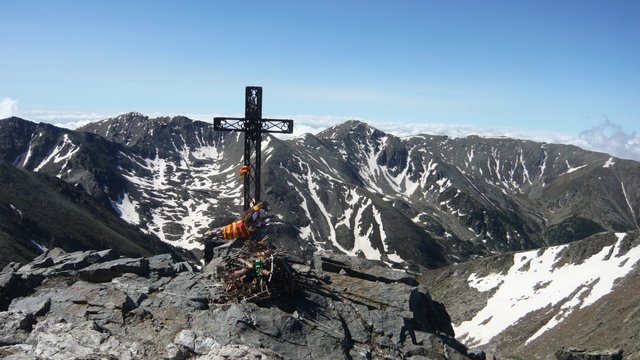 Mount Batur, Bali
Two years ago I had the same feeling with Bali's 2nd tallest volcano, though on this occasion I felt like my family would be able to make it there with me.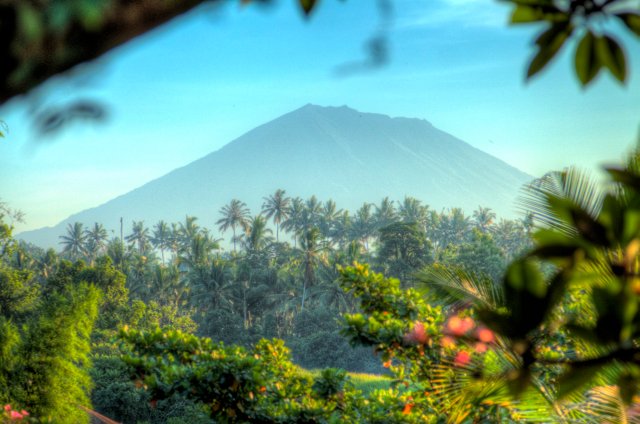 Esteban enjoyed the ride, close to my chest the whole way.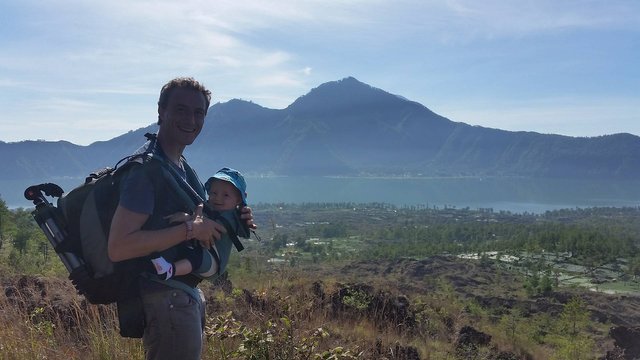 The photo moment at the summit was more perfect than we could possibly have imagined.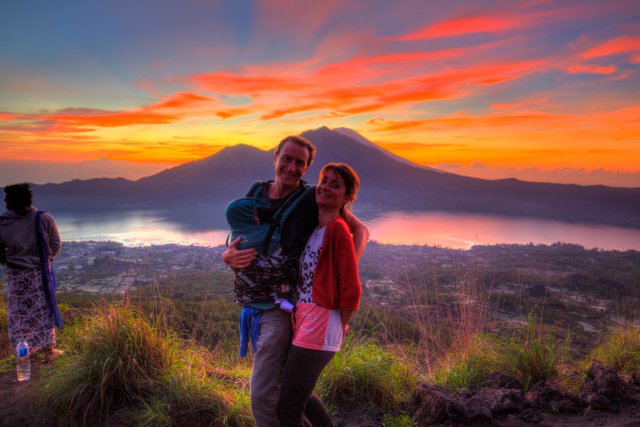 I am waiting still for confirmation of good weather tomorrow, which is essential for obvious reasons, but today looks perfect so I am anticipating a clear run & a bunch of new pictures for you all tomorrow night ;)

He was a London based filmmaker until he sold everything and set out on a barefoot journey around the world, currently based in the south of France.

He is travelling with his partner & two children and with no bank account he has been living on STEEM & crypto for over a year.

All content created for this account is 100% original (unless otherwise stated), produced by @samstonehill who invites you to use & share freely as you wish.
Sam is the creator of:
@steemshop where you can buy or sell anything you like using your steemit wallet
@steemmasters which provides FREE TUTORIALS, personal training & resteeming services. Website HERE
Contact me directly on steem.chat if you want to know more about this
@steemholidays which encourages resort owners to offer holiday packages in Steem or SBD
@steemtv which aims to provide the best in decentralised films, exclusive to Steemit & DTube
The dailyquotes tag initiative designed to encourage steemians to share their most life changing quotes with the community on a daily basis.
The Aspiring Steemit Whales & Dolphins group on Facebook which seeks to help newcomers make the transition from Facebook to Steemit, providing them with detailed notes and personal assistance with their posts... resteeming them when he can.

---
Here is a list of Steemit Witness I have voted for & recommend you do the same:
@teamsteem @timcliff @jesta @good-karma @someguy123 @blocktrades @pfunk @klye @krnel @blueorgy @ausbitbank @thecryptodrive @ura-soul @pharesim
Without them our beloved Steemship would not fly.
Learn what this means HERE and place your vote HERE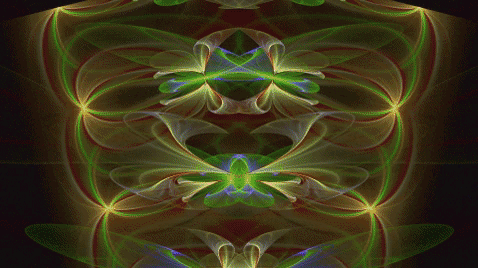 All non original photo sources can be found by clicking on the image