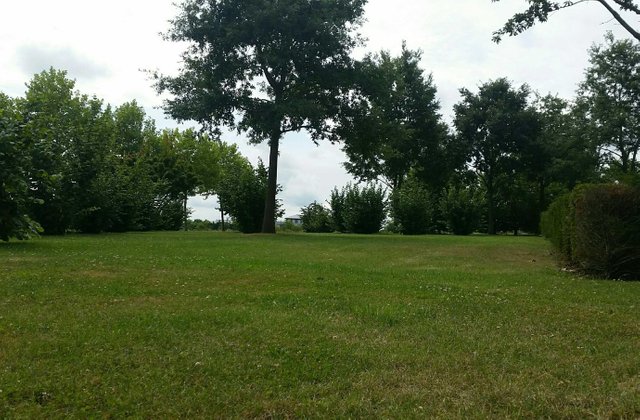 I like this place and could willingly waste my time in it.. don't you, Mr Shakespeare ? By the way, were you talking about Steemit... or this wonderful place ?!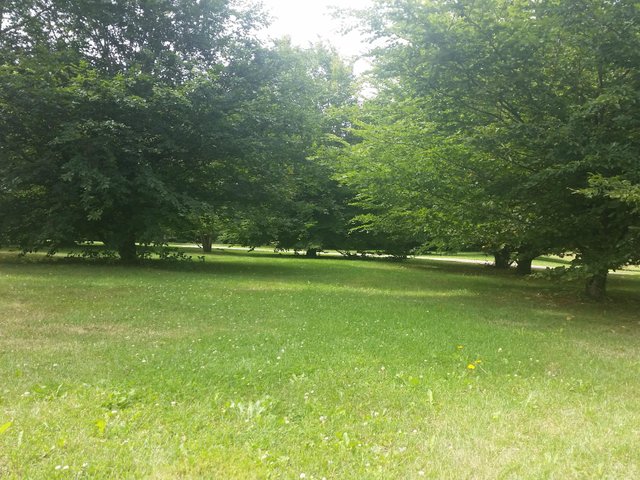 Wanna join me there ? Don't need anything else.. maybe some cookies, with a nice book. Or simply enjoying sun. That's all we need !
I am in road to Disneyland Paris ! More pictures to come after, with some comments ! Have a good day everyone, and don't forget to steem !