Summer is my favorite season of the year
Hellow Dear steemit friends. today i am going to share my feelings about summer season
Why I like summer? Because
Warm weather, the school vacation, and the endless fun. I really enjoy the warm weather, because it's the perfect atmosphere to do outdoor activities. My favorite part about summer has to be the fact that school is closed for two and half months. Summer time is a great time to relax with friends and family by soaking up the sun at a beach or simply having dinner together.
I love the hot and humid days that makes you want to dive into a fresh and cold pool. When summer time starts, you can wear lighter clothes, which are much more comfortable. The weather allows people to go outdoors. And I also like summer season because of fruits. In summer variety of fruits are present like Mangoes, Strawberries, peaches, watermelon, melon etc.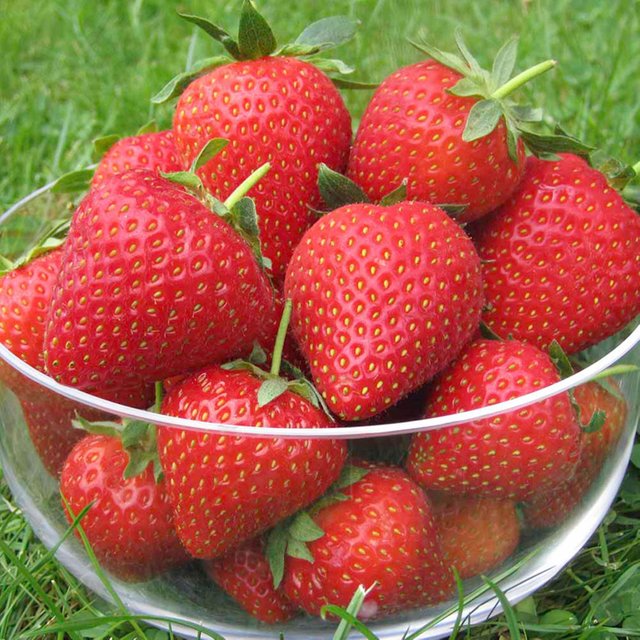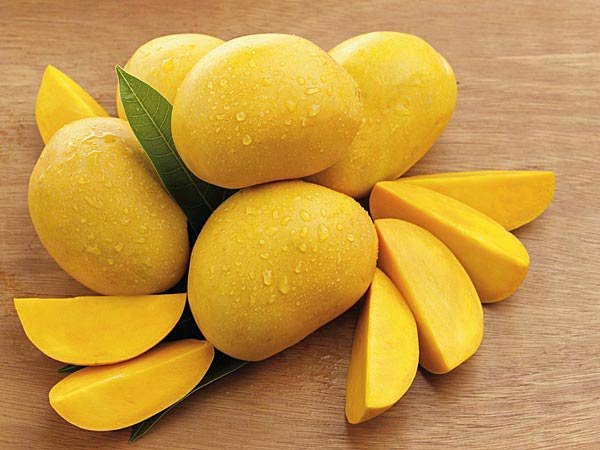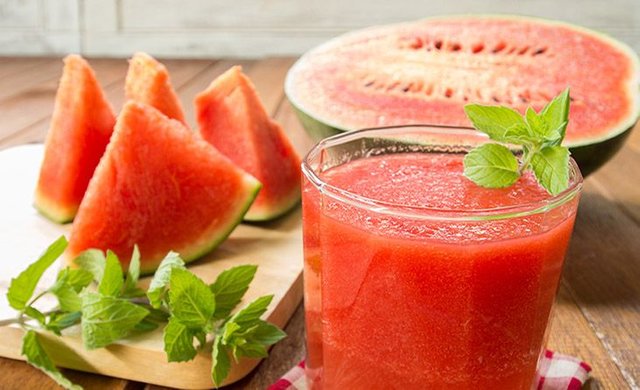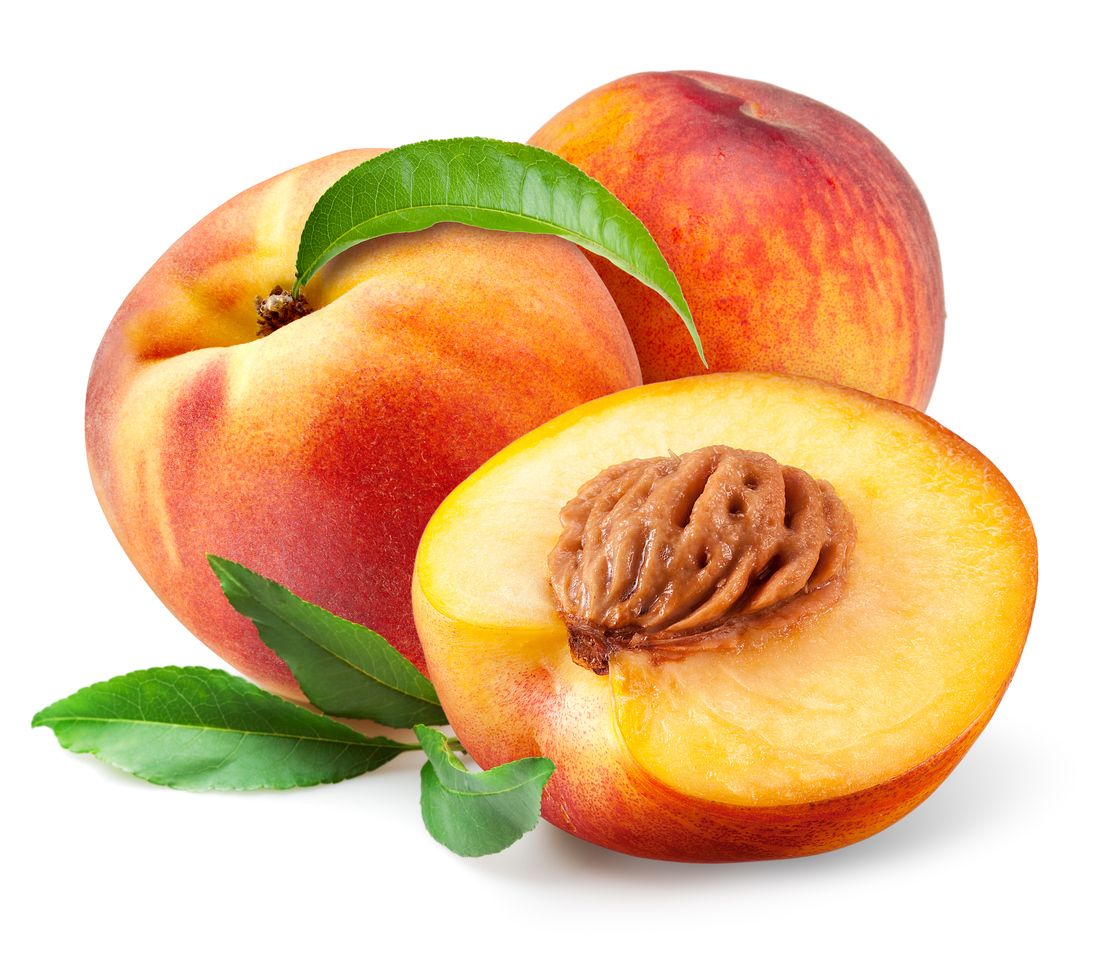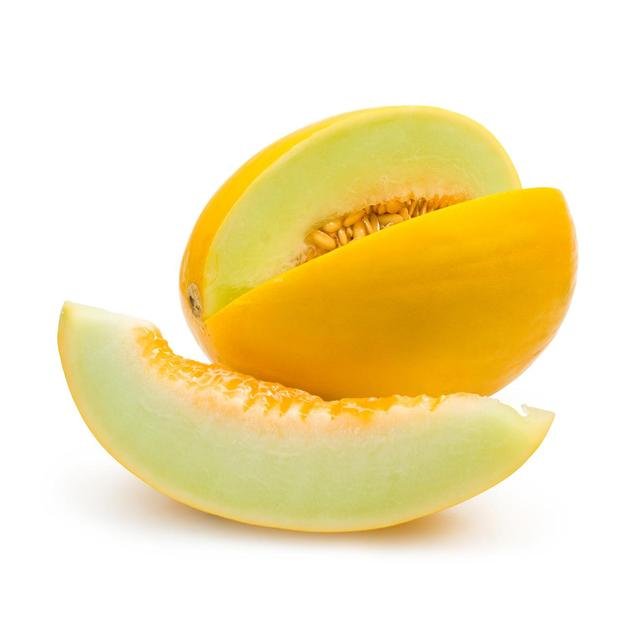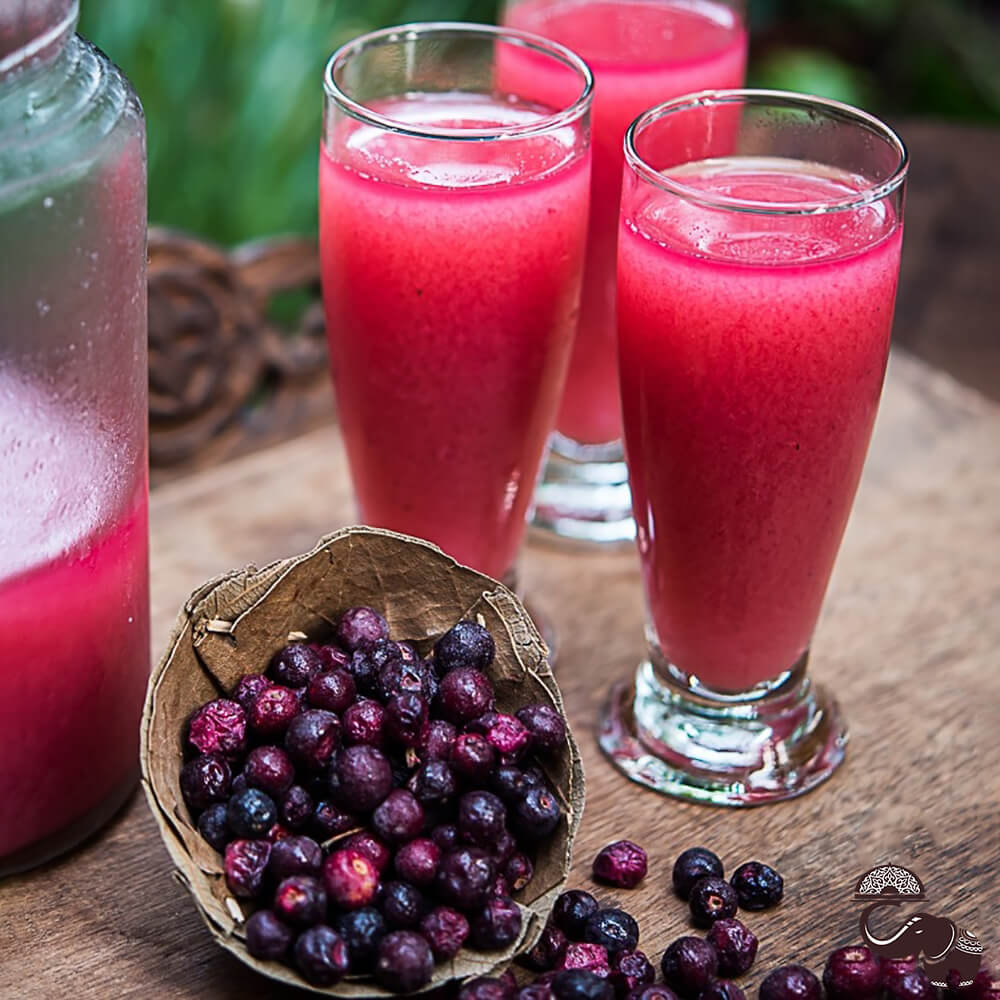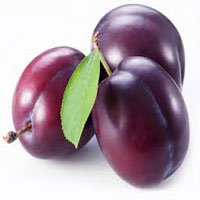 We can make many eatables things like juices , ice cream, fruit cakes, salads, etc.