People who know me know that I passionately hate shopping for clothes. Some of my close friends consider it more like a phobia than hate.
However, this initiative by Lacoste made me want to buy clothes after a very long time. Lacoste launched a special series of Polo t-shirts for endangered species. They have made 10 t-shirts and for the first time, which the t-shirts didn't have its signature crocodile logo. 10 endangered animal species were under the spotlight instead.
They have manufactured this limited quantity of goods to raise awareness for the animals listed below,
1- 30 T-shirts with Vaquita logo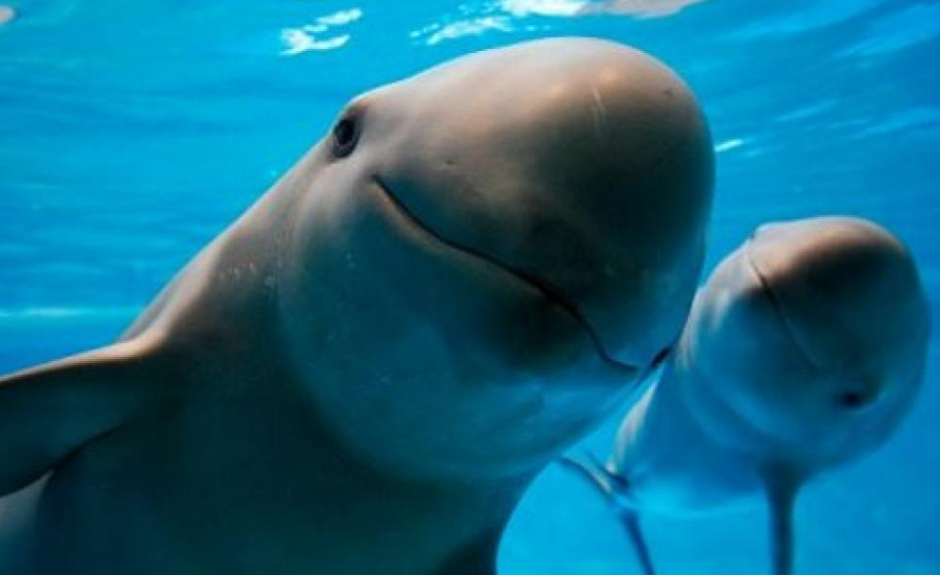 2- 40 T-shirts with The Burmese Roofed Turtle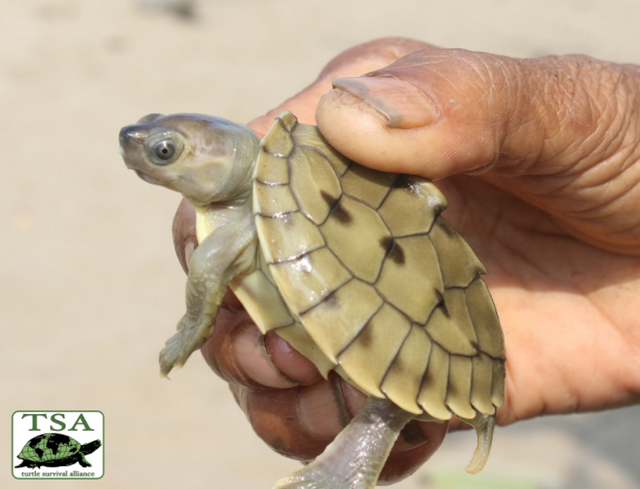 3-50 thirts with The Northern Sportive Lemur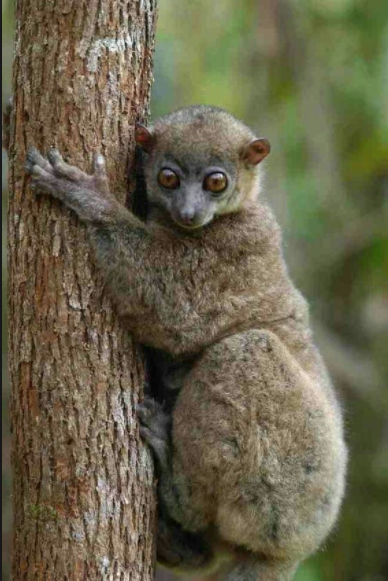 4- 67 T-shirts with The Javan Rhino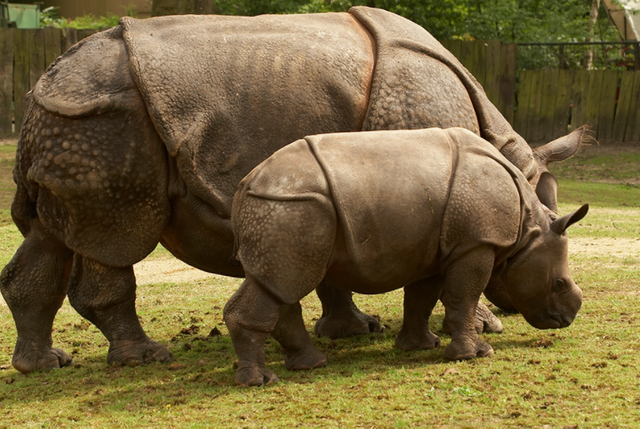 5- 150 T-shirts with The Cao-vit Gibbon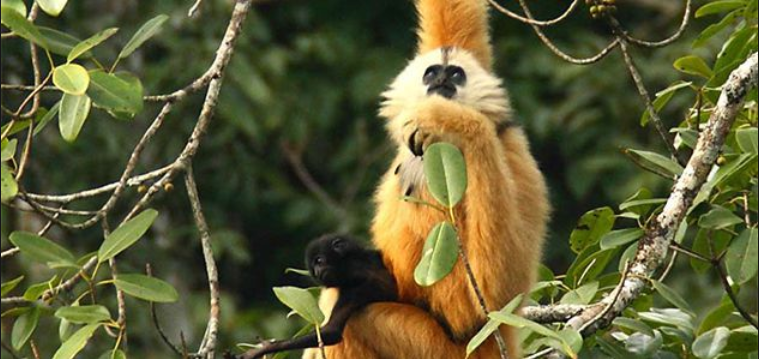 6- 157 T-shirts with the Kakapo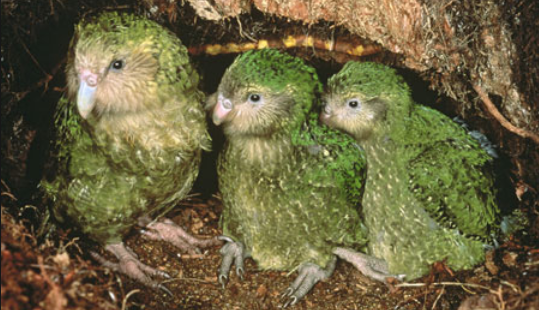 7- 231 T-shirts with The California Condor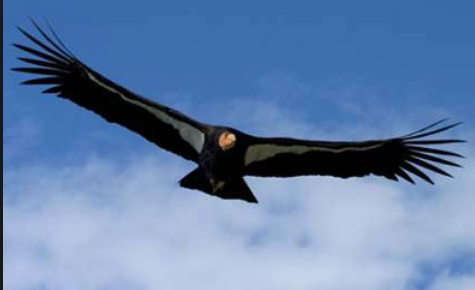 8- 250 T-shirts with the Saola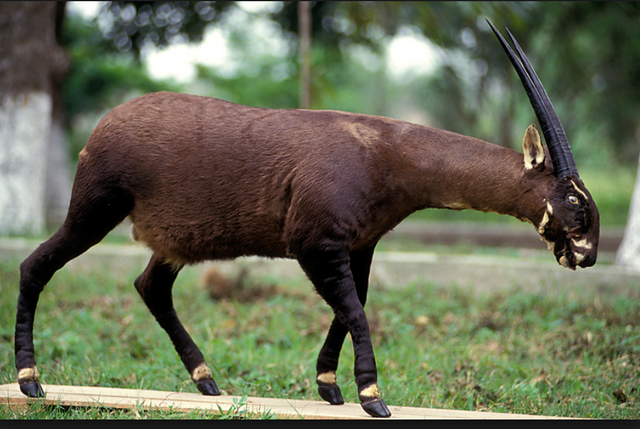 9- 350 T-shirts with The Sumatran Tiger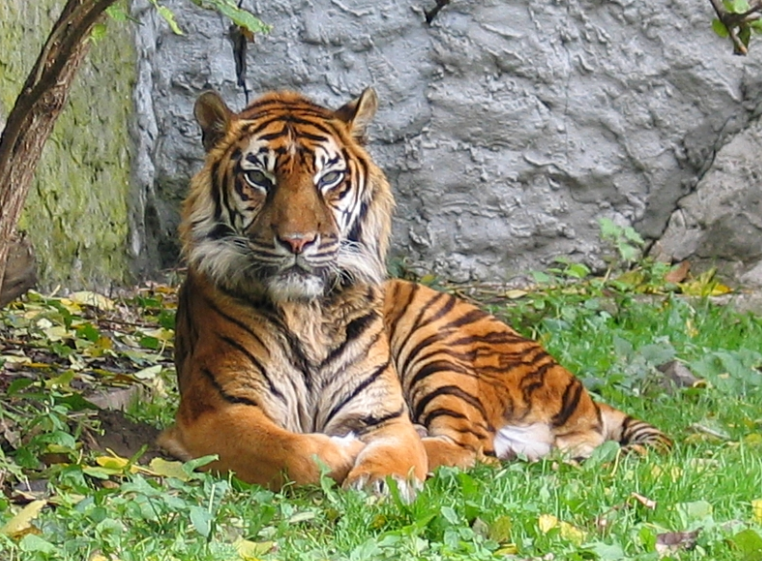 10- 450 T-shirts with The Anegada Ground Iguana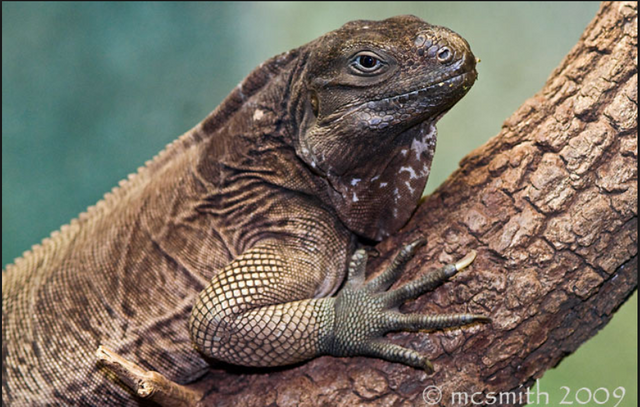 Below you can see gif of all the designs mentioned above. Sadly, each number of t-shirts made corresponds to the number of living specimens of that species we have left in the World.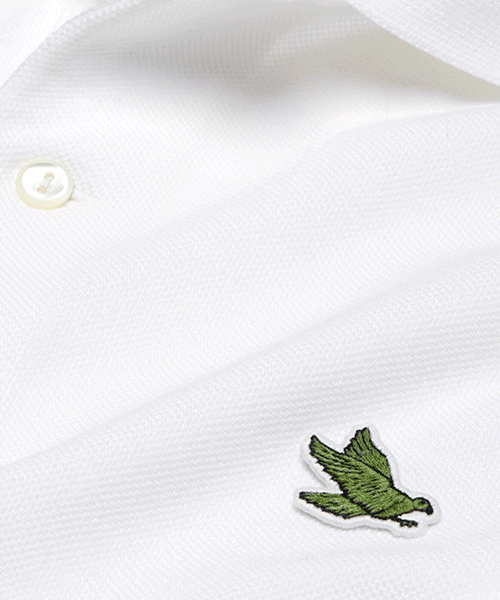 *11
---
Beni bilen bilir, kıyafet alışverişinden oldum olası hiç hazzetmemişimdir. Zorunda kalmadıkça da almamaya çalışırım. Alışveriş merkezleri, dükkanlar basar, herşey üstüme üstüme gelir gibi gelir. Yakın çevremde bunun fobi düzeyinde olduğunu söyleyenler bile vardır.
Yalnız, Lacoste markasının son kampanyası çok hoşuma gitti ve uzun zaman sonra bir şeyi gerçekten isteyerek almak istedim. Lacoste üzerinde timsah yerine nesli tükenmekte olan hayvanların logolarının bulunduğu t-shirtlerini farkındalık yaratmak amacı ile piyasaya sürdü. Şansıma da bu sefer ben yetişemeden hepsi satıldı :D
Aşağıda logoları yapılan hayvanları görebilirsiniz. Bazısından 30 tane bazısından 50 tane basılan bu t-shirtlerde sayıları belirlerken ne yazık ki, o türden hayatta kaç tane olduğundan yola çıkmışlar.
Şimdi sizi sahip çıkmamız gereken, nesli tükenmekte olan hayvanlarımızla baş başa bırakıyorum.
1- 30 T-shirt Vaquita logosu ile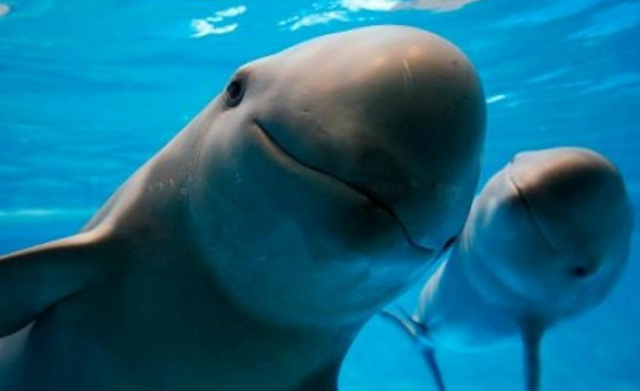 2- 40 T-shirt Burma çatılı kaplumbağası ile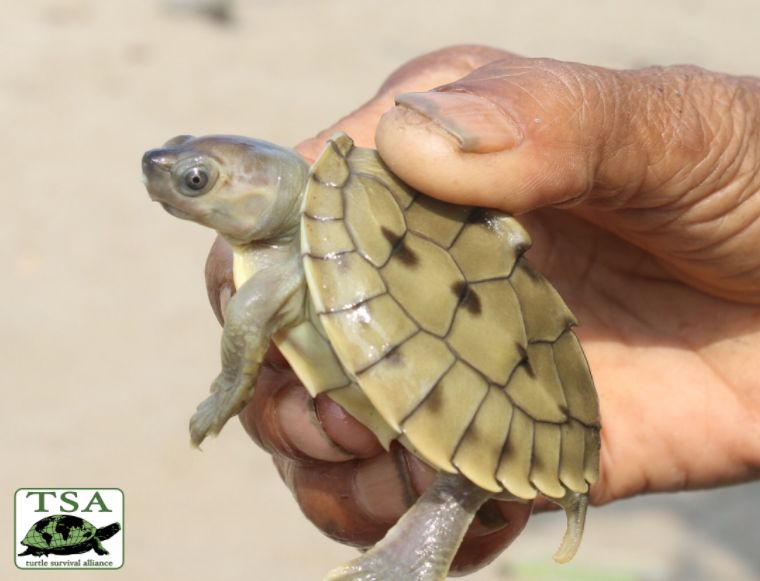 3-50 thirt Kuzey Sportif Lemuru ile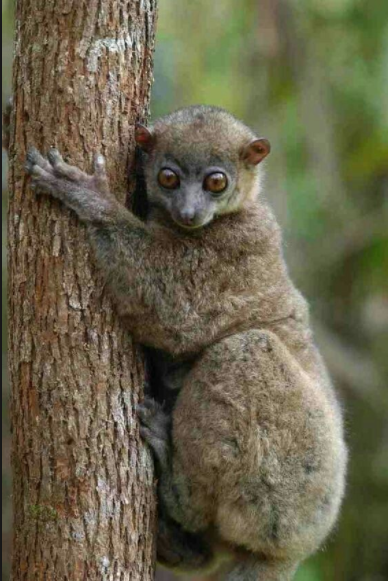 4- 67 T-shirt Java Gergedanı ile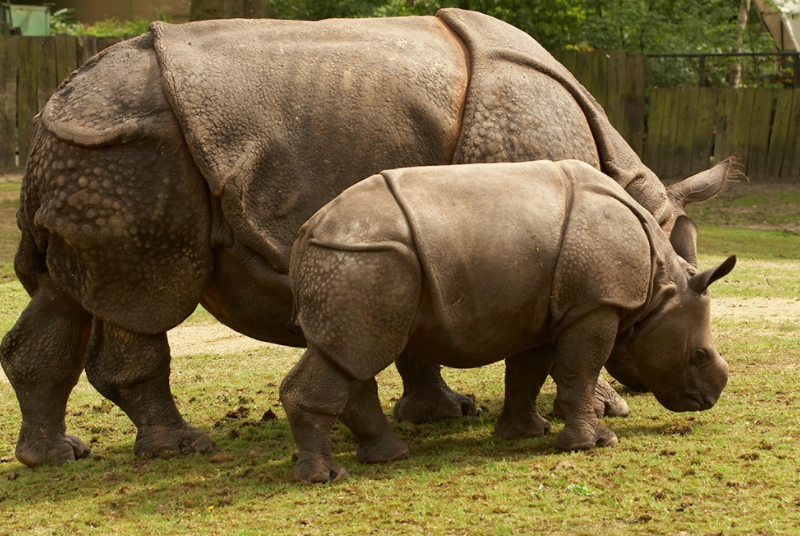 5- 150 T-shirt Cao-vit Gibon'u ile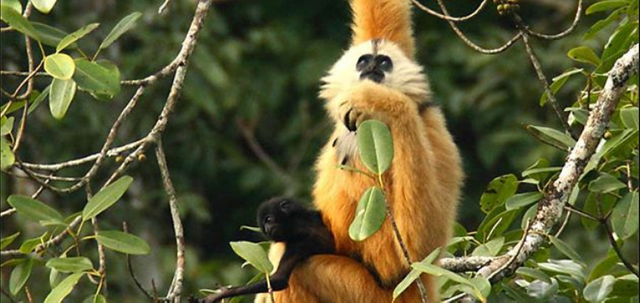 6- 157 T-shirt Kakapo ile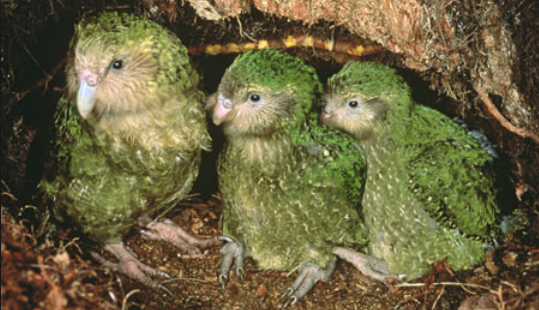 7- 231 T-shirt Kaliforniya Kondor'u ile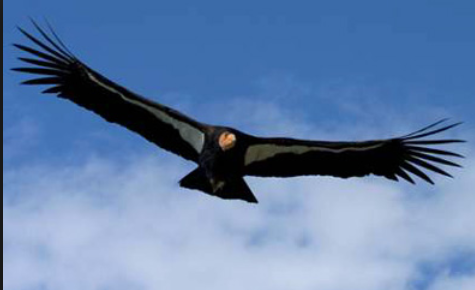 8- 250 T-shirt Saola ile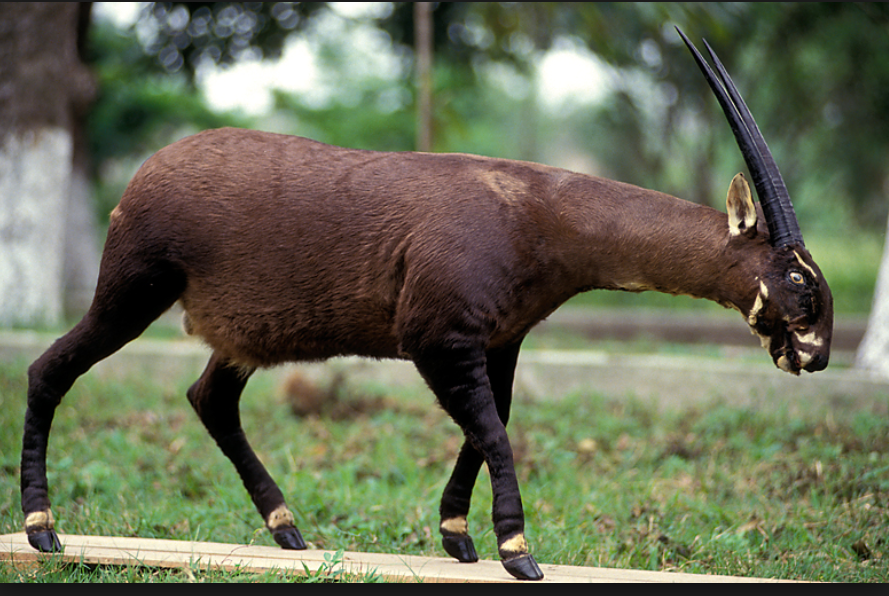 9- 350 T-shirts with Sumatra Kaplan'ı ile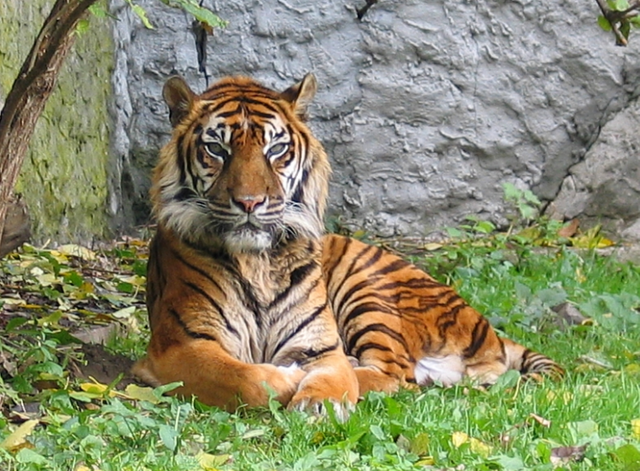 10- 450 T-shirt Anegada yer iguanası ile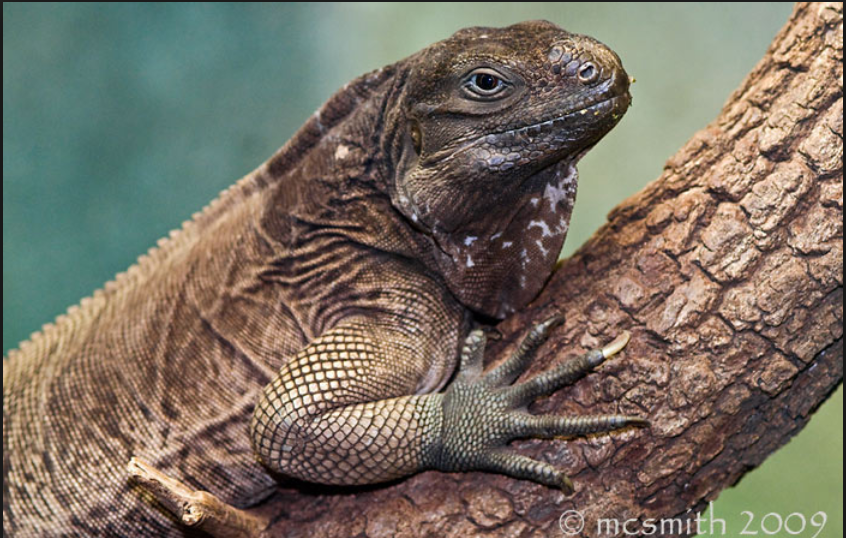 Sources:
1* https://theecologist.org/2014/nov/27/no-more-cetacean-extinctions-its-our-last-chance-save-vaquita
2http://www.turtlesurvival.org/component/taxonomy/term/summary/39/37
3 https://www.pinterest.com/pin/479281585334173451/
4* https://www.thinglink.com/scene/878264507019821057
5* https://www.smithsonianmag.com/science-nature/saving-the-cao-vit-gibbon-the-second-rarest-ape-in-the-world-43818142/
6* http://terranature.org/kakapo.htm
7* http://lpfw.org/our-region/wildlife/california-condor/
8* https://sites.google.com/site/saolabytika/
9* https://a-z-animals.com/animals/sumatran-tiger/
10* http://www.bushwarriors.org/iucn-species-of-the-day-anegada-ground-iguana/
11* https://www.lacoste.com/us/saveourspecies.html