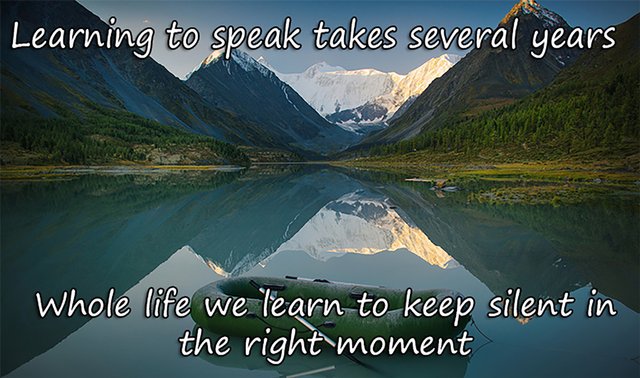 I live in the city. I always feel the anxiety of mind. I think it's due to the impatient nature of the city. 
I see how people speed up their lives. They are afraid to be late somewhere. Maybe they don't need to rush.
Maybe they just need to slow down, take a deep breath and feel the beauty and deep joy, which diffused throughout the world.
I admire Japanese Director Okanokumo (that's his nickname, which means "clouds in the mountains"). He creates amazing movies, in which nature is the main actor. His films you can just watch. They are designed for meditation. I wish you to relax and find inner harmony!