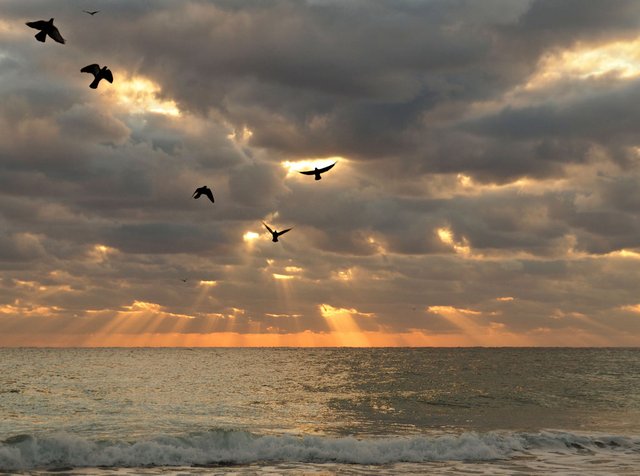 HOLY Angel Wings on high
LORD exhale and make THEM fly
on a breeze powerful and gentle.
keep THEM aloft towards the sky
perch THEM on a branch muscular and kind
with a hollow to rest protected and sound
away from destruction and wind and storms
and featherless falcons that think THEY have no preeminence.
where bread is plenty and water runs
where mommy and daddy will THEM robust
to show the world that THEY belong
and possess that place the featherless falcon foolishly thinks is his
how stupid is the featherless falcon that cannot soar the wind.
AMEN
Are not two sparrows sold for a penny? Yet not one of them will fall to the ground outside your Father's care.
Matthew 10:29
Consider the birds of the air, how they neither sow, nor reap, nor gather into barns, and yet your heavenly Father feeds them.
Matthew 6:26
Though you lie down among the sheepfolds, You will be like the wings of a dove covered with silver, And her feathers with yellow gold."
Psalms 68:13