A view of the sky in this afternoon is very awesome, wonderful and etc. I cannot described it with words. Not only Me, a few people who were in the areas of Ulee Lheu got amazed too when see it.
---
I will share the beauty with all of you and I wish this pictures makes your heart and your feelings are becoming a little bit happy.
---
Please enjoy the show, hehe.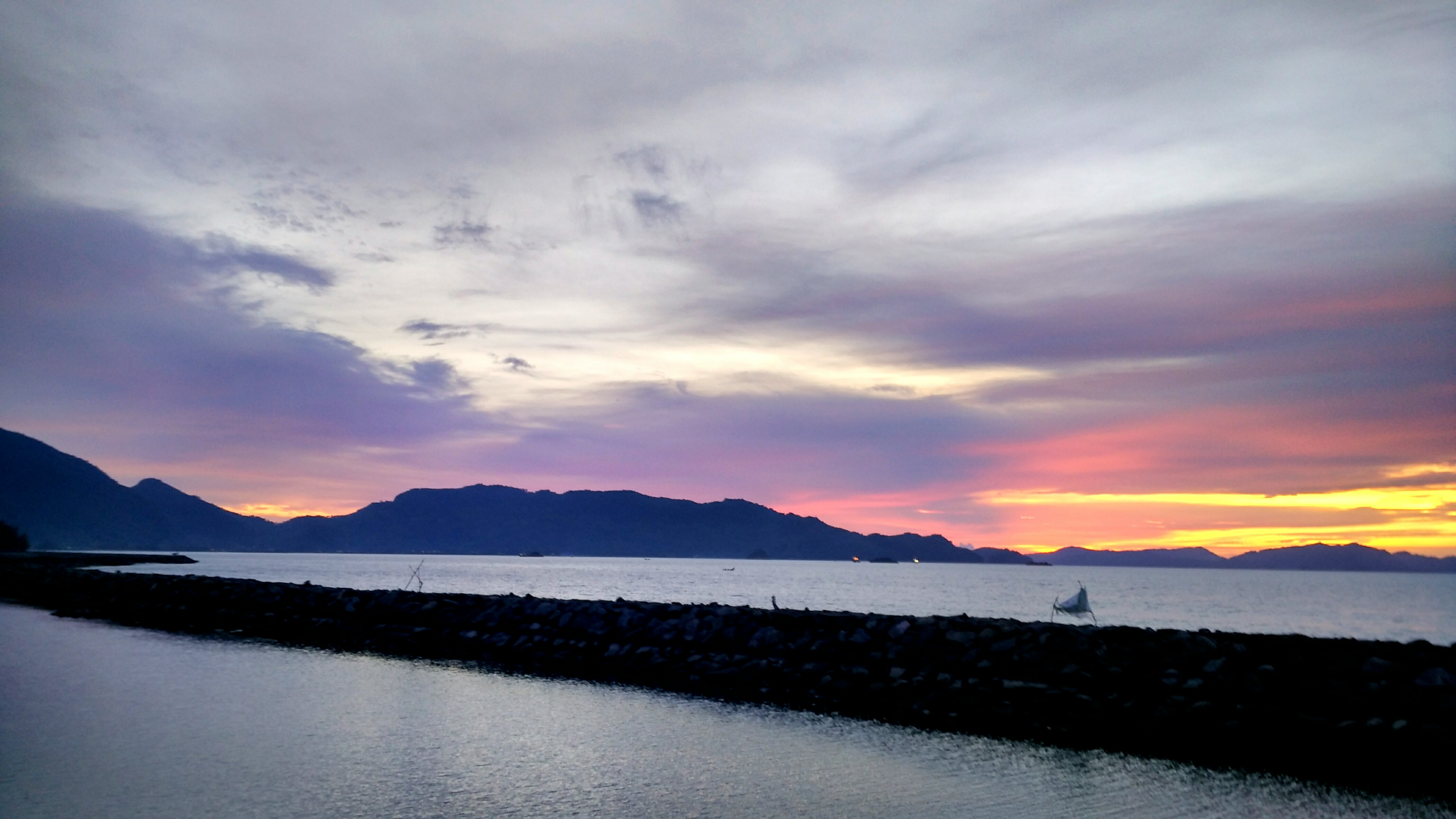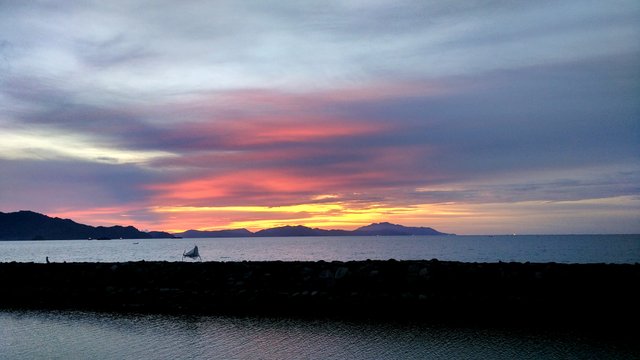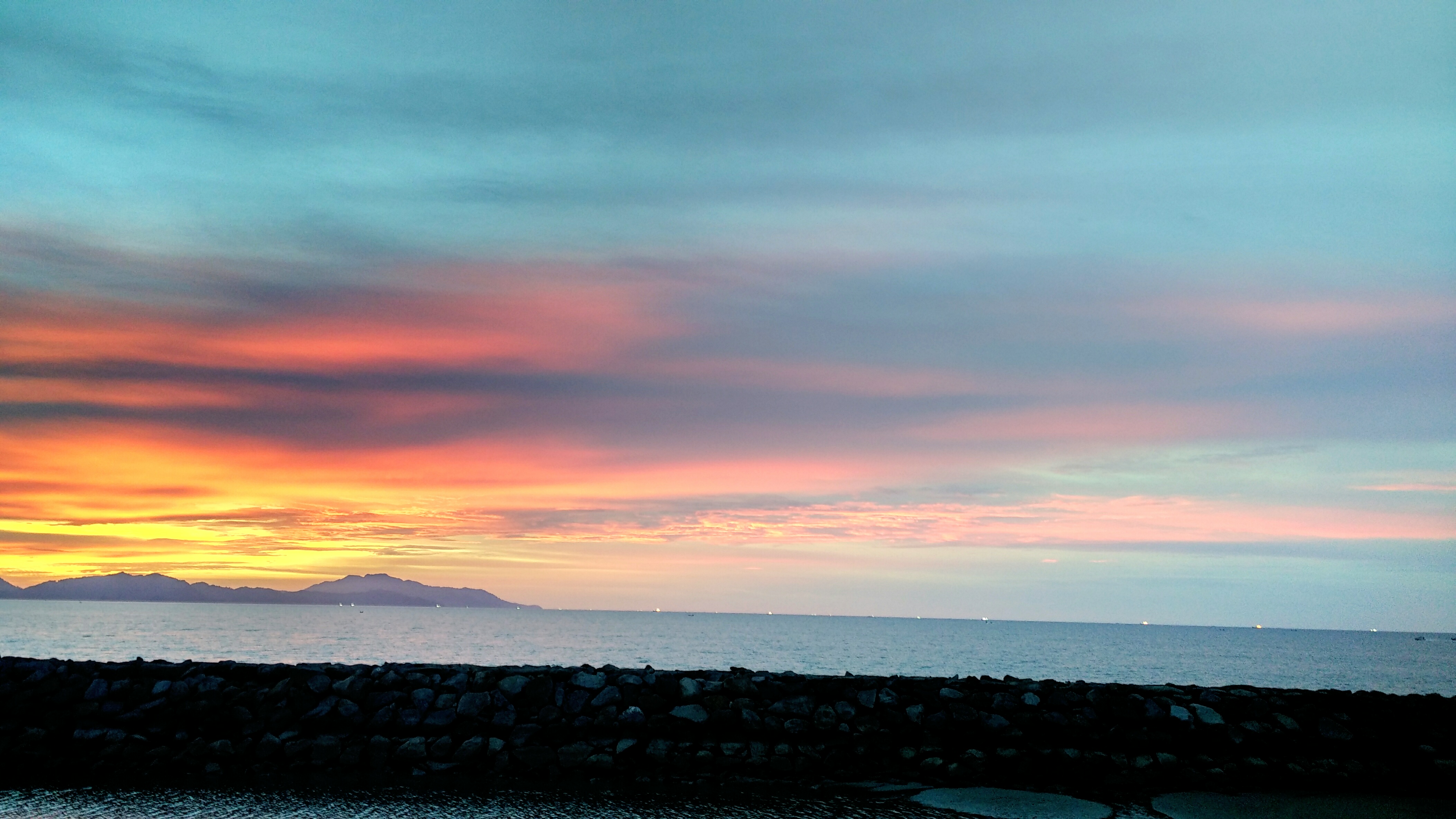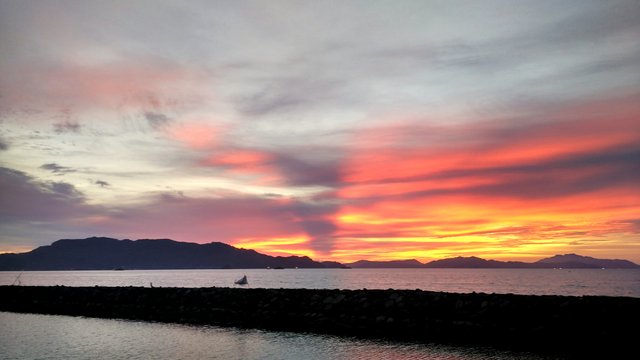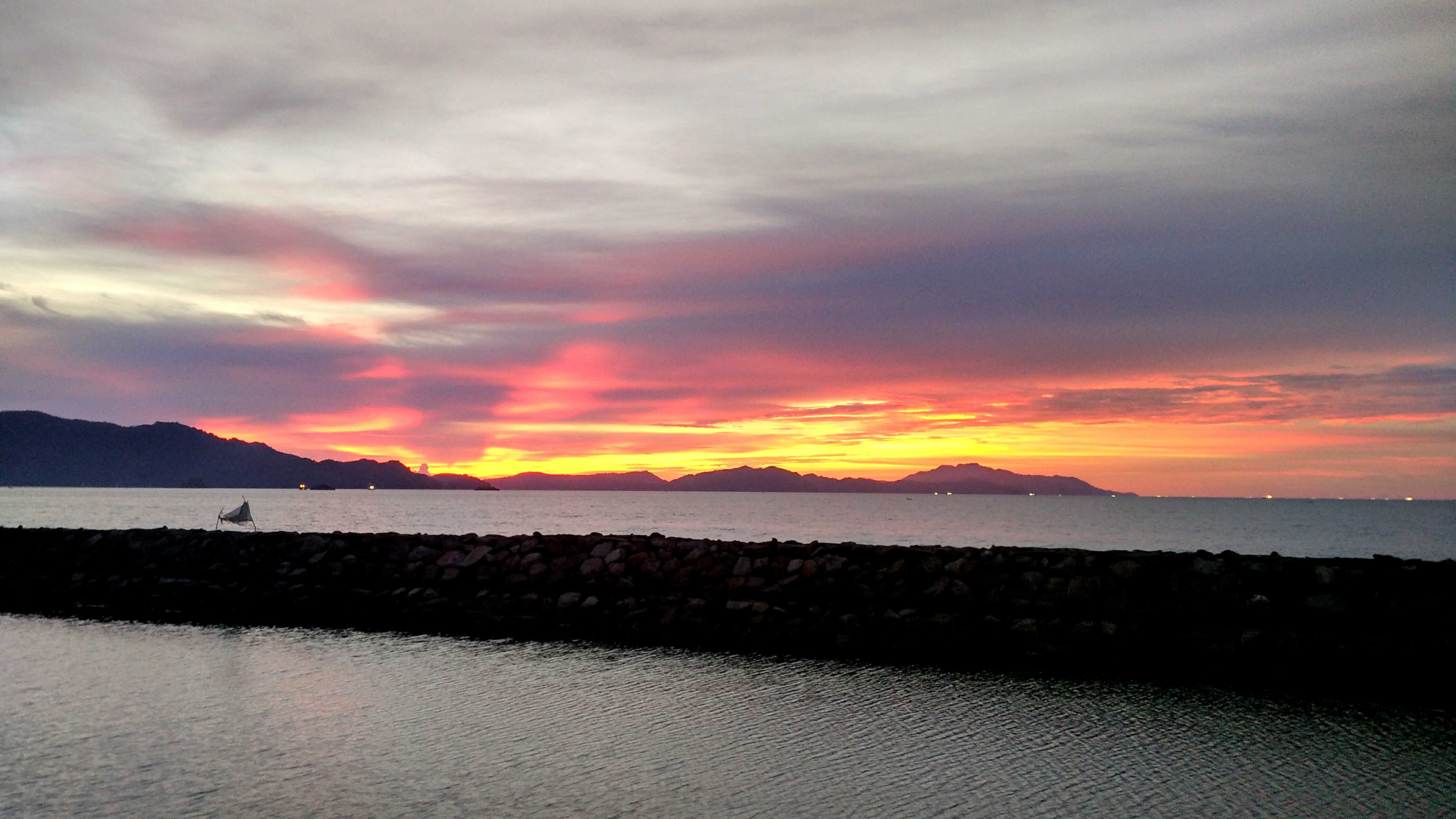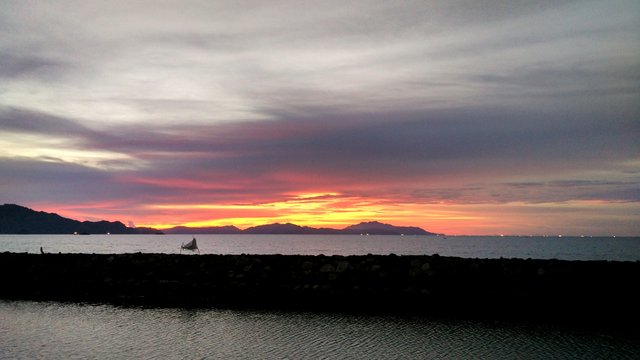 ---
All the pictures I Take with Smartphone Xiomi Mi4i
Thank You