SMART GIRL - GOOD REMINDER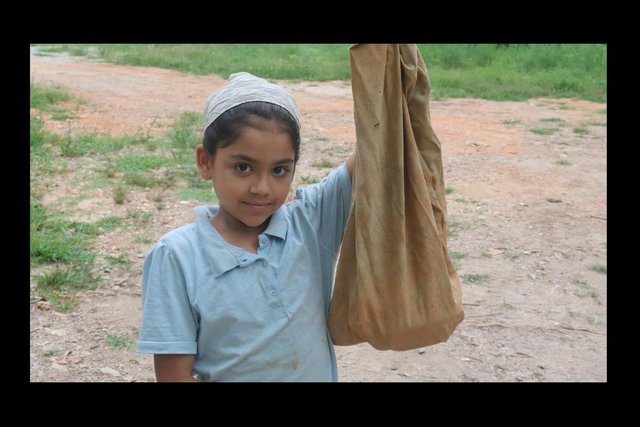 It can sure help to have children!
---
Pinkie-Pepper was up when I left for work yesterday. She helped me get ready in a number of ways, but she also reminded me to relocate our most recent egg-eating "trespasser."
If you missed the video I shared in the last post, here it is above. Anyway, thanks to her helpful reminder, this Black Rat Snake has now found a happy new home miles & miles away from our poultry eggs.

PACKING UP THE SNAKE FOR RELOCATION - PHOTOS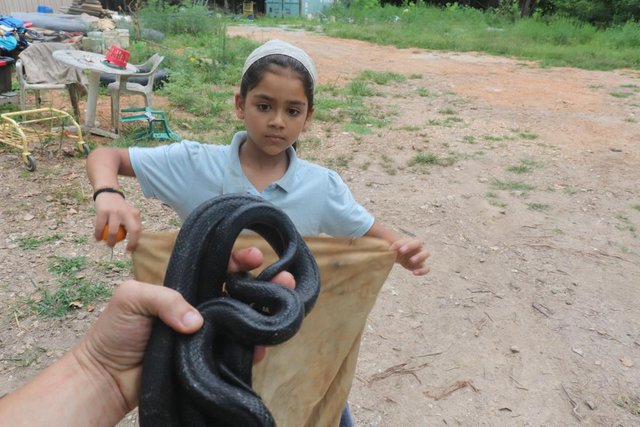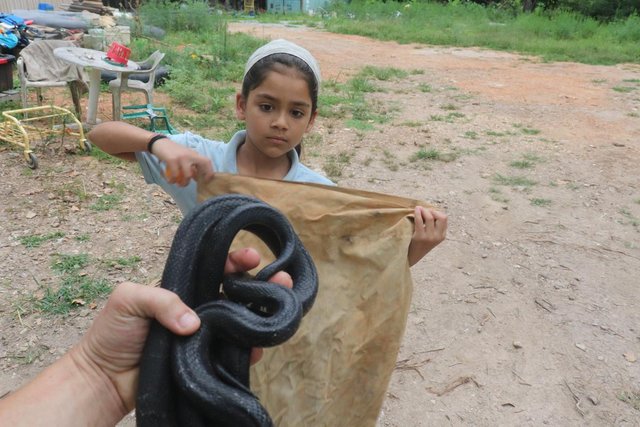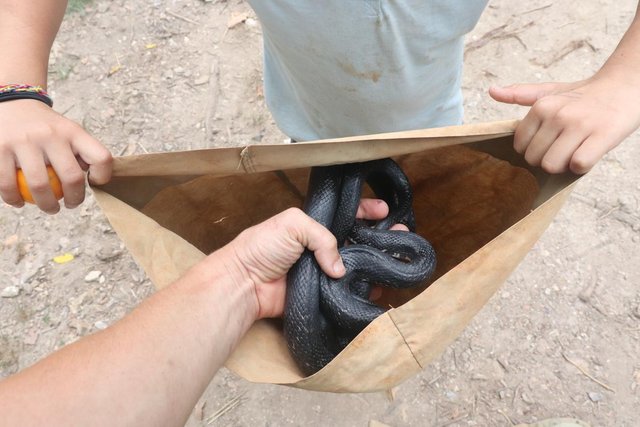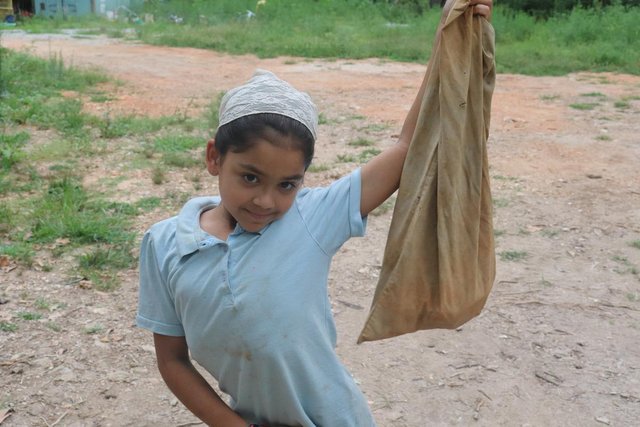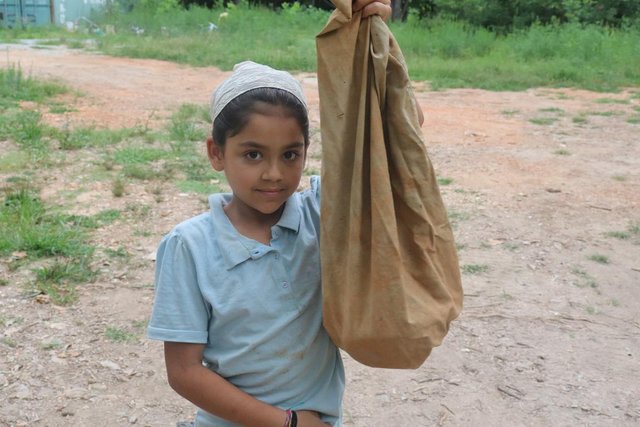 Until next time…
Make today special!
---


Want to sell sustainable, handmade products in the Homesteaders Co-op?