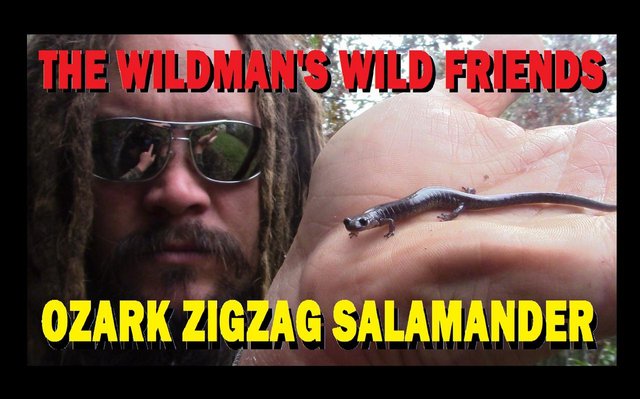 These were a great find!
After years of living in the Ozarks and herping whenever possible, I finally located some Ozark Zigzag Salamanders while camping at An American Homestead. This interesting salamander is a small, lungless salamander that lay their eggs on land where the small clutch of eggs is guarded by the female until they hatch. The eat small invertebrates and can often be found around caves. For more info, check out the video.

OZARK ZIGZAG SALAMANDER - THE WILDMAN'S WILD FRIENDS - EPISODE 79 - VIDEO

Until next time…
Make today special!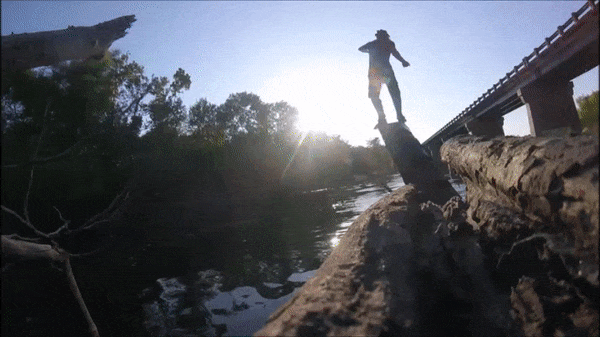 ---


Want to sell sustainable, handmade products in the Homesteaders Co-op?