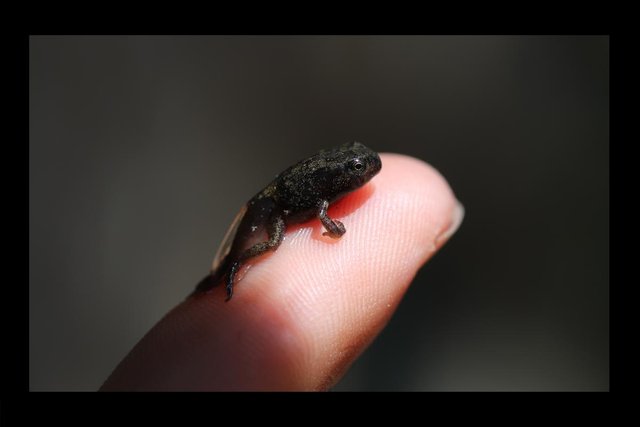 Soon, this toad tadpole will leave the pond!
---
It's rather insane to contemplate how tadpoles turn into frogs and toads. Metamorphosis is amazing, and to watch the change take place is spectacular. This tiny little guy is almost done with the aquatic stage of it's life. Soon, it'll be hopping around in the garden. Check this little one out!

TINY TOAD (almost) - PHOTOS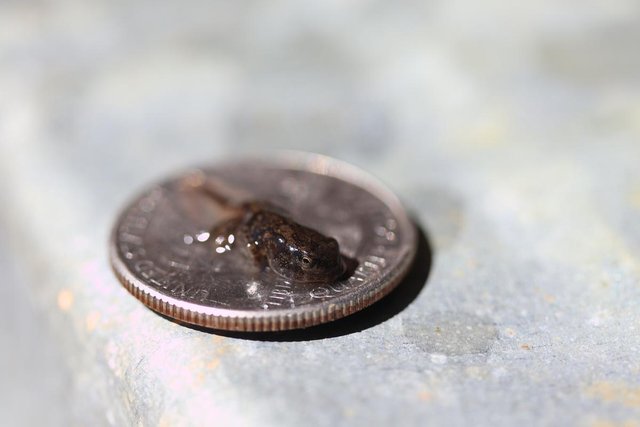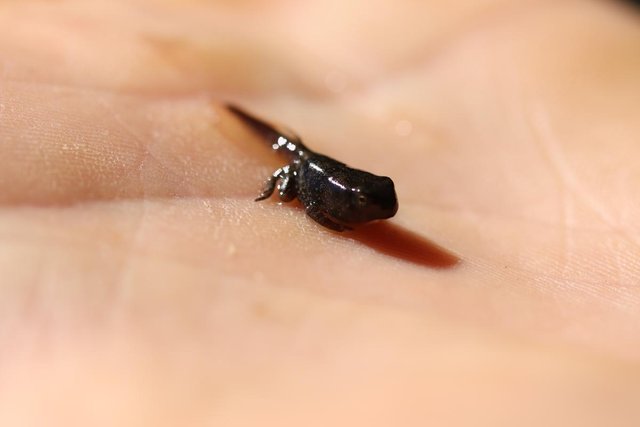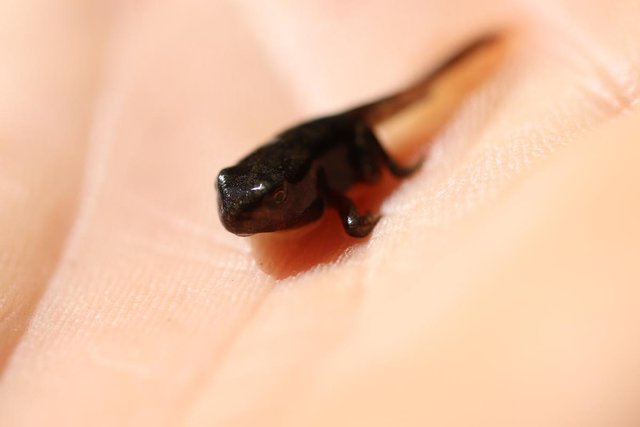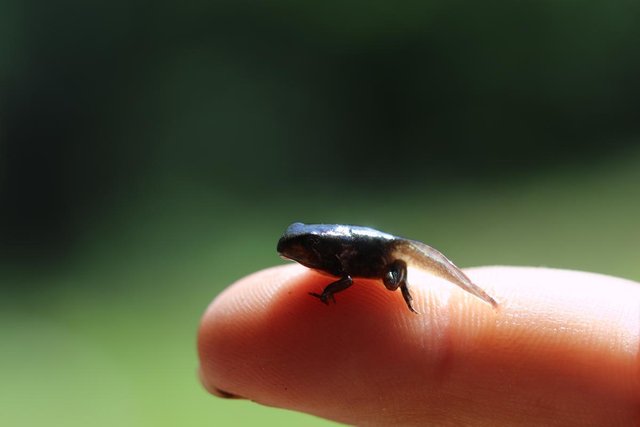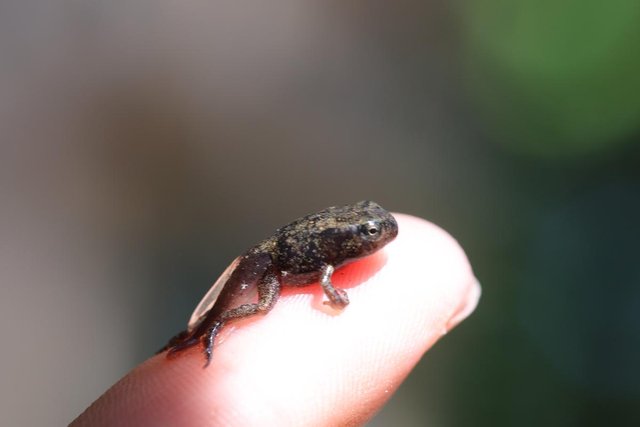 Until next time…
Be amazed at the frequently overlooked!
---

Want to sell sustainable, handmade products in the Homesteaders Co-op?