PANORAMA DIPAGI HARI
Hallo semua
Teman steemian
Selamat malam dan gimana kabar nya
Tetap baik dan sehat bukan..??
---
Alam dipagi hari begitu indah dan berseri Terlihat jelas dimana langit biru bertambah indahnya untuk dilihat dan dinikmat yang disuguh oleh alam ini. Begitu nyaman, tentram, sejuk, yang dapat kita rasakan.
---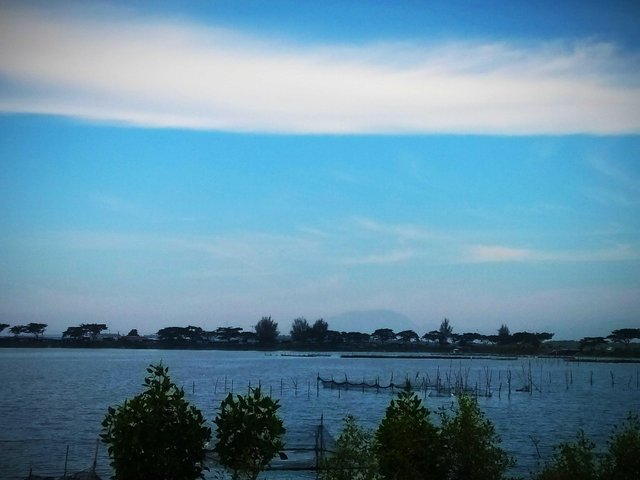 ---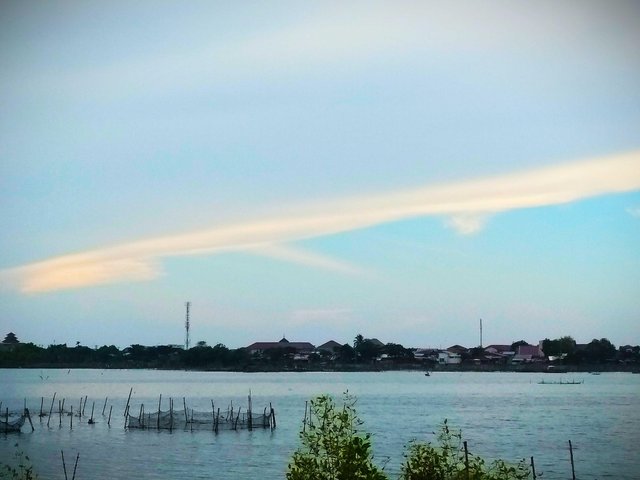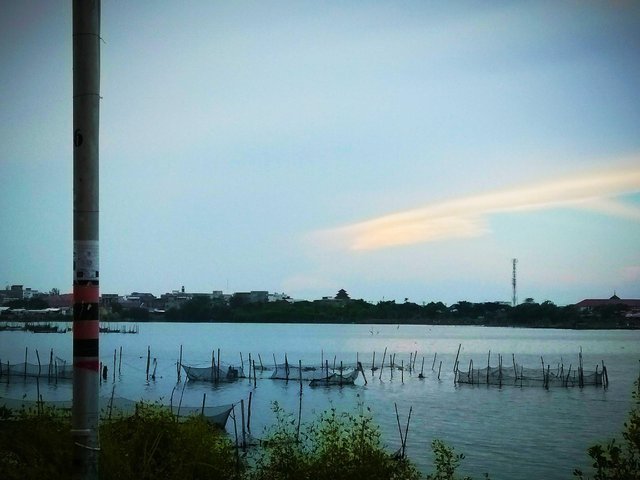 ---
---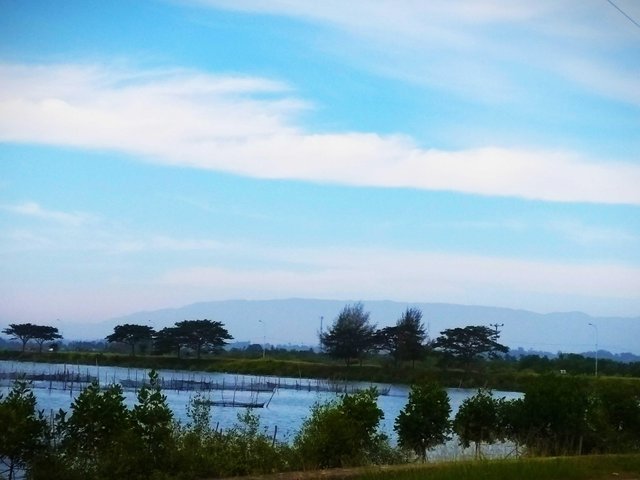 ---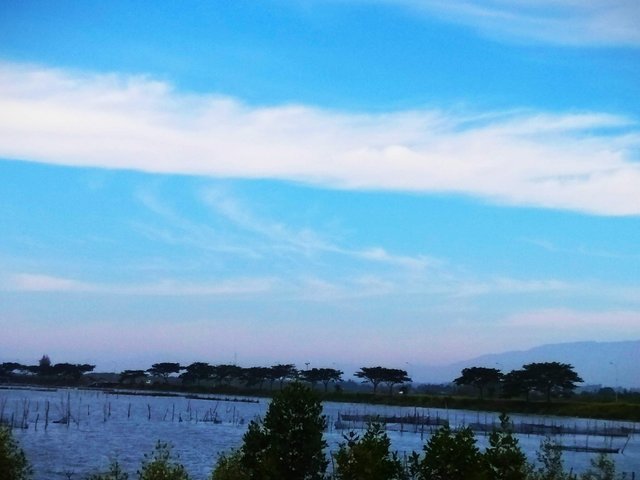 ---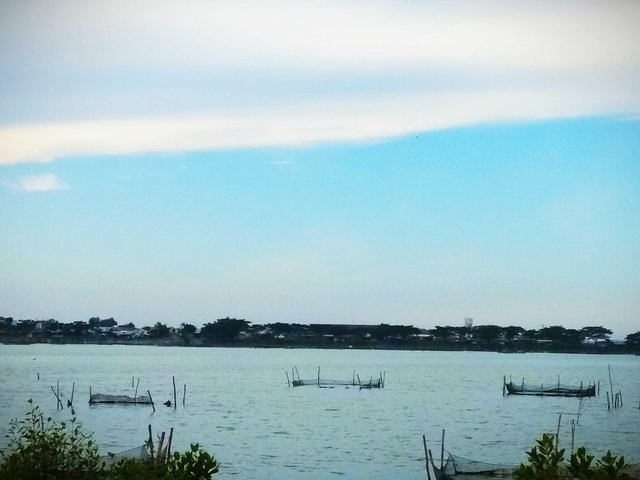 ---
Gambar ini saya ambil dipagi hari tanggal 05 07 2018 Didaerah tempat tinggal saya yaitu di Lhokseunawe Aceh. Tepat dijalan lingkar wakduk reklamasi pusong.
---
Alam memang selalu memberi kita indahan tersendiri baik itu pagi, siang dan sore hari. Jadi marilah kita jaga alam ini dari pencemaran seperti polusi udara, untuk kita hindari hal itu marilah teman semua menjaga alam tetap hijau terutama di daerah sekeliling tempat tinggal kita. ***MARI KITA GALAKAN PENGHIJAUAN*** Agar apa yang kita lihat dan rasa tentang alam ini, bisa juga dilihat dan dirasakan oleh generasi mendatang.
---
Sekian tulisan singkat saya ini semoga bisa berguna dan dapat kita ambil hikmahnya. Bagi teman steemian yang sudah membaca tulisan ini kalau suka mohon saya diberi ***UPVOTE Anda*** Dan bila mana tulisan saya ini masih banyak kekurang mohon ***Komentarnya*** Biar saya bisa memperbaiki di post saya selajutnya
---
***Salam dari saya untuk semua steemian Dunia. khususnya Aceh Indonesia***
---
***Jika Anda ingin mengikuti saya, ikuti
@omcaca
***
---
***Terima kasih untuk semua***
---
---
Eng PANORAMA IN THE MORNING
Hallo all
Steemian friend
Good night and how the news
Stay good and healthy is not .. ??
---
Nature in the morning is so beautiful and radiant It is clear where the blue sky becomes more beautiful to be seen and enjoyed by this nature. So comfortable, peaceful, cool, that we can feel.
---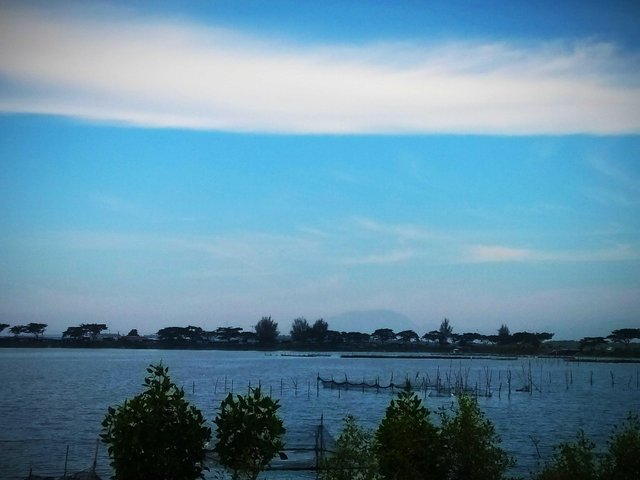 ---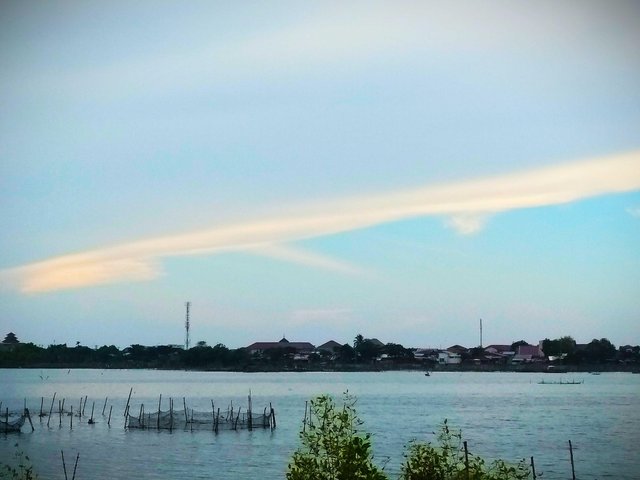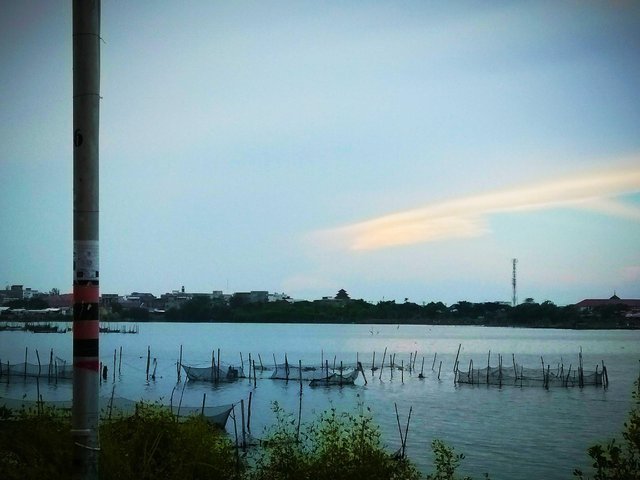 ---
---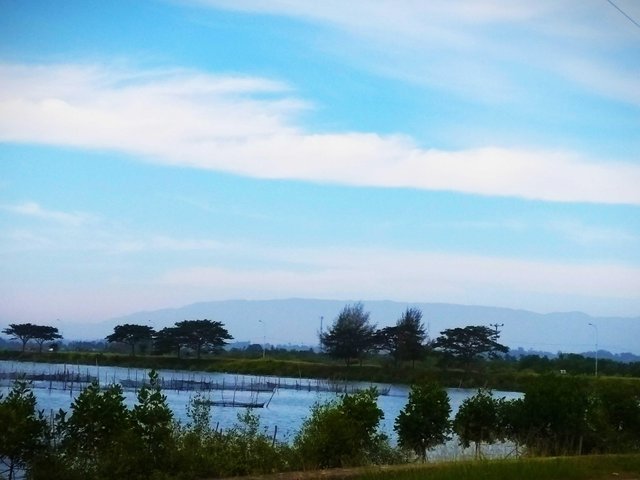 ---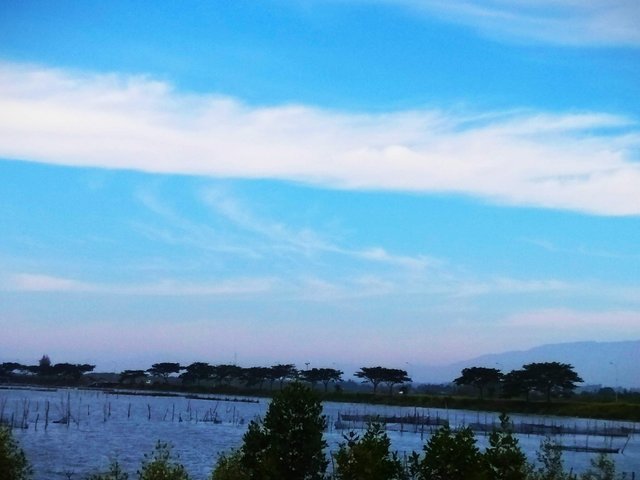 ---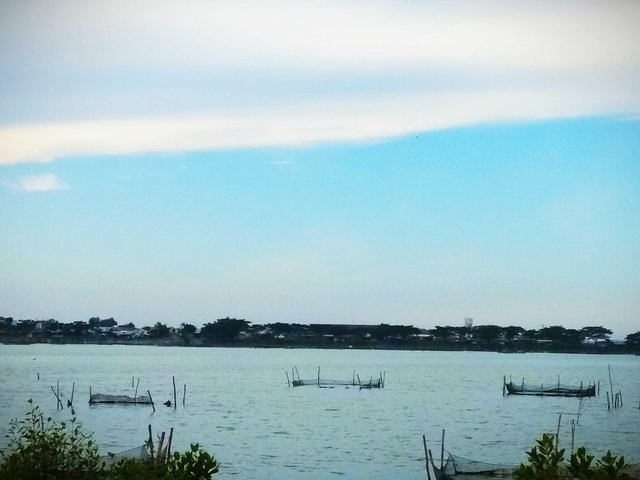 ---
This picture I took in the morning of 05 07 2018 In the area I live in Lhokseunawe Aceh. Right in the ring road wakduk reclamation pusong.
---
Nature always gives us its own land, whether it is morning, noon and evening. So let's keep this nature from pollution like air pollution, for us to avoid it Let's all friends keep nature green especially in the area around our residence. ***LET'S PLAY THE GREENING*** For what we see and feel about this nature, it can also be seen and felt by future generations.
---
So my brief writing is hopefully useful and we can take the lesson. For steemian friends who have read this article if likes please I was given ***UPVOTE You*** And if where my writing is still much less please *** Comment*** Let me fix it in my post again
---
*** Greetings from me to all the World steemian. especially Aceh Indonesia ***
---
***If you would like to follow me follow
@omcaca
***
---
***Thank you for all***
---
---