MESJID ISLAMIC CENTER TERLIHAT DARI WADUK
hallo semua
Teman steemian
Selamat malam, gimana kabarnya malam
Semoga baik dan sehat
---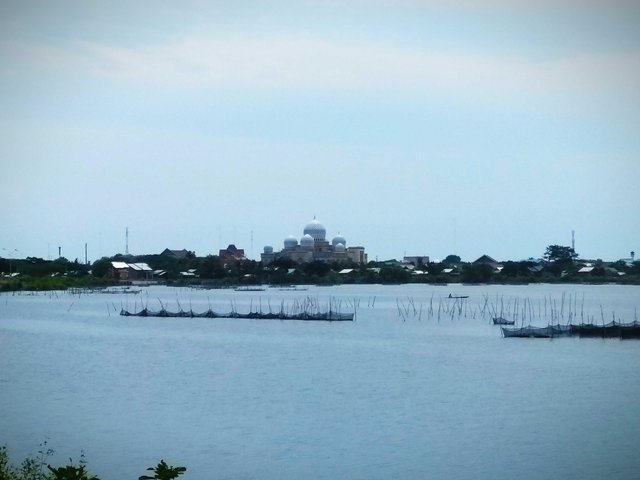 Ini mesjid agung Islamic Center yang terlihat dari kejauhan betapa megahnya. Mesjid ini terletak ditengah tengah kota Lhokseumawe Aceh. Mesjid ini bernuasa Timur Tengah.
---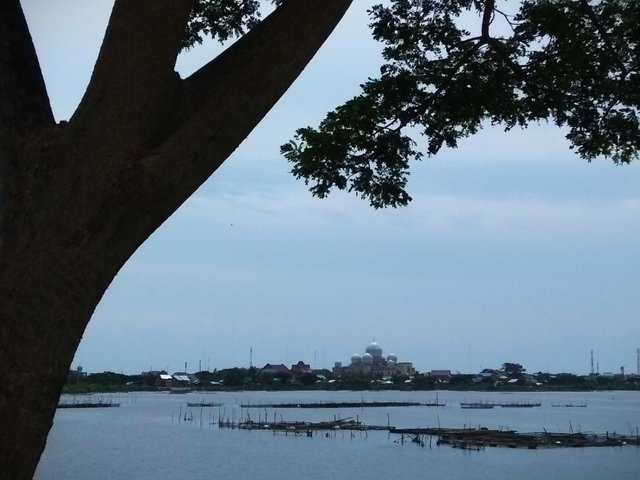 gambar ini saya dari kejahuan yaitu di jalan lingkar wakduk reklamasi pusong Lhokseumawe. Terlihat jelas mesjid Islamic Center berdiri dengan megahnya, walau terlihat dari kejahuan.
---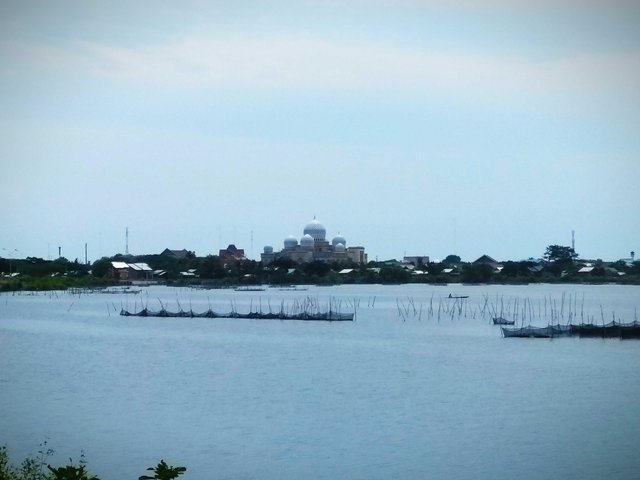 ---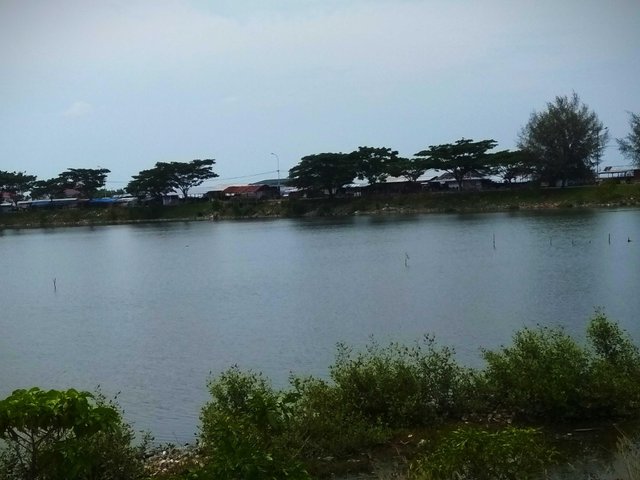 ---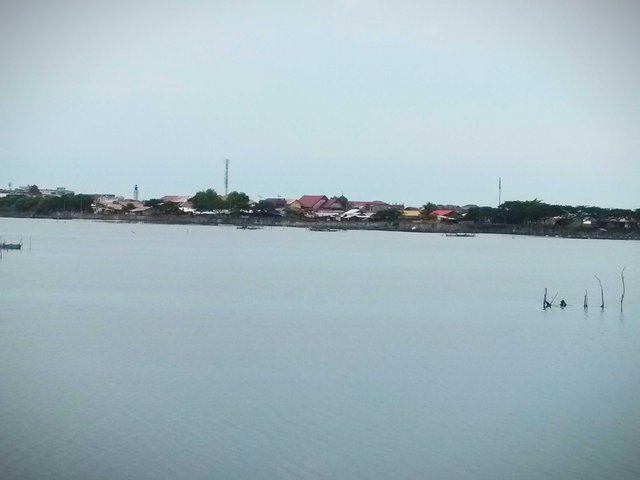 ---
Gambar saya ambil tadi siang tanggal 21 06 2018 Dari jalan lingkar waduk. Dengan kodisi disiang hari yang mendung. Gambar ini adalah alam dari kota tempat tinggal saya Lhokseumawe Aceh.
---
Beginilah keindahan alam bumi aceh ini dan masih banyak lagi yang tersimpan keindahan dan tempat tempat wisata di daerah bumi Aceh tercinta ini. Jadi marilah teman kita promosikan keindaham alam kita kepada dunia walau hanya lewat steemit yang sudah mendunia ini.
---
Sekian dari saya semoga dibaca tulisan dan di sukai. Dan saya ucapkan kepada teman steemian dari yang memberi saya UPVOTE, dan bila mana tulisan saya masih kurang pas mohon komentar agar saya bisa membenahi atau memperbaiki dipost yang akan datang.
---
Salam dari saya untuk semua steemians dunia
---
Eng ISLAMIC CENTER MASJID LOOKING FROM THE RESERVOIR
hallo all
Steemian friend
Good night, how about night
Hopefully good and healthy
---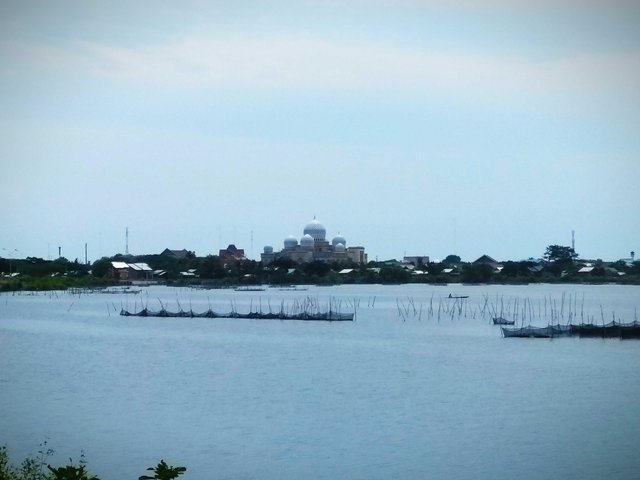 This grand mosque of the Islamic Center is visible from a distance of its magnificent giant. This mosque remains in the middle of the city of Lhokseumawe Aceh. The mosque is Middle Eastern.
---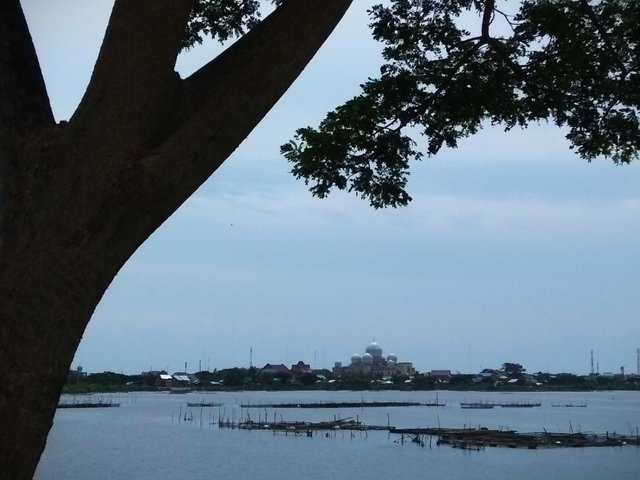 this picture of me from the culprit is on the ring road wakduk reclamation pusong Lhokseumawe. It is clear that the mosque of the Islamic Center stands majestically, though it is visible from curiosity.
---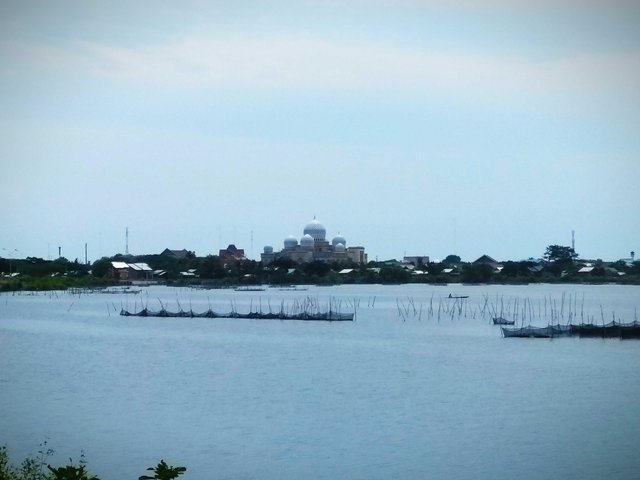 ---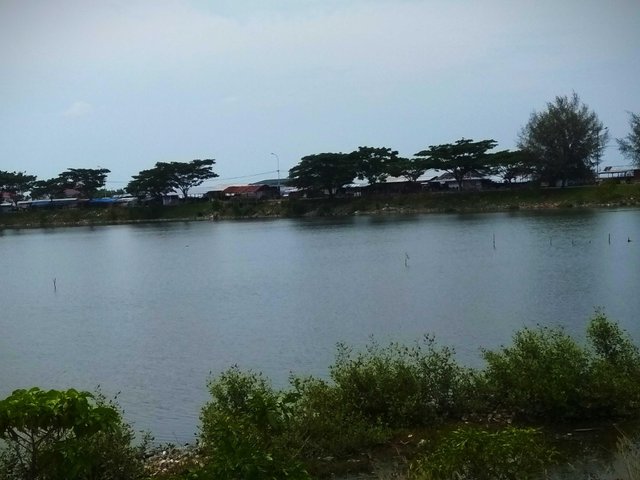 ---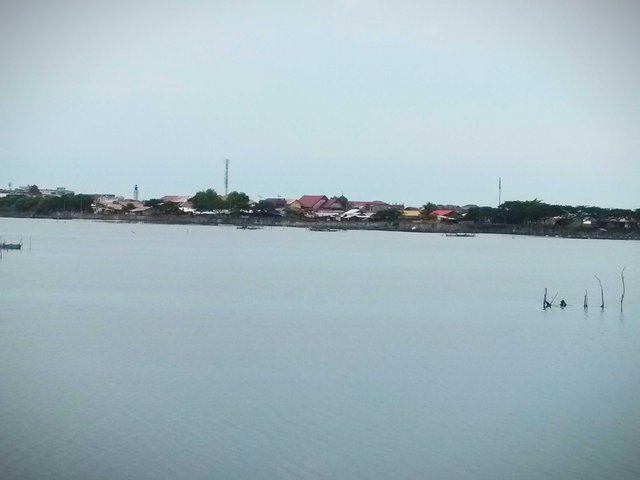 ---
The picture I took this afternoon on 21 06 2018 From the ring road of the reservoir. By the daytime on a cloudy day. This image is natural from the city where I live Lhokseumawe Aceh.
---
This is the natural beauty of the earth and much more is stored in this place. So let our friends promote our natural keystaham to the world even if only through this global steemit.
---
So many of me hope to read the writing and in like. And I say to a steemian friend of the one who gave me UPVOTE, and if my writing is still not quite fit please comment so that I can fix or fix the upcoming dipost.
---
Greetings from me to all the world steemians
---
IF TO WANT FOLLOW ME FOLLOW
@OMCACA
Thank you for all
---
---