ALAM SETELAH SEMALAMAN DIGUYUR HUJAN
Hallo semua
Teman steemians
Selamat malam,
Semoga tetap baik dan sehat dimalam akhir pekan ini
---
Malam saya alam berbagi gambar alam yang indah dan permai. Gabar ini saya ambil pagi hari tanggal 23 06 2018. Dimana setelah semalam kotaku Lhokseumawe dilanda hujan yang sangat deras. Ini semua rahmat telah diturunkan oleh Allah swt. Bagi alam bumi beserta isinya. Yang sudah sekian lama cuaca begitu panasnya.
---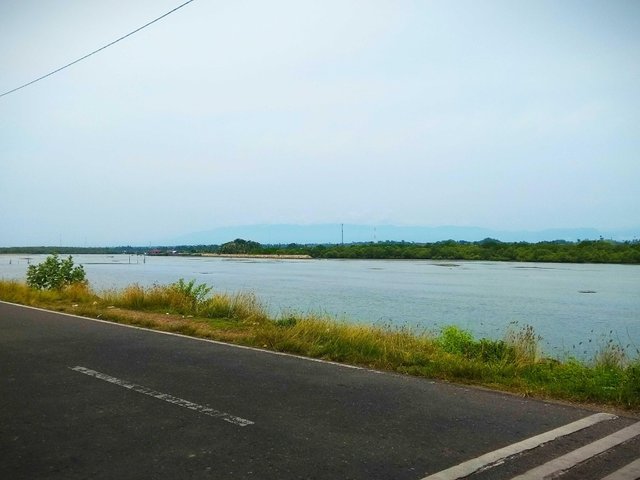 ---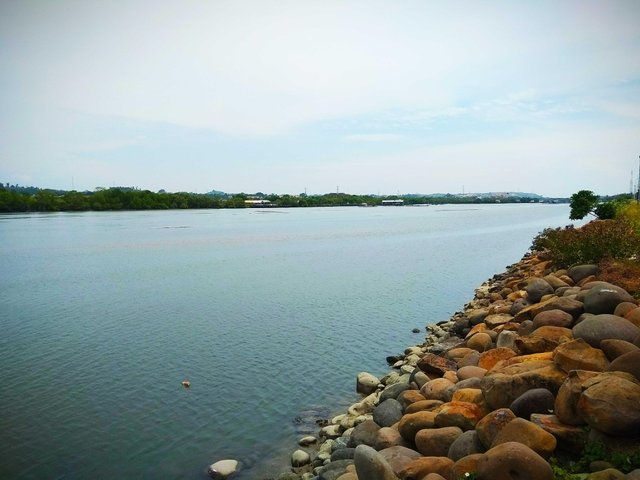 ---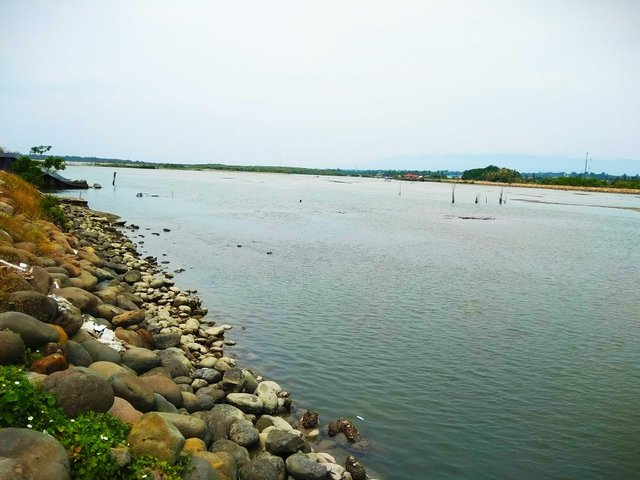 ---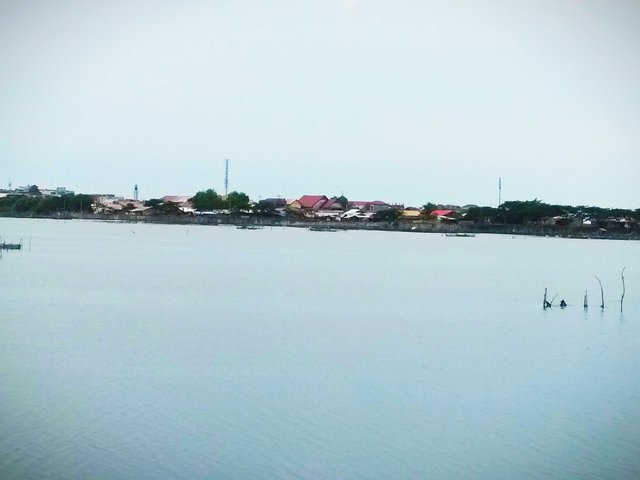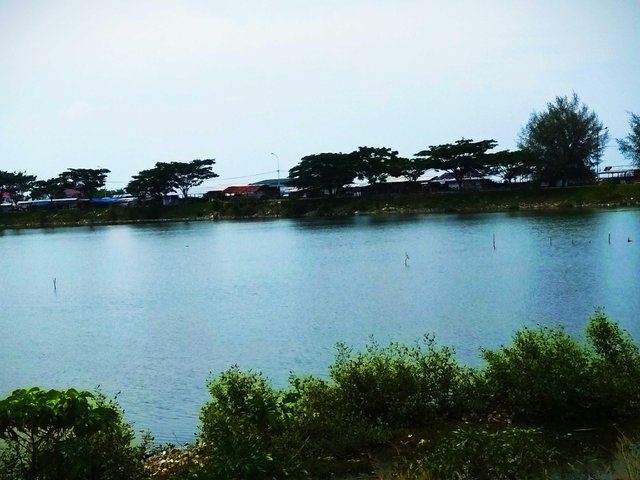 ---
Photo photo ini saya ambil dikota saya Lhokseumawe Aceh Indonesia.
---
Seharian mendung menyelimuti kotaku, Sangat nyaman kita rasakan udara disiang hari ini. Terutama bagi saya sebagai pekerja lapangan dan tentunya seluruh warga kota juga merasakan seperti yang saya rasakan ini.
---
Hanya post saya malam ini, semoga tulisan saya tentang keadaan alam ini bisa kita ambil hikmahnya. Teman steemians yang suka mohon saya diberikan ***UPVOTE*** nya. Tapi bilamana tulisan dan gambar gambar saya masih kurang bagus dan menarik tolong komentar serta masukan agar bisa saya memperbaikinya.
---
***Salam dari saya untuk semua steemian dunia***
---
***Jika Anda ingin mengikuti saya, ikuti
@omcaca
***
---
***Terima kasih untuk semua***
---
---
Eng NATURAL AFTER RAINS
Hallo all
Steemians friend
**Good night,
Hope it stays nice and healthy tonight this weekend **
---
My night nature shares beautiful and beautiful nature pictures. This Gabar I took the morning of 23 06 2018. Where after last night my town of Lhokseumawe was hit by a very heavy rain. These all graces have been revealed by Allah Almighty. For the earth and its contents. For so long the weather is so hot.
---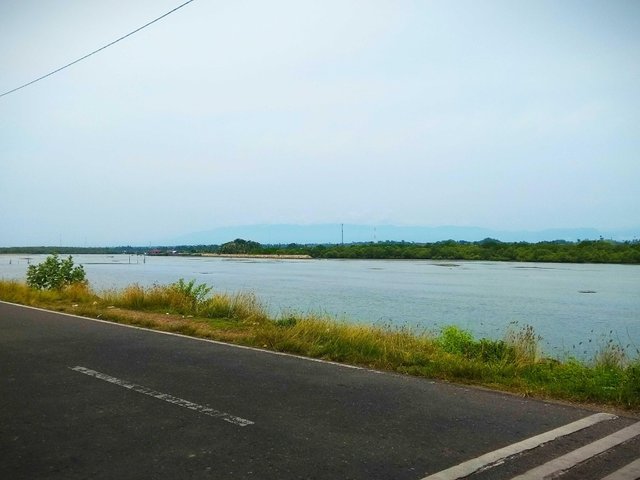 ---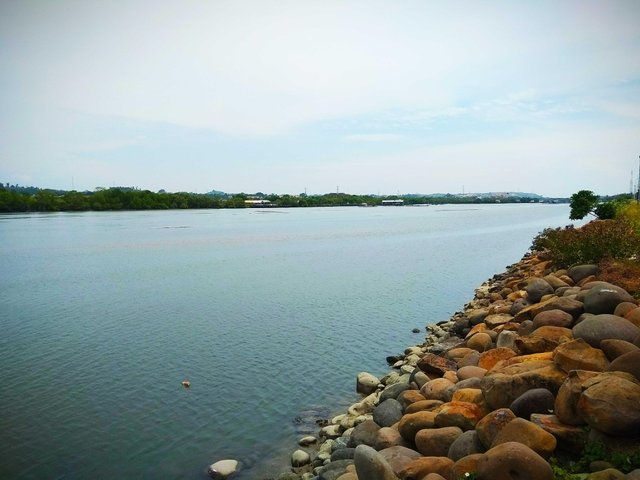 ---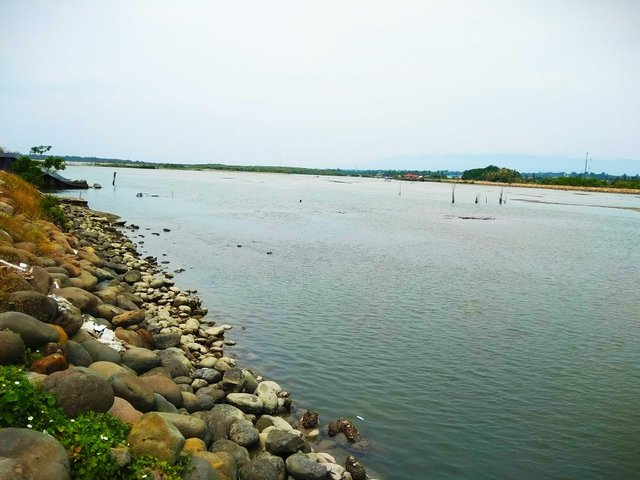 ---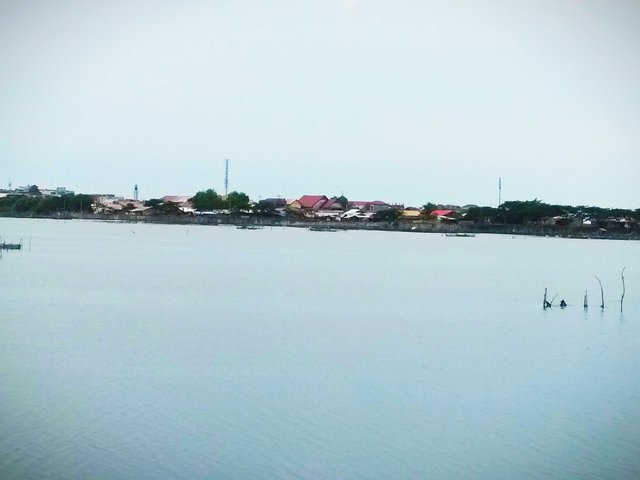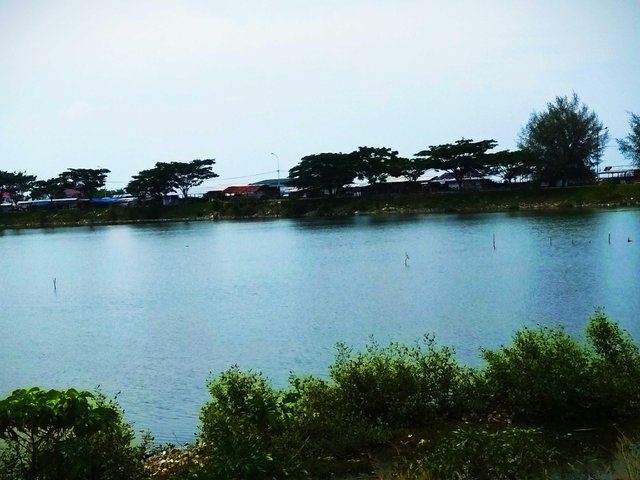 ---
This photo photo I took in my town Lhokseumawe Aceh Indonesia.
---
The whole day overwhelmed my city, Very comfortable we feel the air during the day. Especially for me as a field worker and of course all the citizens of the city also feel as I feel this.
---
Just my post tonight, hopefully my writing about this natural state we can take the lesson. Steemians friends who like to please me are given ***UPVOTE***. But when my writing and drawing drawings are still not good and interesting please comment and input so I can fix it.
---
***Greetings from me to all the world steemian***
---
***If you would like to follow me follow
@omcaca
***
---
***Thank you for all***
---
---