Early this year Californians in Montecito suffered from deadly runoff of mud and debris.
Wireless emergency alerts are cellphone messages sent to all those in mandatory and voluntary evacuation areas by officials.
Do you think that the frequent use of this system of alerts can lead to a passive response of people?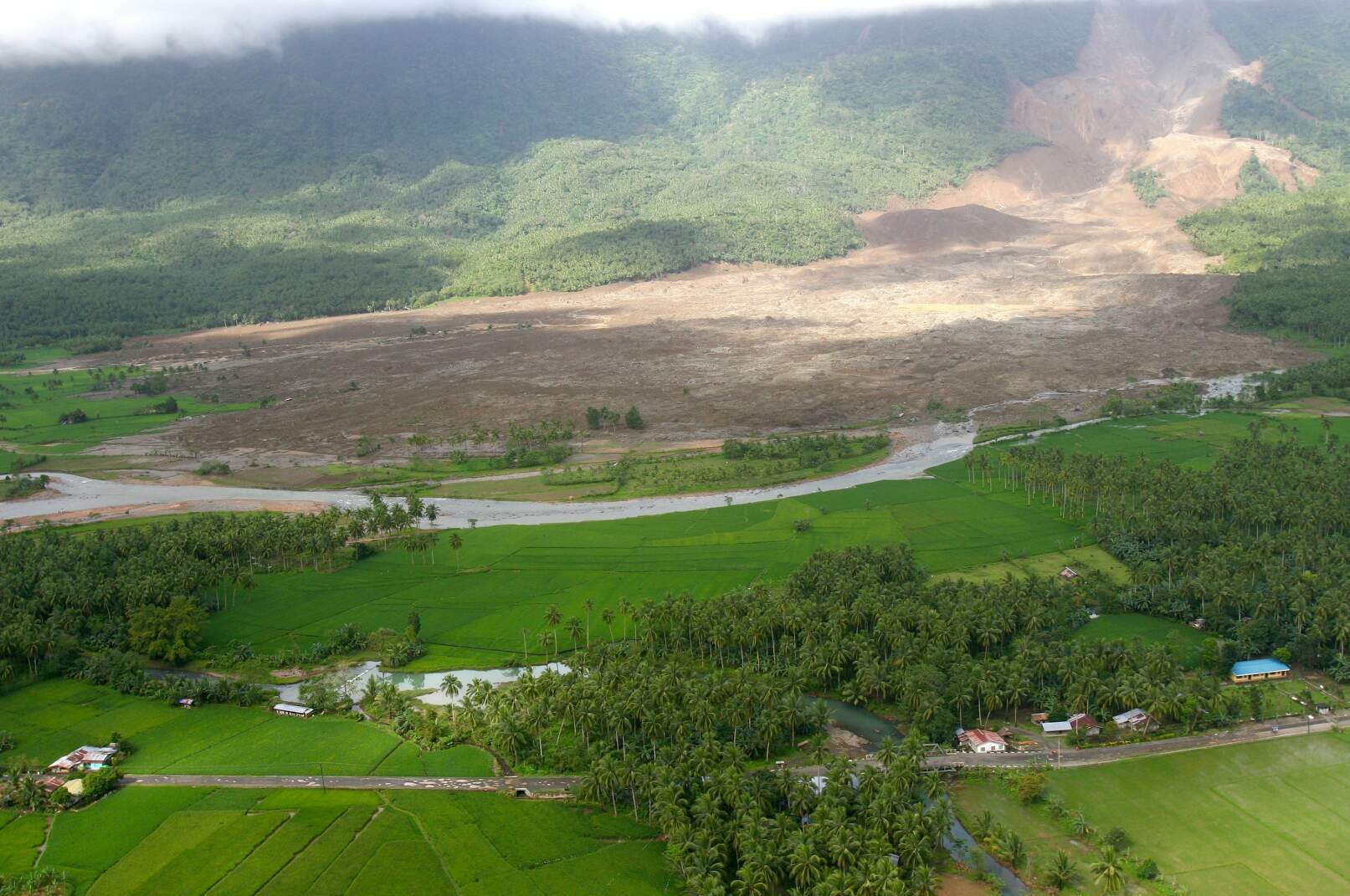 Posted using Partiko Android