Summer days
Summer is in its final days. It has been a long stretch. I've been spending most of my time working from home and staying around the house.
In past years, we would take vacation with the family. Not so much this year. This year source of enjoyment has been our garden. That is where I spend the majority of my time outside of work and sleep.
I've learned much from gardening, including planting adenium, plumeria, and watermelons. I've learned to mulch and how to apply fertilizers and weed killers from watching numerous youtube videos.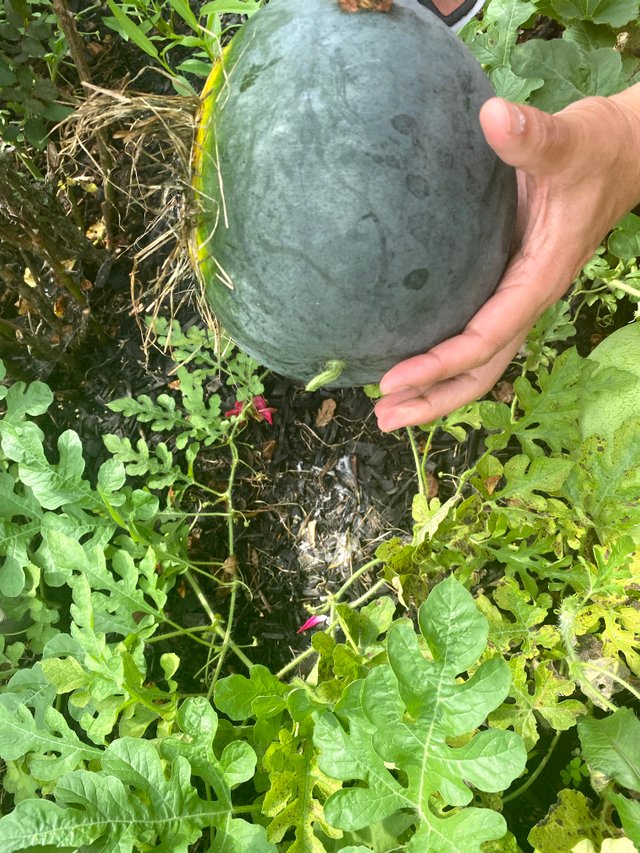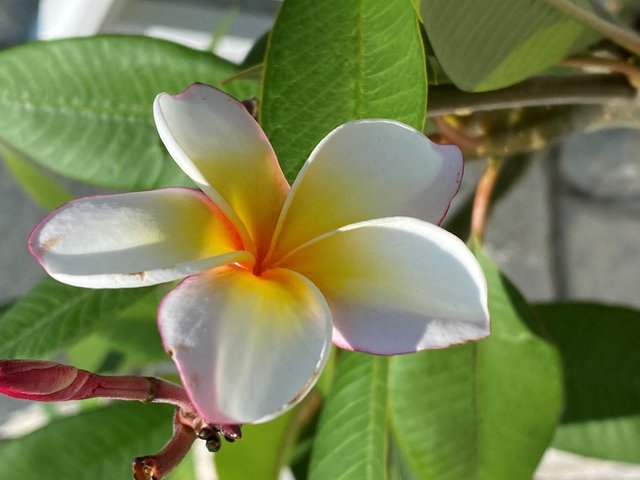 There is much to learn, but I appreciate the time and space to do it in. I don't think we will ever be the same again. Our communities are the way they are and will be changing... We will not see the past again and will have to focus on the future.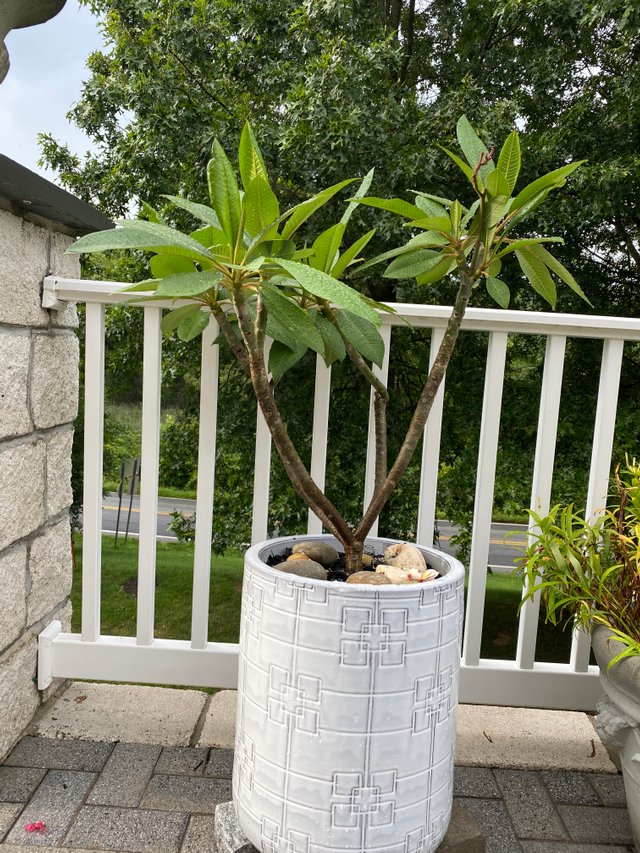 I'm appreciating nature more and not take things for granted. I am learning many different names of plants, flowers, and the act of taking care of nature and giving back.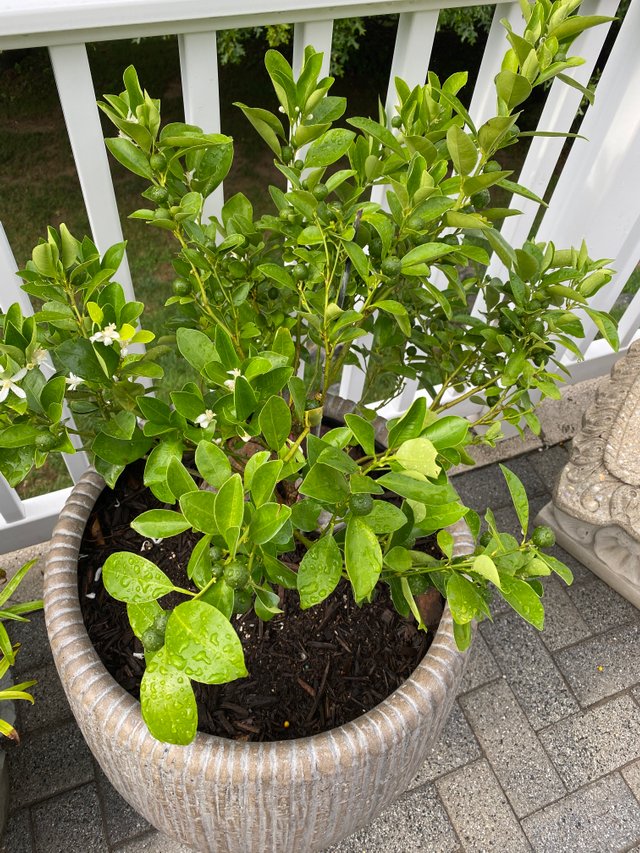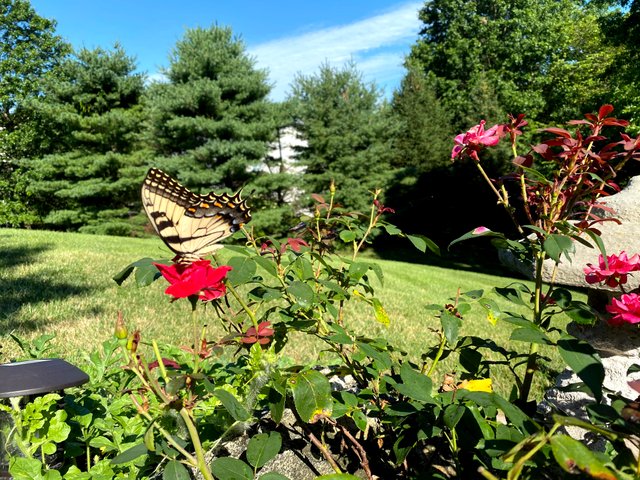 Life is just too short and precious to do otherwise. It has been a wonderful journey.