Hello dears!
Happy new year, friends)
How was your holiday? How you feeling?
I finally returned from the Russian fabulously beautiful forests. Leaving again tomorrow for the city beauty! And greet your relatives)
So I ran for a minute to wish you happiness, health and all the best!
Once again happy holiday to you!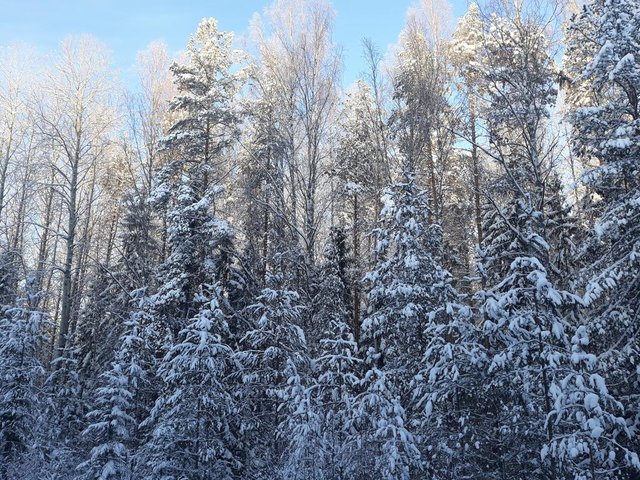 Всем привет!
С новым годом, друзья)
Как встретили праздник? Как настроение?
Я наконец-то вернулась из суровых российских сказочно красивых лесов, но снова уезжаю - теперь за городской красотой!
Так что забежала на минуточку, чтобы пожелать вам счастья,здоровья и всего самого лучшего!
Еще раз с праздником вас!