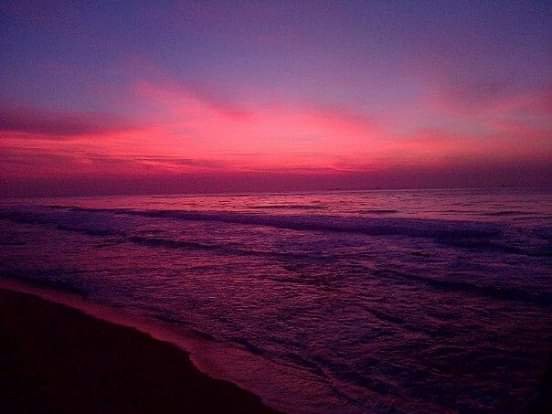 When you wake up every morning, do you thank God for all of the great and amazing things that he has given to us.
This is nature which God has provided to us!!!!
Appreciate
Love
Joy
Happiness
God Almighty
Precious
If you wake up early every morning, take a look outside for a few minutes and just thank God for all the amazing views he has given to us which we miss out on because we are lazy and asleep.
Appreciation for the Amazing Sky!!!!