KASHMIR - A HEAVEN ON EARTH
 Jammu and Kashmir, India's one of the most picturesque state lies on the peaks of Himalayan Ranges.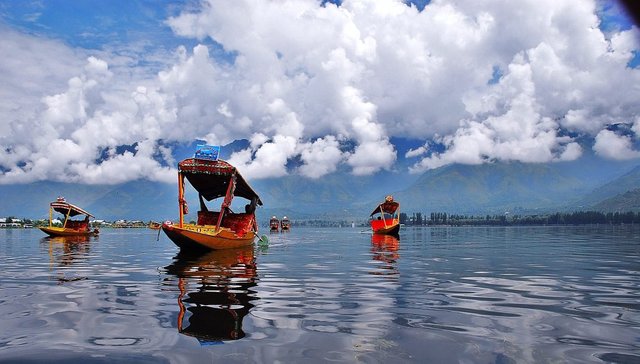 An inspiration for so much art, music and poetry, Kashmir is also  honeymooners' paradise, a nature lover's wonderland and a shopper's  dream come true.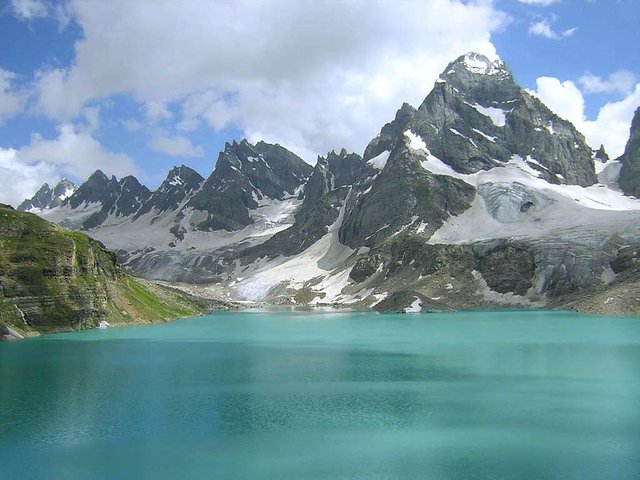 Tourists are everywhere, soaking up all that Kashmir has to offer – the  walks, the pony treks, the shikara rides at sunset on the Dal lake…
and once you have visited Kashmir,, you will agree that what began as a dream, lives on as an unforgettable experience.