Trout Fishing Near The Mississippi River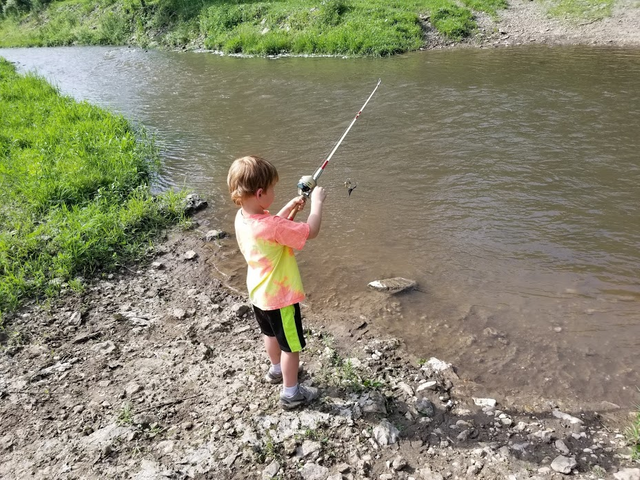 A cold stream and some elusive fish make for a fun family day! No trout were caught, but nobody went home disappointed. These pics come from our trip to Garnavillo, IA - a few miles from the Wisconsin border - earlier this year.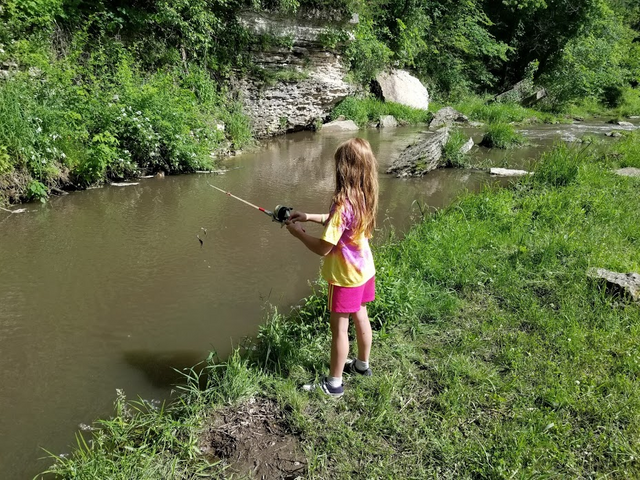 My daughter loved the lake that our stream fed in to. She didn't mind the sandy beach near it either!