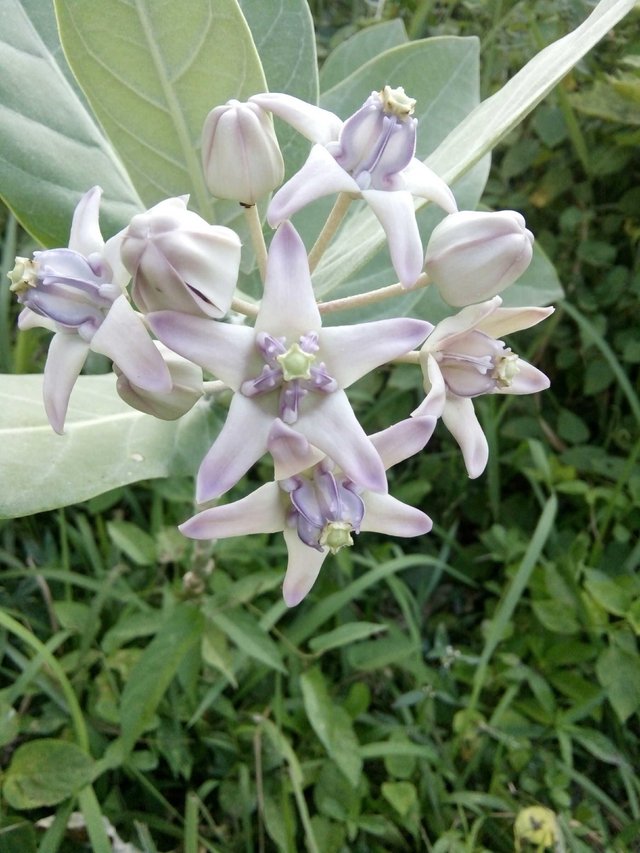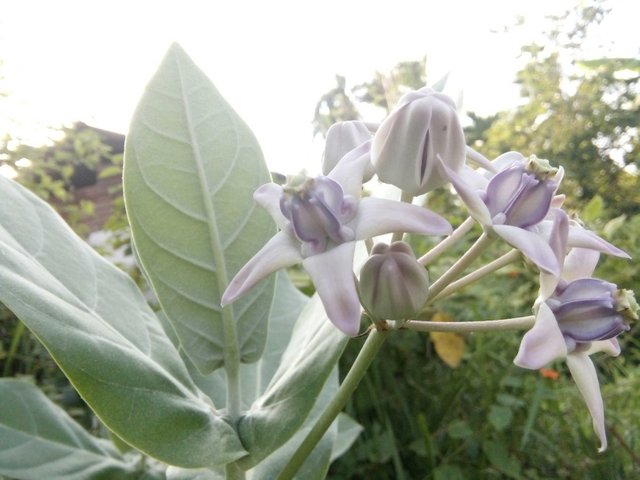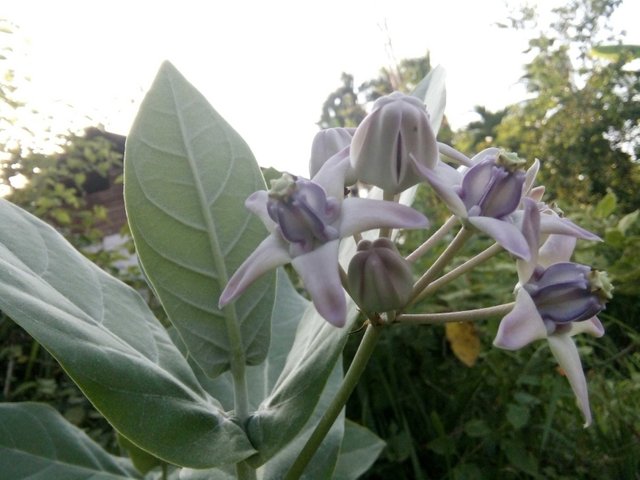 The scientific name of the widuri is Caldropis gigantea Willd. While the name Synonym is Calotropis gigantea R.Br. and Asclepias gigantea Willd.
In Indonesia this flower is known by the names such as babakoan, badori, biduri, widuri, saduri, sidoguri, bidhuri, burigha (Java); rubik, biduri, lembega, rembega, rumbigo (Sumatra); Manori, maduri (Bali); muduri, rembiga, kore, krokoh, kolonsusu, modo kapauk, modo kampauk (Nusa Tenggara); rambega (Sulawesi).
While in English, this flower is known as Crown Flower, Giant milk weed, faded plant; and in Tagalog is referred to as ships.