Russia Blue lake in the Samara region
Small insanely beautiful blue lake touches deeply. The lake is located in Russia and is a natural monument of regional significance.
Located in the district of St. Sergius of Samara region, near the village of Old Yakushkina. The lake is situated at a distance of about 130 km from Samara, 1.5 km from the village Samsonovka Isaklinsky District and 3 km from the village of Old Yakushkina Sergius area. The lake got its name from the intense emerald-blue color of water. Located in the sinkholes, which explains the round shape.


Lake emerald-blue color, has received such an unusual color due to the striker's sulfur creek. The average annual temperature of the water in the lake of 7.6 degrees and a maximum depth of 18 meters.
In April 2013, there was a failure of the bottom, as a result of the depth of the lake has increased by another 10 meters, at the same time opened the entrance to the tunnel, which supplies water from deep sources. The tunnel has a sufficiently large cross-section and so far has not been studied. Samara divers plunged into it to a depth of 34 meters.
Sometimes the lake is called "dead" because of the almost complete absence of life. The lake is less beautiful this does not become.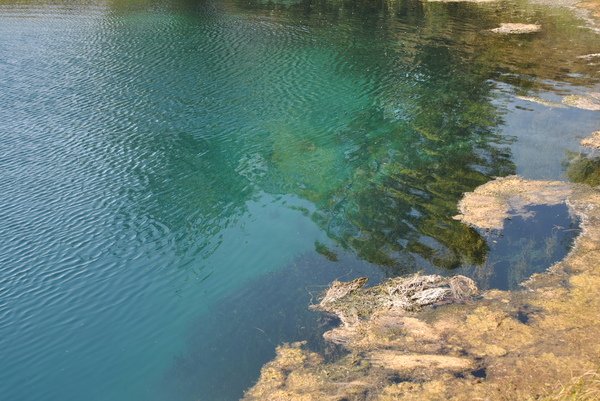 Why am I writing this post:
1- I like things are not normal
2- I like the untouched beauty of nature
3- I want to share with you the small wonders that you would also have been aware of all the events and exciting moments
4 I want to find and remember all the fun
Yes a lot of things can still write out of my head, you look at this tiny unmatched lake!)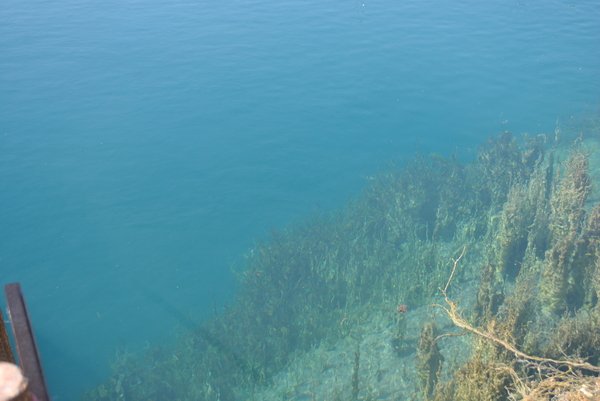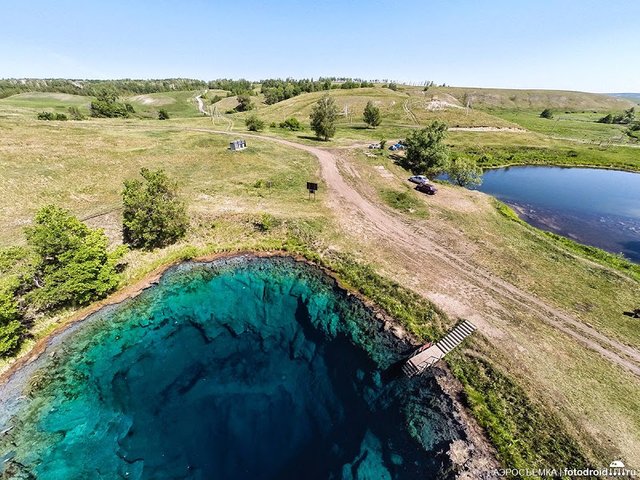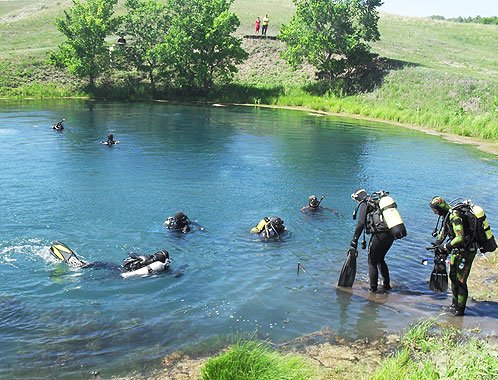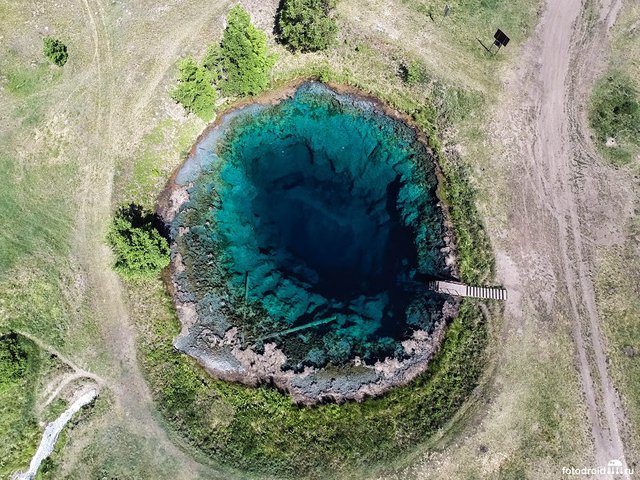 53 ° 54'44 "with. w. 51 ° 29'16 "in. d All good mood and a great day)