# Eco-tourism #
Since the beginning of this year we have only about ecotourism and minimalist travel.
But what is ecotourism?
How does it differ from mass tourism as the purpose of these activities is to visit a place that is conducive for a perfect holiday?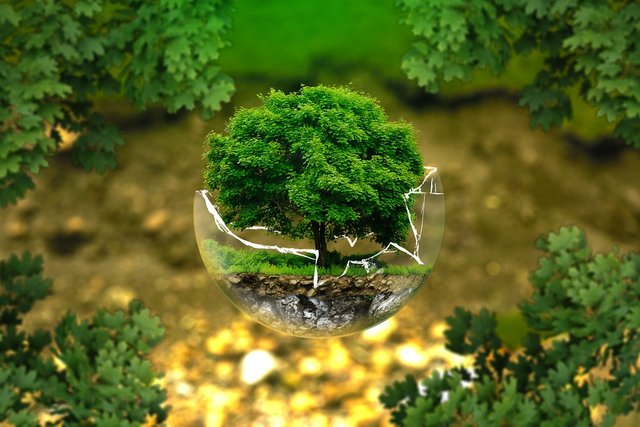 Source: pixabay
At first sight, you should know that ecotourism is known in the 80's. This trend has definitely existed efore that date. However, the term is only given following a formalized definition by an architect from Mexico named Héctor Ceballos-Lascurain.
A protected environment discover
Etymologically the word ecotourism comes from "ecology" and "tourism".
In that sense it is a tourist activity that is totally focused on the priorities of a place with ecological potential.
Traveler's destination will be dominated by a natural and protected environment. The ecosystem in the spot, however, can be weakened at any time. As a result, the tourist must maintain its hospitable land by following the rules of respect for life in favour of the environment.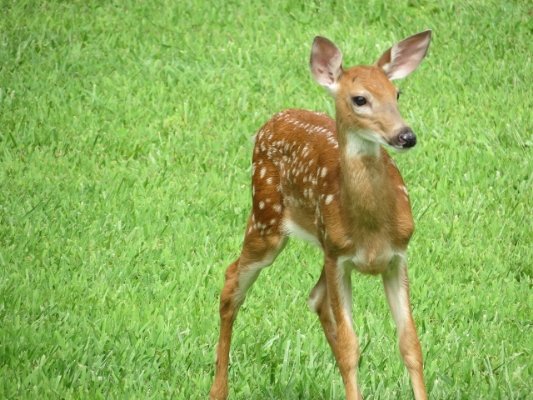 Source: Pixabay
Promote the nature
Ecotourism has a political aspect that is favorable to the preservation of our planet. In a sense, it is intended to sensitize the rest of the world for the protection of the protected areas of our planet, but also for the environment in general.
Moreover, "green tourism" is one of the factors contributing to the restoration of the environmental damage these past decades. Sure, we still have to make enormous efforts to truly achieve significant results, but on a general level, the balance has been encouraging.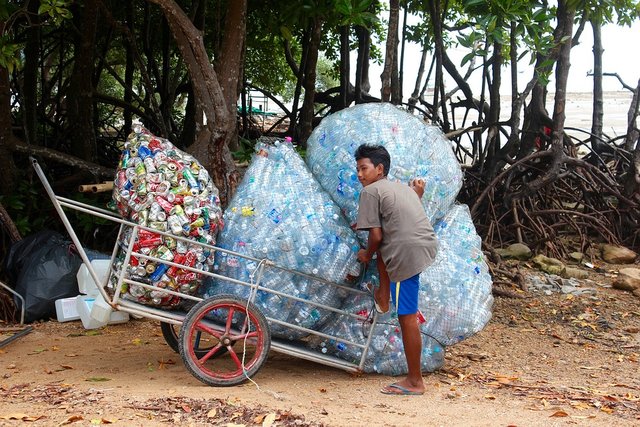 Source: Pixabay
Question a positive contribution to the local economy
Tourists who choose green destinations must also respect the culture of the locals. They are then placed in eco - homes or host families. Most ecotourists are even tempted by wild camping. Of course, regardless of the type of accommodation chosen by tourists, he must scrupulously respect the cleanliness and the ecosystem of the place of receipt.
And what about ecotourism in the positive contribution to the local economy?
Reticence aside should also be pushed when it comes to money-ecotourism activities.
In any case, it simply comes to the smooth progress of the management of the place as a financial contribution.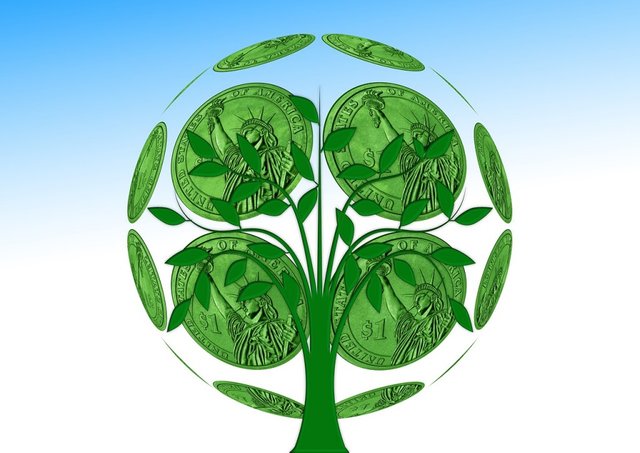 Source: Pixabay
#Ecotourism, more than a fad#
Travel and adventure lovers posting for some time photos of their "minimalist travel 'and' ecotourism expeditions" on all social media. We can not thank them enough for their interest in this case. We should not limit the thing to a story about the fashion phenomenon. Ecotourism will now be encouraged to develop our sense of eco-citizenship and retain worldwide!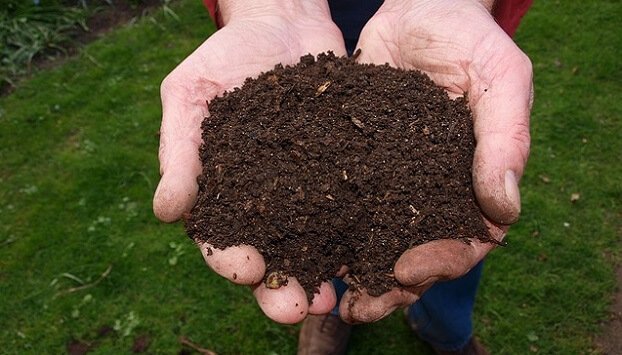 Source: Pixabay