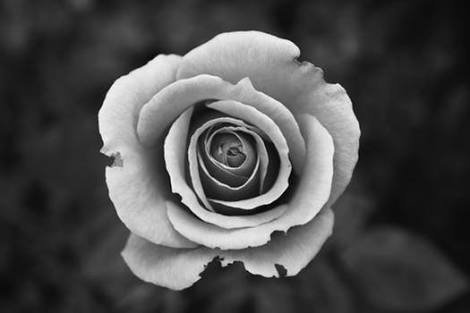 Having some big information about today's black n white challenge.....
The picture captured by pexels
Very greatly captured
They have large number of photos available related to
@nature @abstract @flower @city @art
Find the most beautiful black and white stock photos on this page ranging from photos of people to landscape, city and skyline photography. Scroll down and discover amazing black and white images that can also be used as desktop wallpapers.