Subscribing to @mellowrain on Twitch not only helps us continue to produce more and better streams, it also gives you free sub only emotes, sub only videos on demand, loyalty badges, removes chat slow mode, random shout outs, and chances and to win great prizes!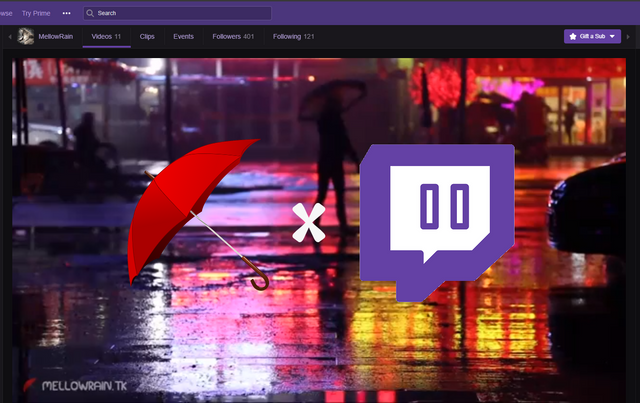 Don't have any cash to get a subscription this month? Have Amazon Prime? Every Amazon Prime user also gets Twitch Prime and a free channel subscription every month. Login or Sign up for your Twitch account then connect your Amazon Prime account under settings. Afterwards visit our Twitch channel "mellowrain" and select subscribe with Prime.
Want to be mentioned or featured in our streams? You can become a sponsor and be added to our channel pages and be featured in our ad spots.
If you enjoy mellow sounds of the rain, weather asmr, and relaxing to wind and light thunder, follow us for plenty of it. We bring the weather to you.
Find us on Steemit : https://steemit.com/@mellowrain
Bittube : bit.tube/mellowrain
Weku : https://main.weku.io/@mellowrain?referral=mellowrain
Coil : https://coil.com/u/themellowrain
Twitch : twitch.tv/mellowrain
Twitter : https://twitter.com/themellowrain
Thank you for all your follows and support!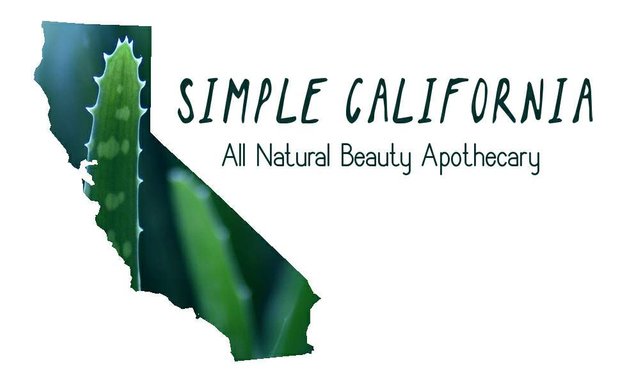 Our stream sponsor : Simple California All Natural Apothecary. They offer high quality all natural organic beauty supplies. Often minimalist, Simple California uses locally sourced ingredients when able and stays away from harsh chemicals that are unnecessary for your skin and hair treatments.