Camping in the Rain: Every Tip, Trick and Hack You Need To Know
If you're not prepared for it, rain can absolutely ruin an otherwise amazing camping trip. Wet gear, water in your tent, fires that won't light and more will leave you with a cold desire to go home and never come back.
On the flip side though, if you are properly prepared, camping in the rain can range from a mild interruption to actually being enjoyable and even a welcome challenge. - Ryan Cunningham of beyondthetent.com
This is a great and well thought out guide to help you on y our next camping trip.
Learn these tips from beyondthetend and be prepared for when your trips get a little wet. https://www.beyondthetent.com/camping-in-the-rain/
Choosing The Correct Campsite Location
Creating A Rain-Free Space
Drying Out Wet Gear
Creating A Campfire in the Rain
Staying Dry Without Shelter – Rain Camping Clothing
Keeping Your Gear Dry – Waterproof Backpacks
Staying Warm If You Get Wet
Camping In The Rain Checklist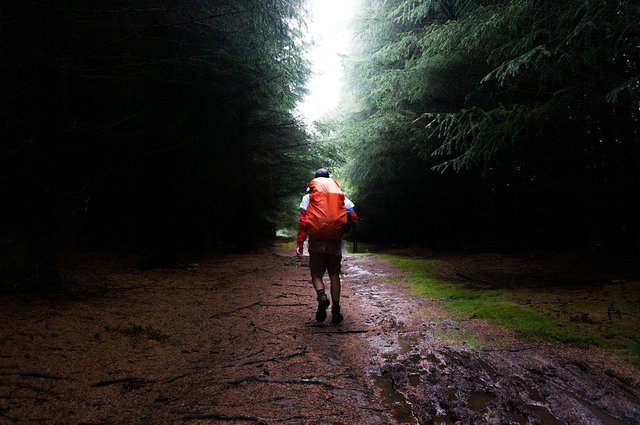 If you enjoy mellow sounds of the rain, weather asmr, and relaxing to wind and light thunder, follow us for plenty of it. We bring the weather to you.
Find us on Steemit : https://steemit.com/@mellowrain
Bittube : bit.tube/mellowrain
Weku : https://main.weku.io/@mellowrain?referral=mellowrain
Coil : https://coil.com/u/themellowrain
Twitch : twitch.tv/mellowrain
Twitter : https://twitter.com/themellowrain
Thank you for all your follows and support!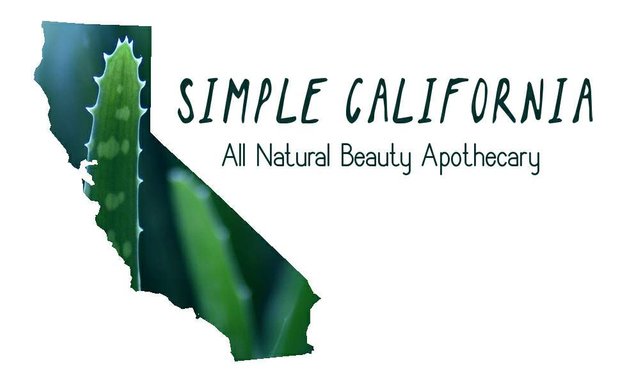 Our stream sponsor : Simple California All Natural Apothecary. They offer high quality all natural organic beauty supplies. Often minimalist, Simple California uses locally sourced ingredients when able and stays away from harsh chemicals that are unnecessary for your skin and hair treatments.