So much quality of the banana shells!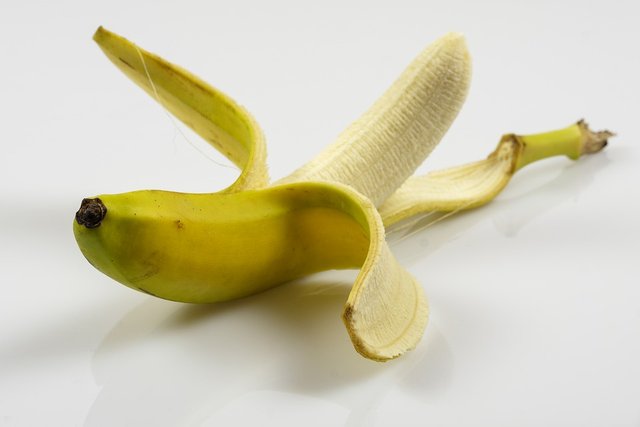 source
Our daily diet consists of bananas. Both types of raw or ripe fruit have different benefits. As the banana sticks to the stomach, it provides nutrients and helps prevent various diseases of the body. Like the collar, it has many different qualities. Let's know what we can use for the collar kiosks -
Dental care: Dry potato peel to work on dental pain. Wash the mouth in the morning and rub the tooth in the tooth. Then toothpaste teeth toothpaste. In this way teeth will become whitish white in one week.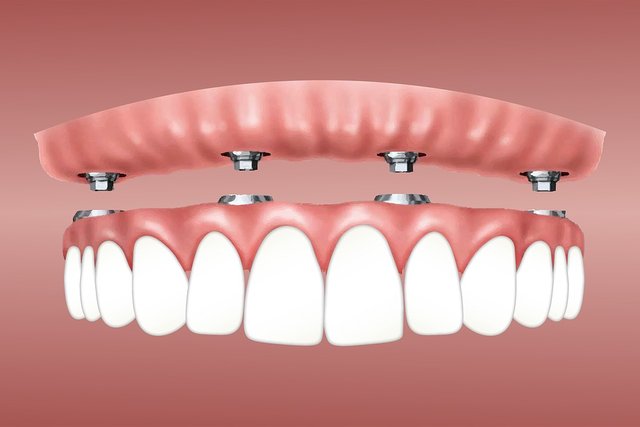 source
Skin care: The skin of the collar gives good work to the skin. Slice the banana banana with a little honey mixed with it and rub the face. The black spots of the face or the balirhaqa will be removed. Keep the skin on the inside of the collar to smooth the dry skin. After a few minutes dry mouth after drying. The skin will relax.
Basta: Sprinkle raw banana shells. Garnish with little black cumin, pepper powder, onion, garlic and oil. You can also add kutcha fish or small shrimp to the table.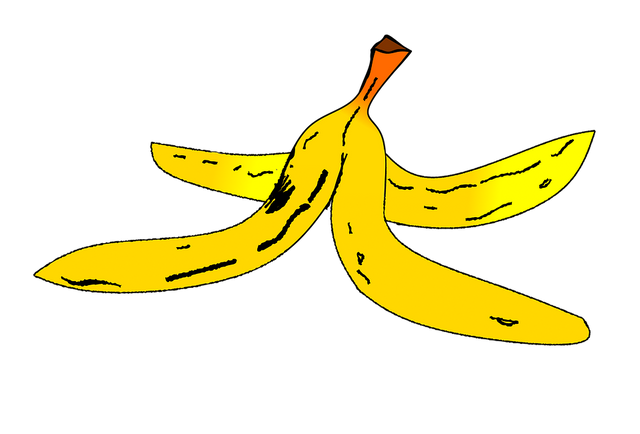 source
Shoe cleaning: You can use the blacksmith's scalp to remove shoe marks. Thickened onion cloth inside the ripe banana shell. Then the shoes will be shiny if removed with thin cloth. Source: Journals and Ananda Bazar Patrika