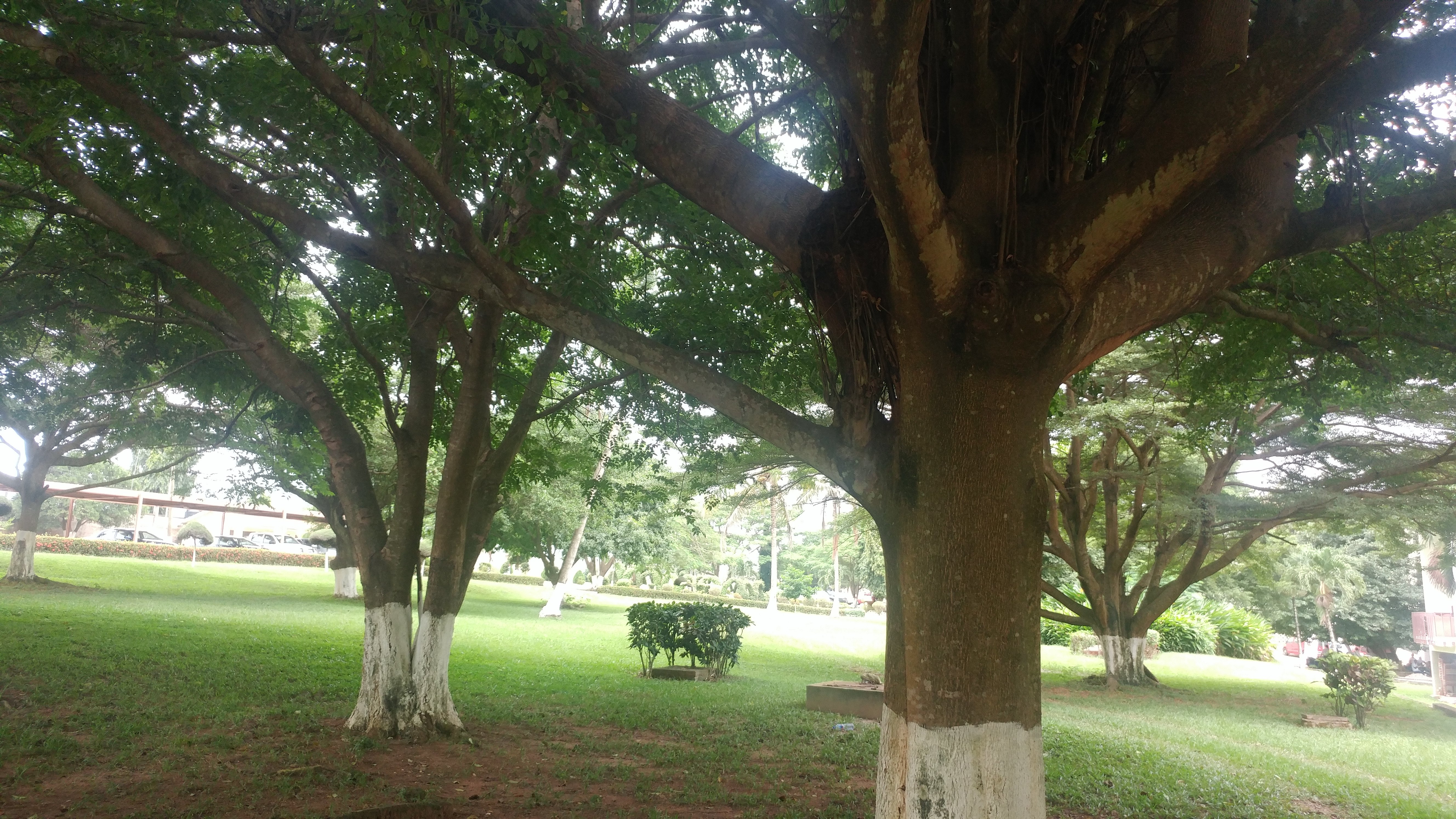 Let us begin to admire the beauty of things around us. How do we simply go about that? We simply have to look no further but just around us. Let us look at the tremendous organization of all thing that make up our environment. That is nature I mean. We perceive its beauty in a very special form. Nature truly is beautiful.
Find the best natural environment you could locate just close to you and catch some excitement. It could be a park or any serene environment you find at your disposal. This is what I find today right now which I simply wanna share with steemians today. I just love this place I sit right away and it makes me love the beauty of nature so much.
Nature comes with its peculiar beauty which nothing can be compared to. Look at these trees I share today with their beauty. So good to talk about. They all look very healthy and so strong as well. The leaves getting so spread with the many branches in them.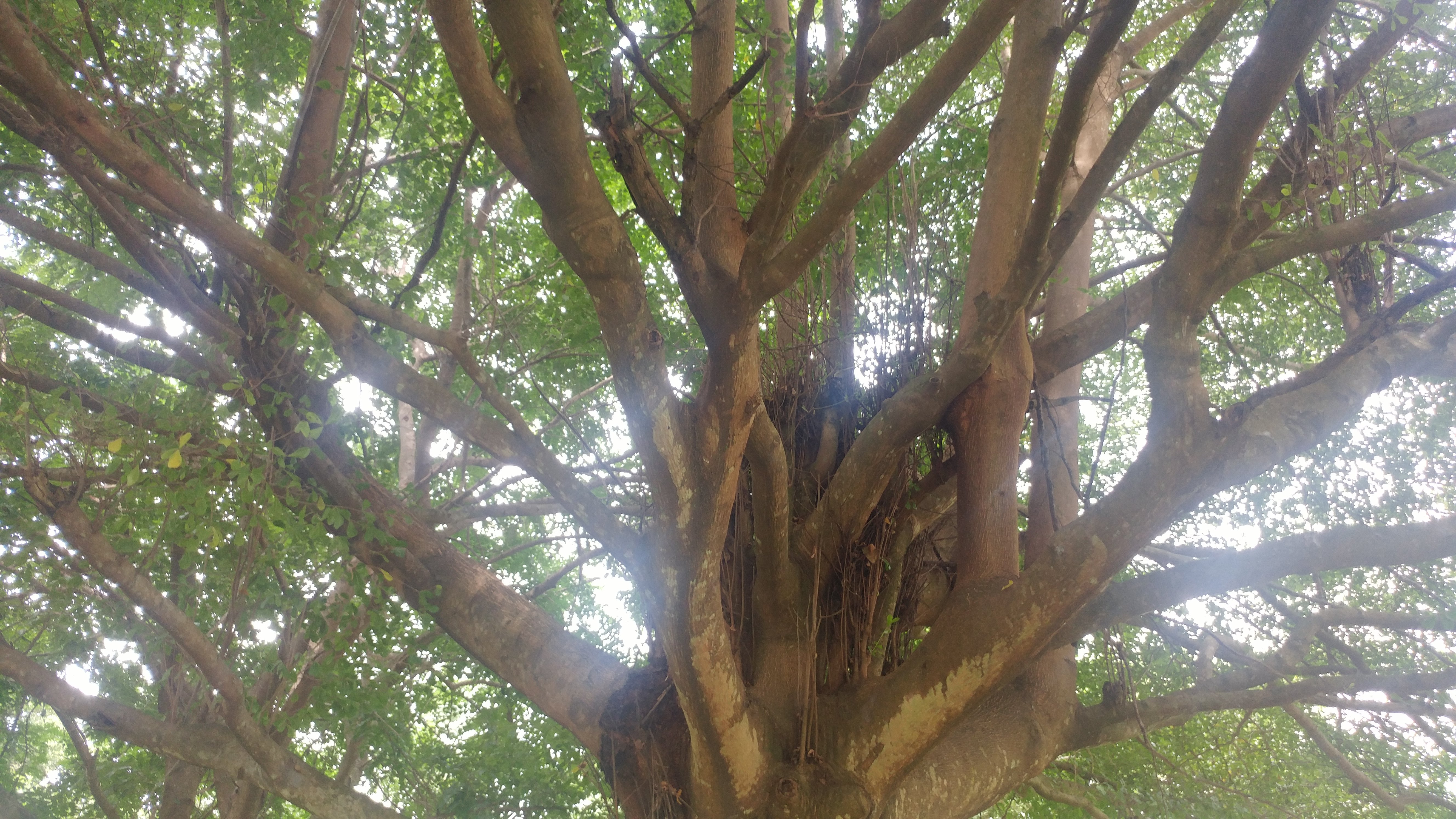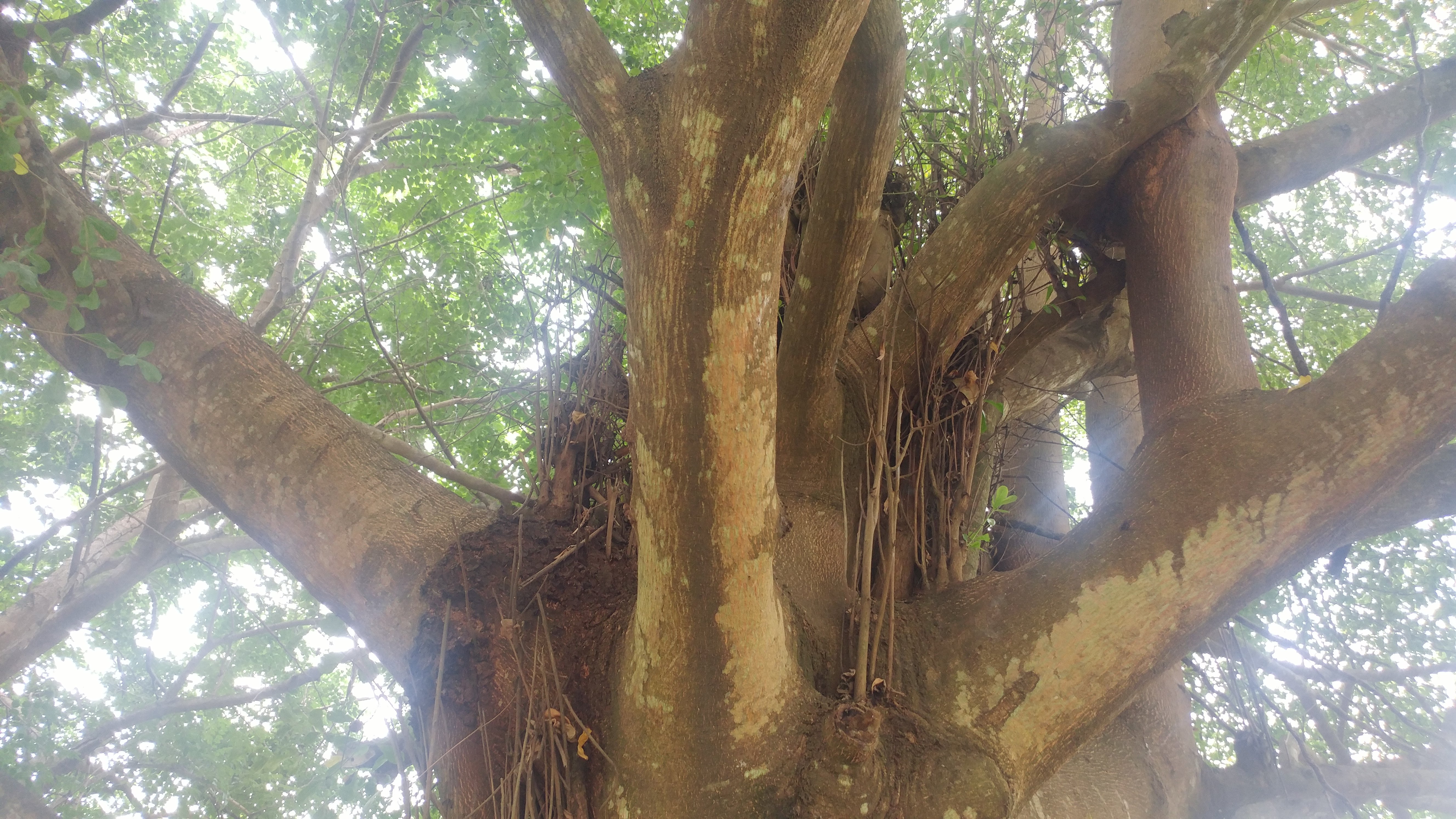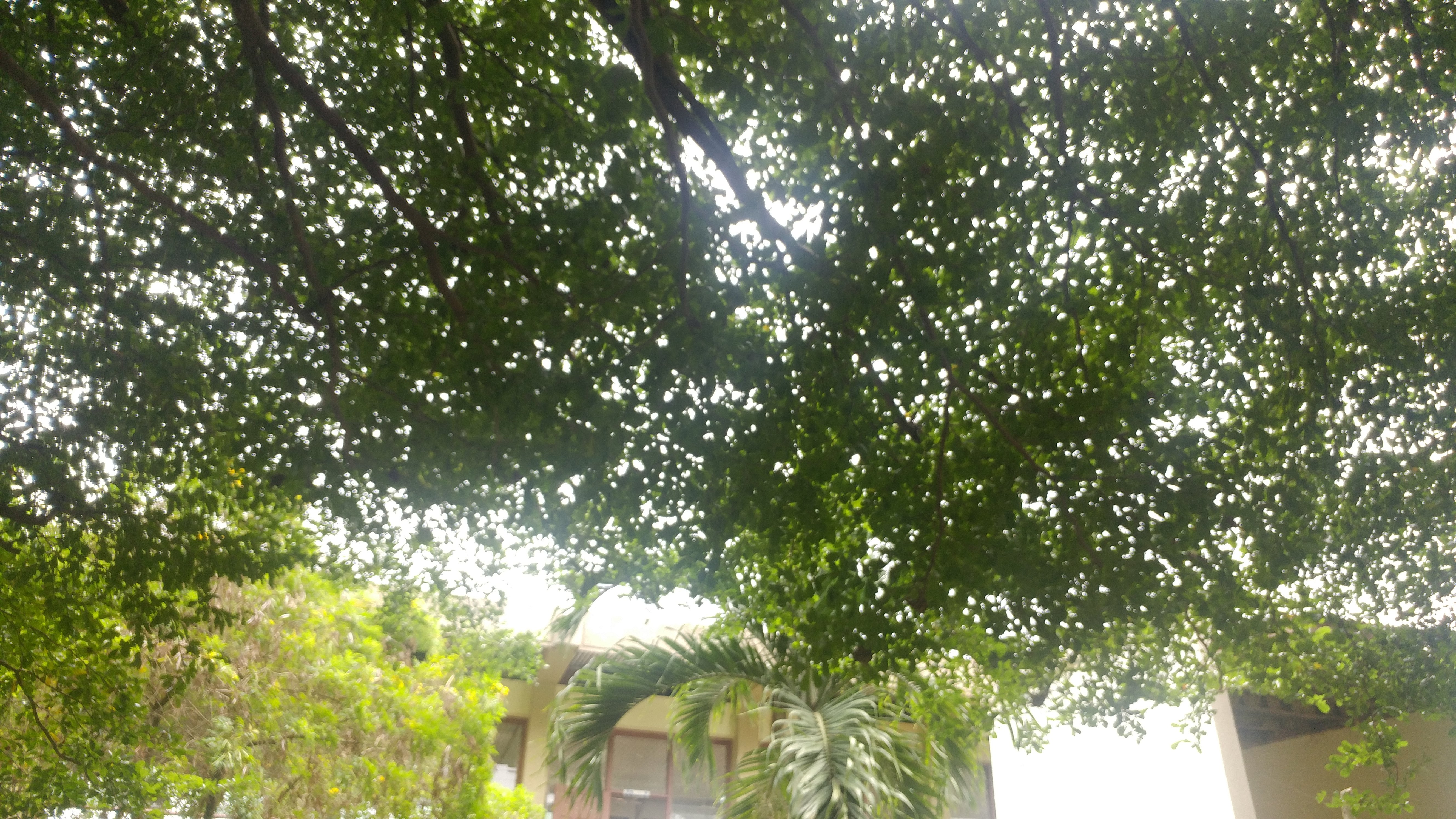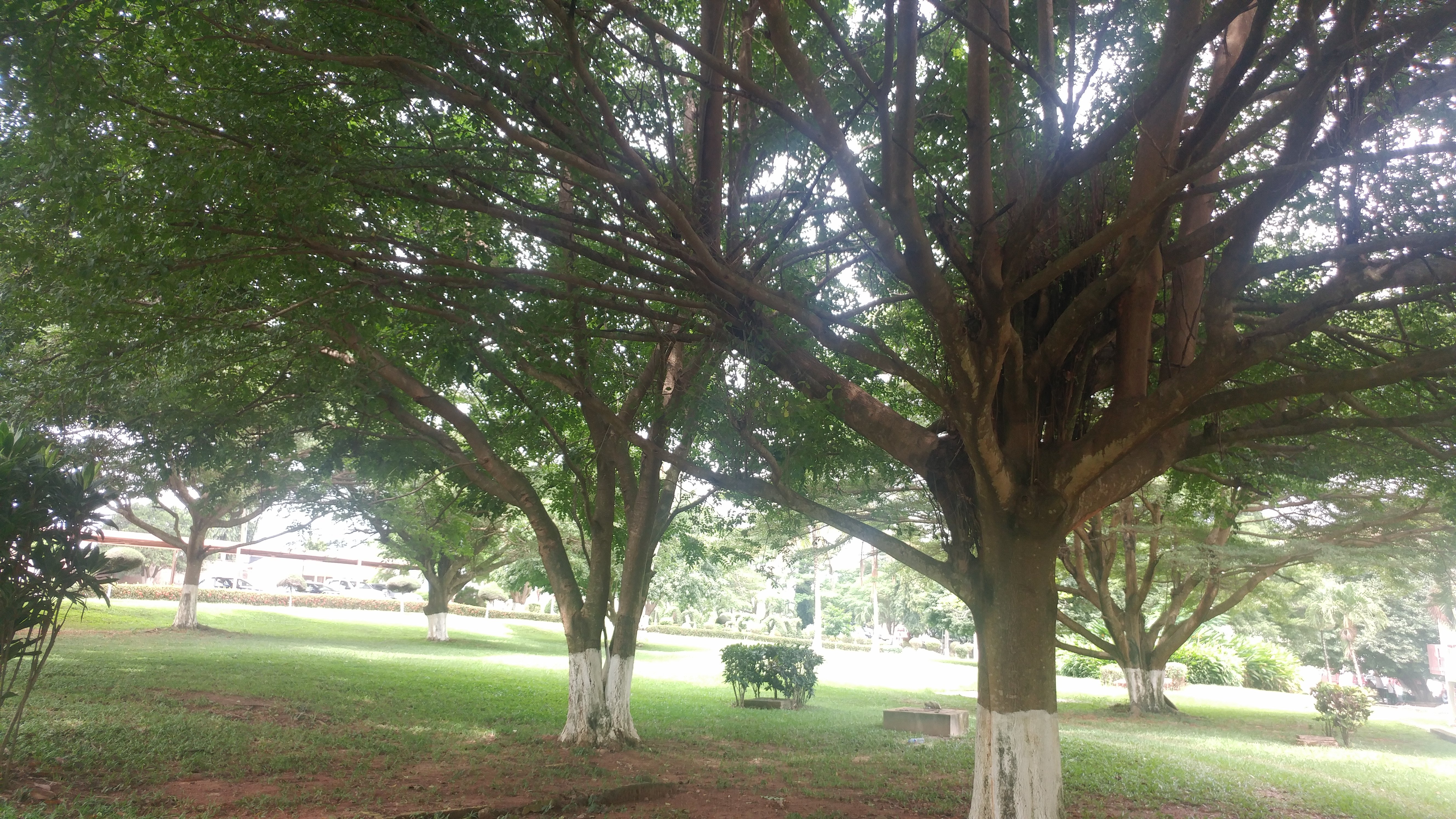 Photos LG G5

I share this today on an amazing challenge here on steemit called #treetuesday which is initiated by @old-guy-photos. Thanks for this sir and everyone is welcome to share the beauty of nature just with the trees you find near you. This is my entry for today and thanks for passing by today.