Somewhere in Ghana(Life in the forest)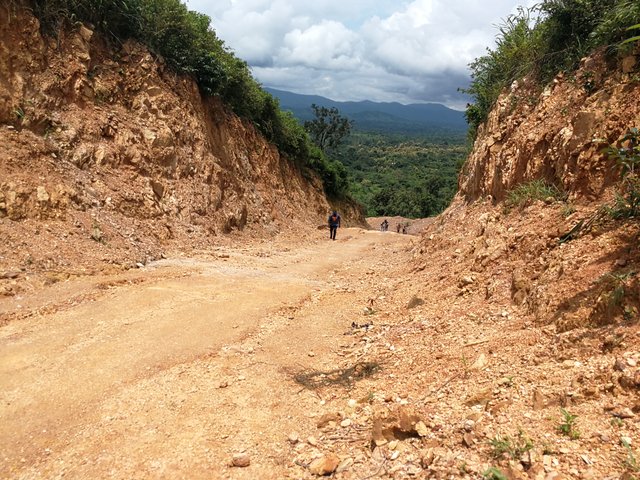 A warm greeting to all my readers today. We are excited to bring to everyone an excitement that needs to be shared always. That is the joy of being part of this amazing blockchain family. In spite of the pandemic and the hardship that this tragedy has caused the world, we still have a reason to give so much thanks to our creator. It is a reason l share this with you today to see the amazing beauty that this world is made of. This I share today is a trip l made to a place here in the volts region of Ghana. A group of friends met to carry a project which took us to this far.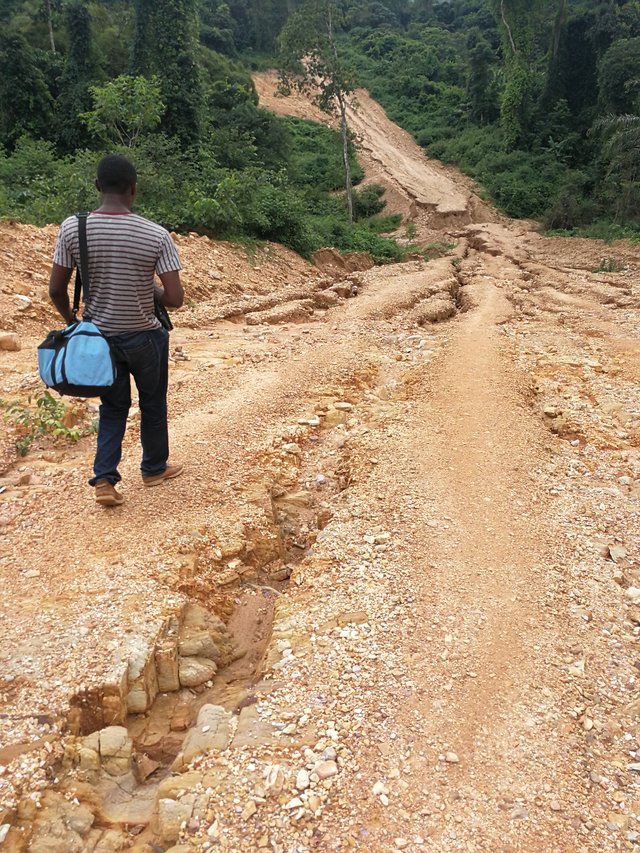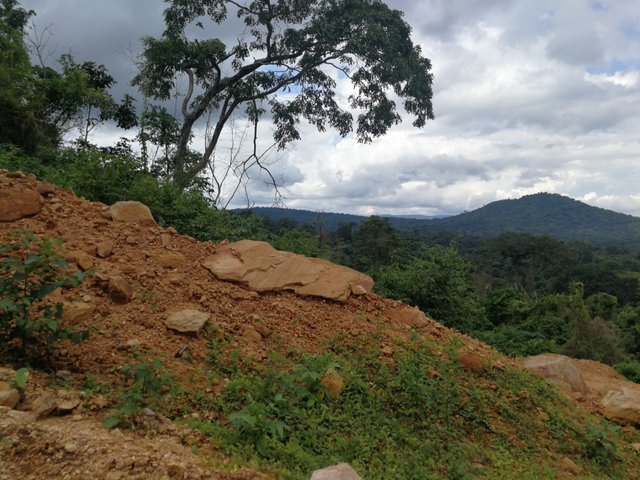 This here is a big forest somewhere here in Ghana. The place has so much beauty the world hasn't seen yet. The forest is made of many trees and filled with so many wild animals and birds of all kinds. There is that part of the forest where those wild animals are seen. Maybe not the part we went to. Here looks so much safer. It really was a long trip that was made and as seen, all we could do was to walk for hours to cross a river in order to get to our destination town. It is a highly mountainous area with so many steeps. The climbing and descending of these mountains could make a journey at this place so tough but it really worth it. It certainly was a beautiful experience l had recently which l feel like sharing with others. I simply love the beauty that this place carries and it is something everyone will surely love.