Have you ever seen an Anhinga?
Here are a couple of pictures I got of an Anhinga bird. Sometimes they are called the snakebird because of their long neck. They catch fish by swimming under water.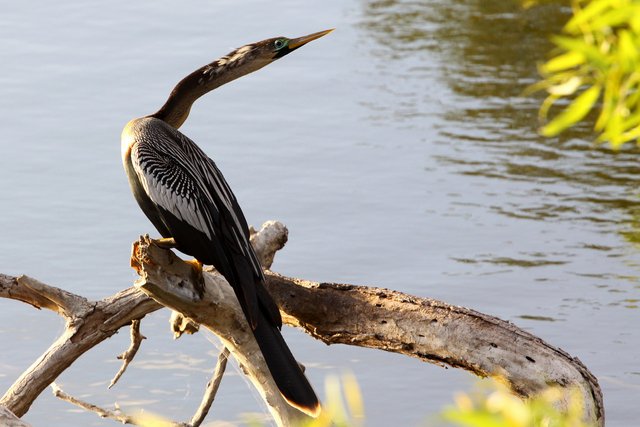 They swim with only their head and neck above the water. They come up onto land to eat the fish they catch.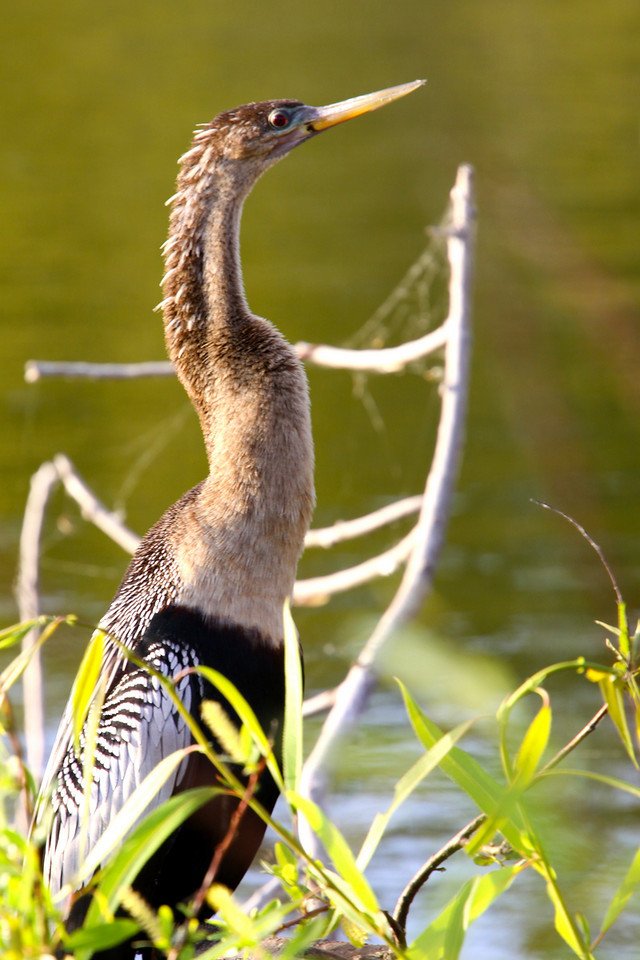 100% my original work! Except where noted. Copyright 2018 ® Mark Vance Photography