Hi guys! Today I want to share some photos that I took recently. I'm not a photographer, but I really wanted to share with you how beautiful Mother Nature is. :)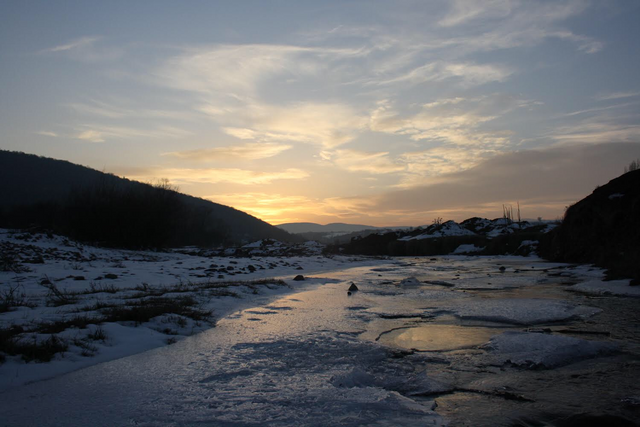 I took this pictures at sunset while I was visiting my grandparents.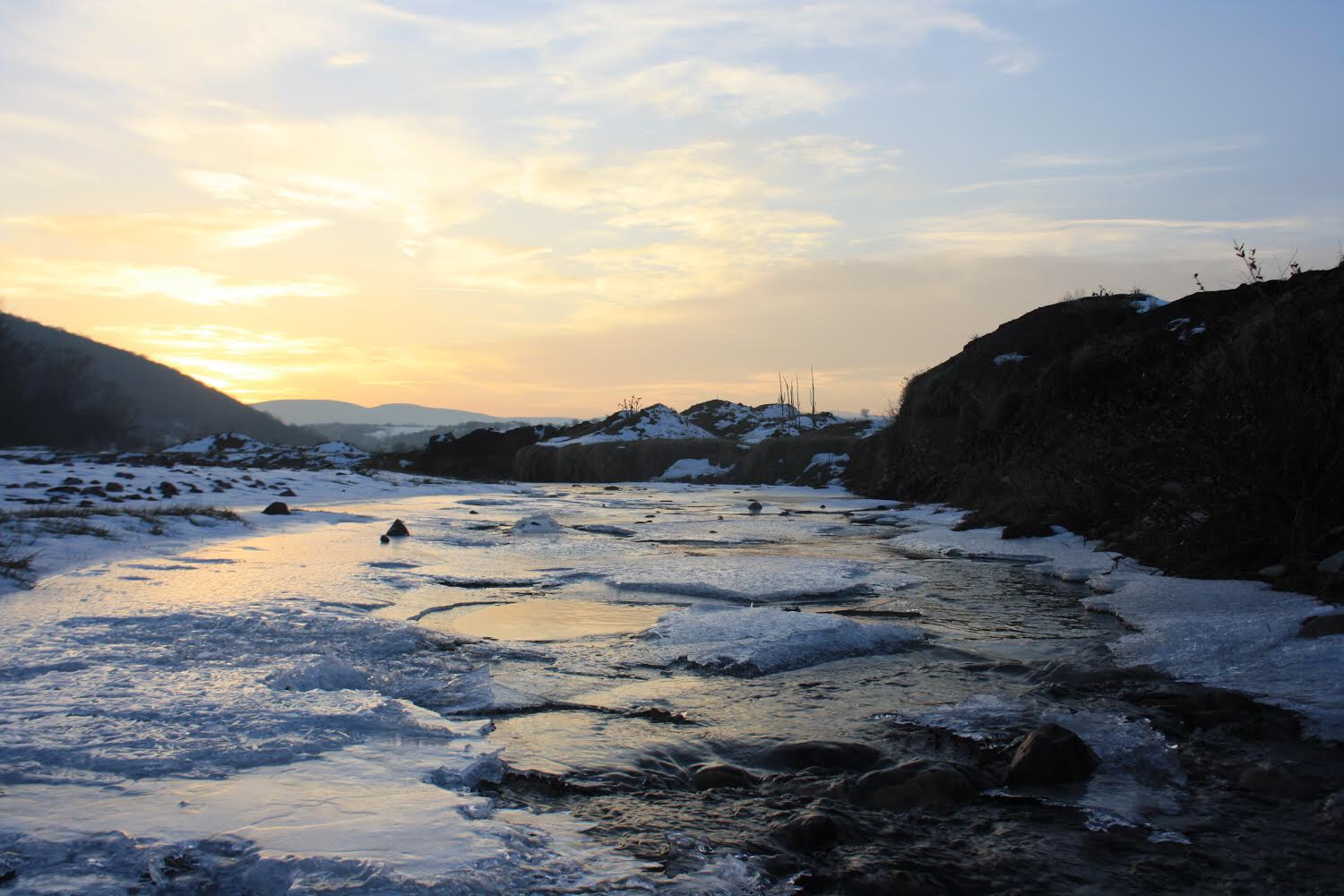 It was really cold as you can see the river is frozen.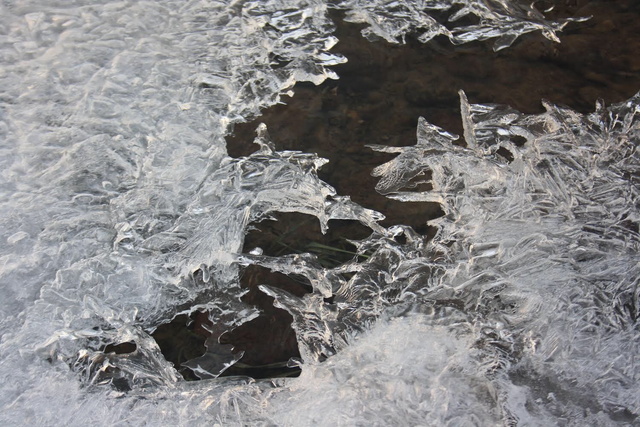 Winter is not my favorite season,but I must say it can be very beautiful and magnificent sometimes.