Today my husband asked me to write something. My first question was: what would I write about? He said: Write about things that make you happy. At that moment it hit me... happiness... what is happiness? what makes me happy? Remeber that moment when you know everything when everything in your life is crystal. To be honest, I don't know when it happened, about 2-3 years ago, I think...And it wasn't one moment, it was many little moments that change my life, my focus, my view on life, job, friends, family, world...
I would like to share one book title that has had a great influence on me: "Light at the Edge of the World" by Wade Davis.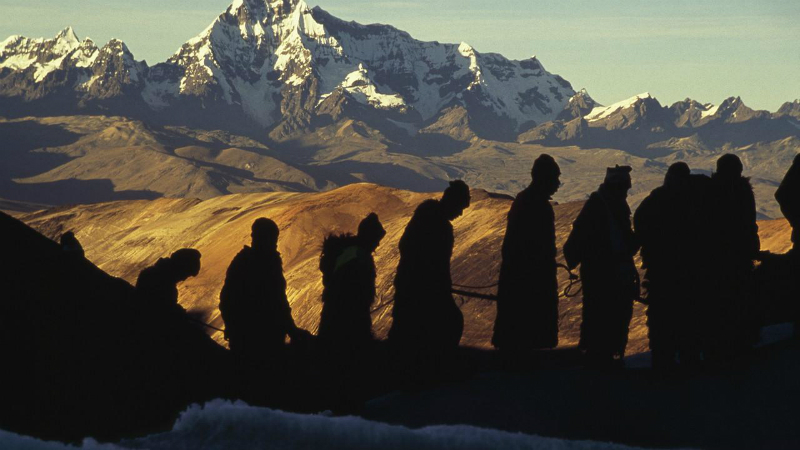 It's about secrets of sacred plants, various of cultures that live in rainforests of Borneo and Amazon, deserts in North Africa and so on... The amazing thing about all of these people is that they are struggling to preserve their culture and are faced with great problems, but they are happy. They live, love, laugh, they are connected with mother nature, they name trees after the sound it makes... Their life purpose is knowledge...

...and I started to question myself and realized how ungrateful I am, all of us.
Today I am thanking the Universe on daily bases, today I see what I have, and know that my life is great, because
I choose to be happy.
So can you.