Summer has ended for 2018!

Nature was very good to me this year...
I was able to see lots of amazing things!


Welcome back to my nature photography blog. All of the photos I share here on Steemit are my own original works. I hope you enjoy checking out all of the nature moments I am able to capture with my Nikon D3400. Let's head outside!


Today I am sharing some new Bee and Flower photos!


The bees have been loving my flowers this year at the cottage...






They are such beautiful creatures in my opinion!


Don't you think they are cool looking?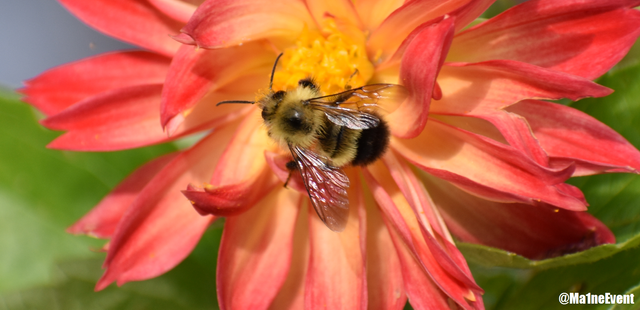 The bees come all day long, enjoying the flowers on the deck.


I am sad that summer is over, but happy I got to see so many cool nature moments.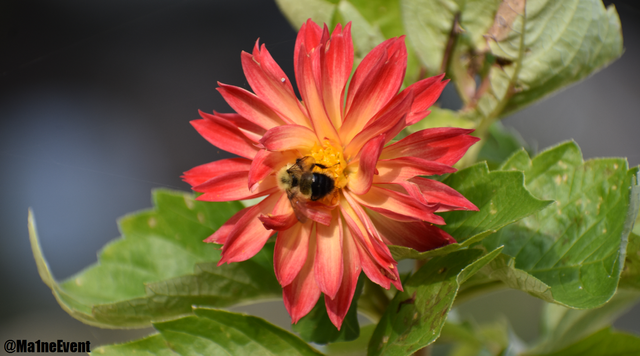 All photos in this blog are original content created by @Ma1neEvent


Thanks for stopping by and checking out the new photos!


Leave me a few replies and feedback below.