Do you know which plant this is?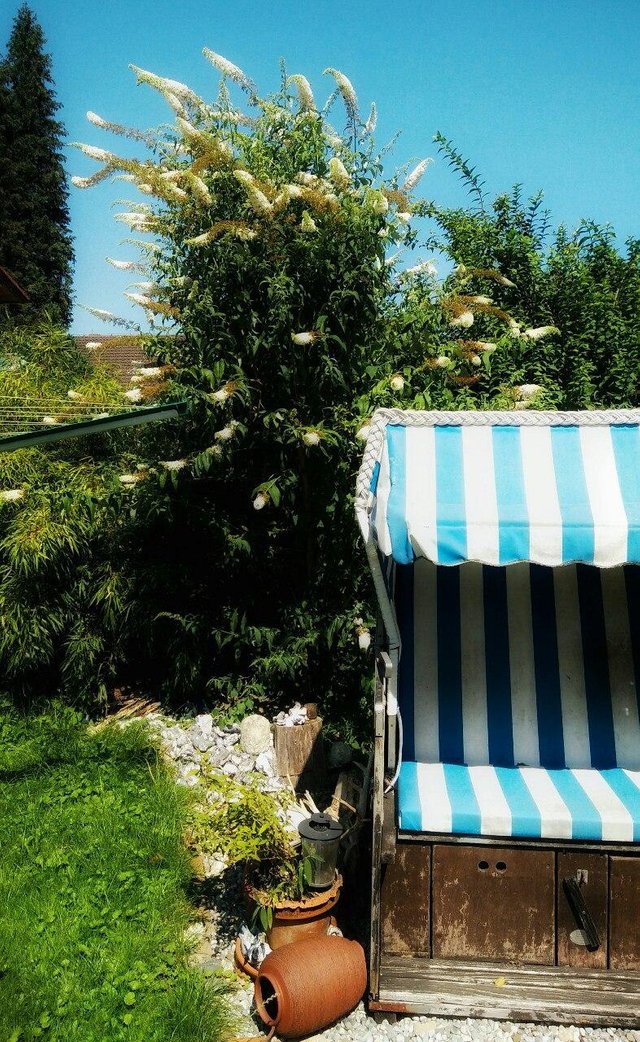 (https://beta.lbry.tv/photo_2019-08-11_14-12-51/b)
Also I'm testing the LBRY Blockchain right now. And I really like it so far :)
It's a peer-to-peer social media, where you can upload any kind of content. Also videos. And give tips.
But it focuses more on storing, I guess. Not like steem, which just uses ipfs.