Tropical Plants In My Garden part-2
Monstera or split leaf philodendron as one of common names of this tropical plant which grows in my garden almost 30 years!It is a really impressive tropical plant with unique dark green leaves in a beautiful heart shape and leathery texture. I adore it..!!
The other plant is the cycas revoluta or sago palm, that also grows almost 30 years in the back yard. An elegant and majestic tropical plant, cycas is very appealing and brings a touch of exotic life and atmosphere to your garden!
My cycas had a lot of new baby leaves these days, as it seems in the following photos.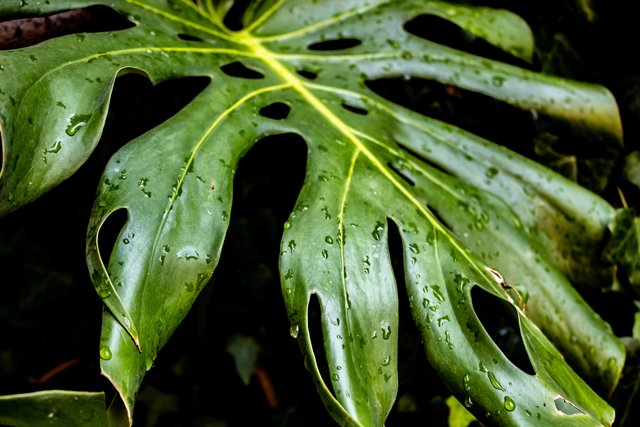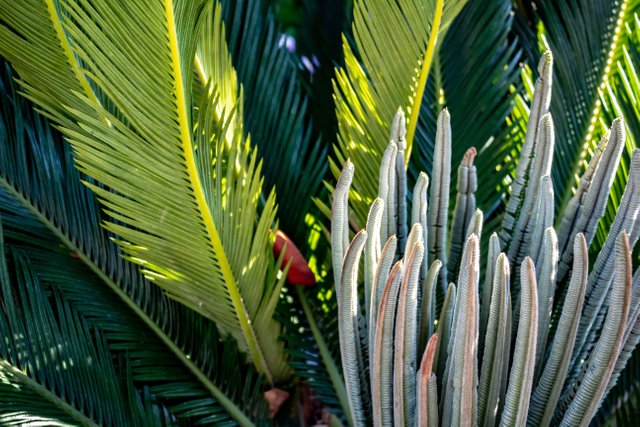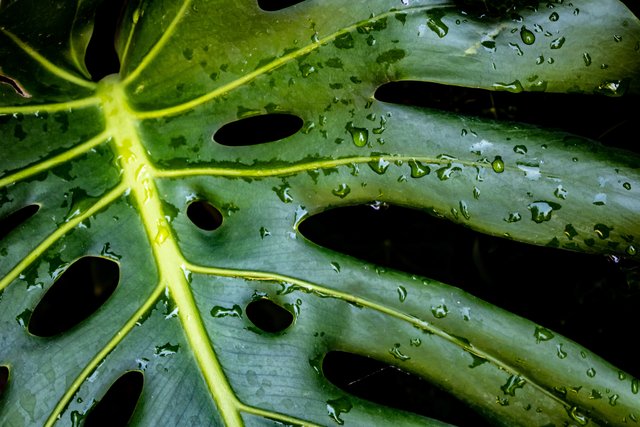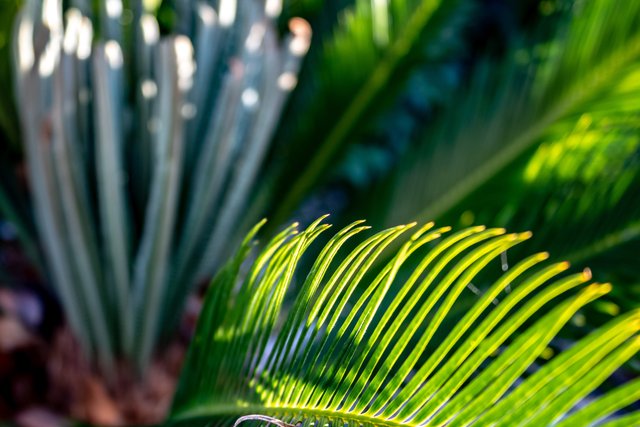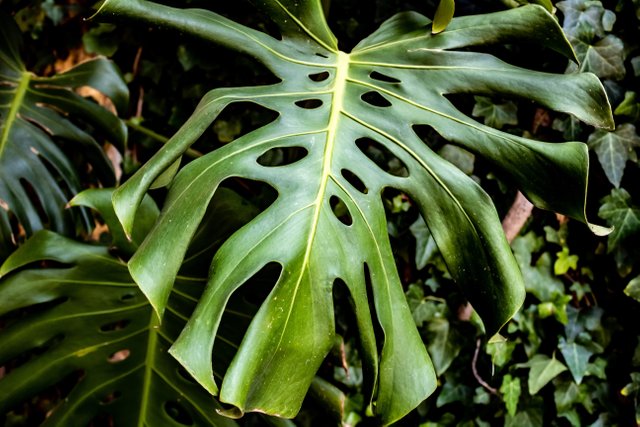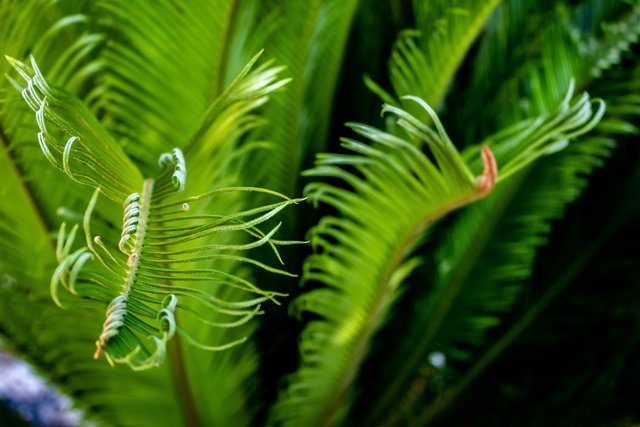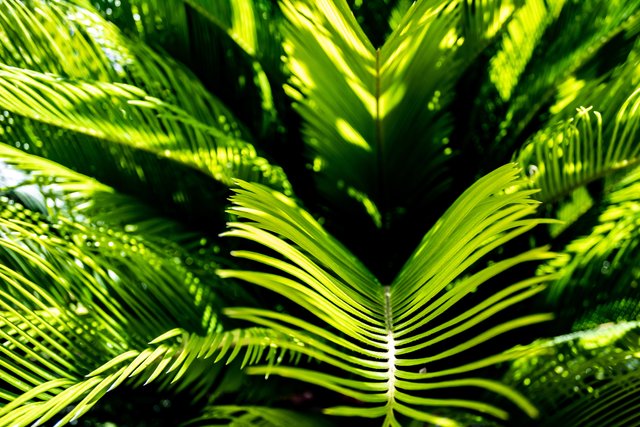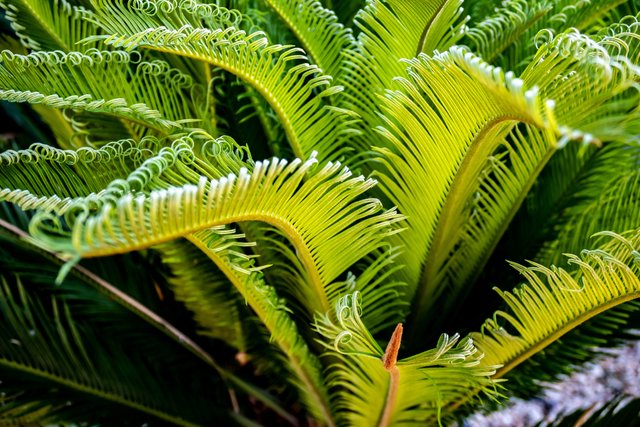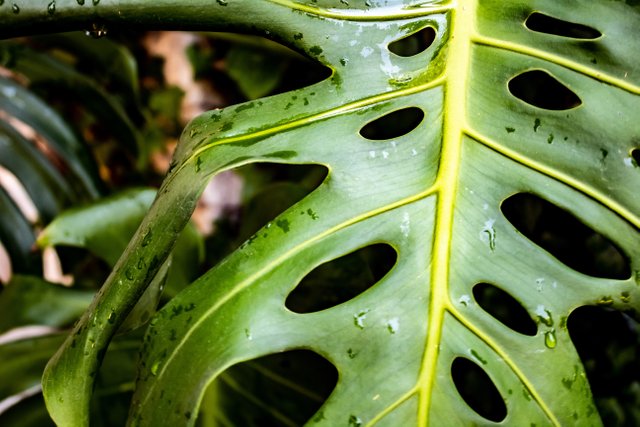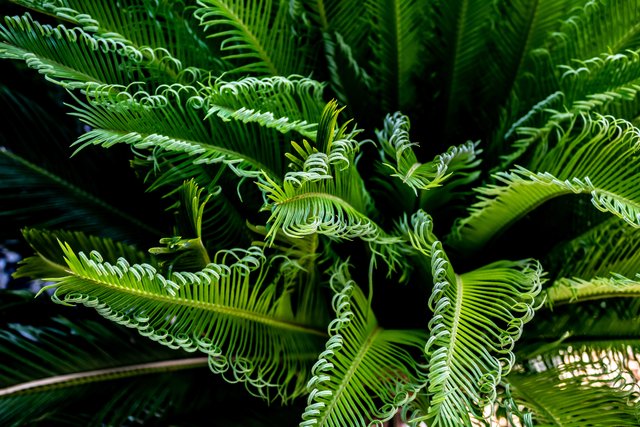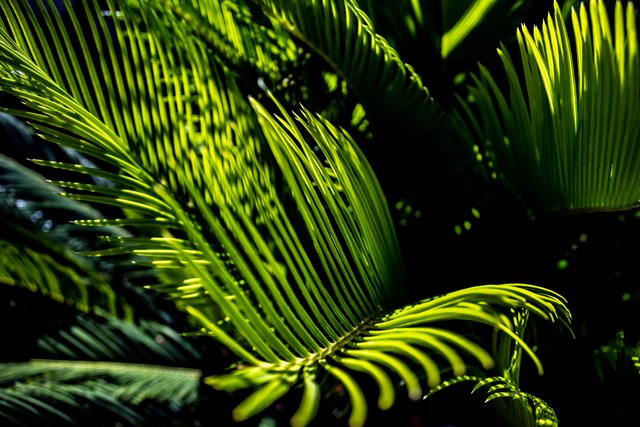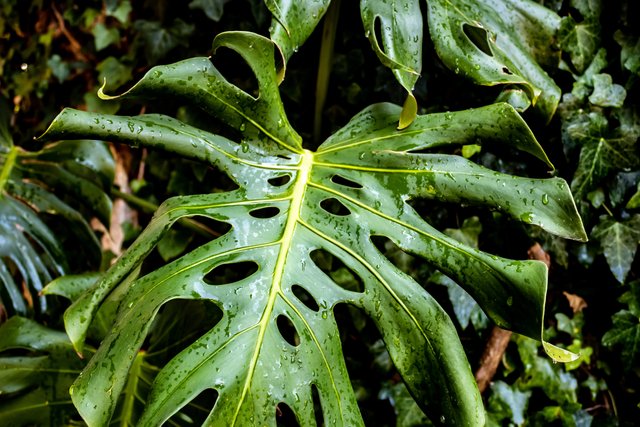 Thank you!!!❣️❣️
@loveisintheair