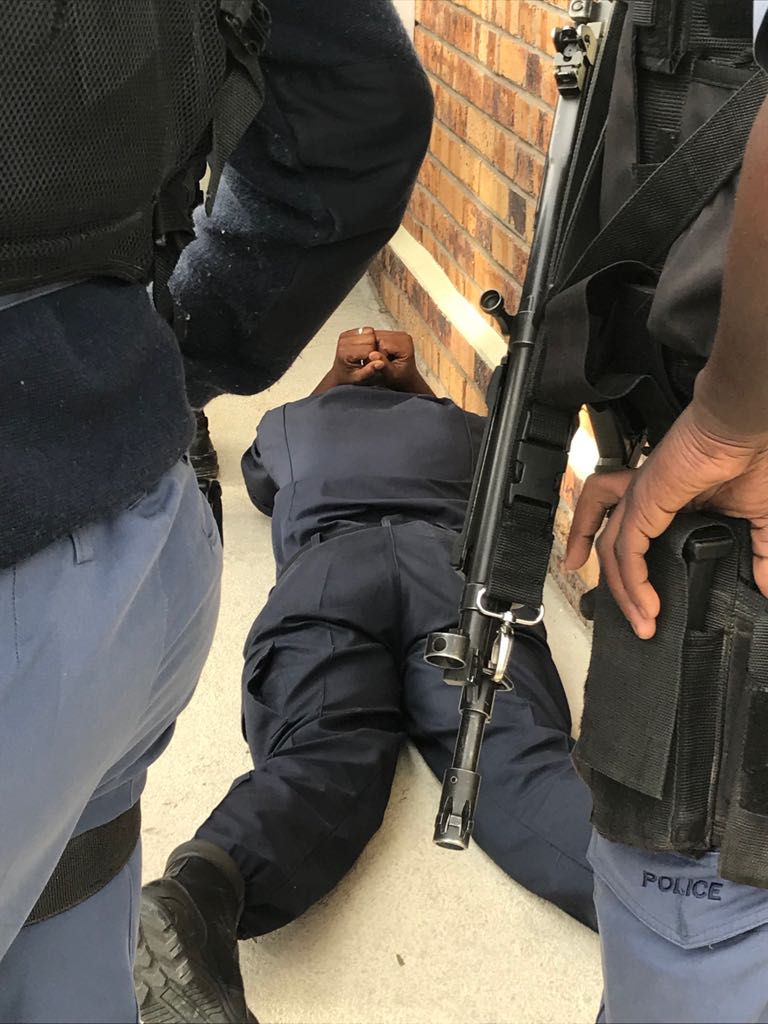 What is so sad about this is that 12 of the 24 employees of the Department of Sea Fisheries was part of this cartel. Abalone smuggling in the Western Cape has been going on for many years while we the public that pay for a license to dive abalone may not do so as government stopped us from diving abalone .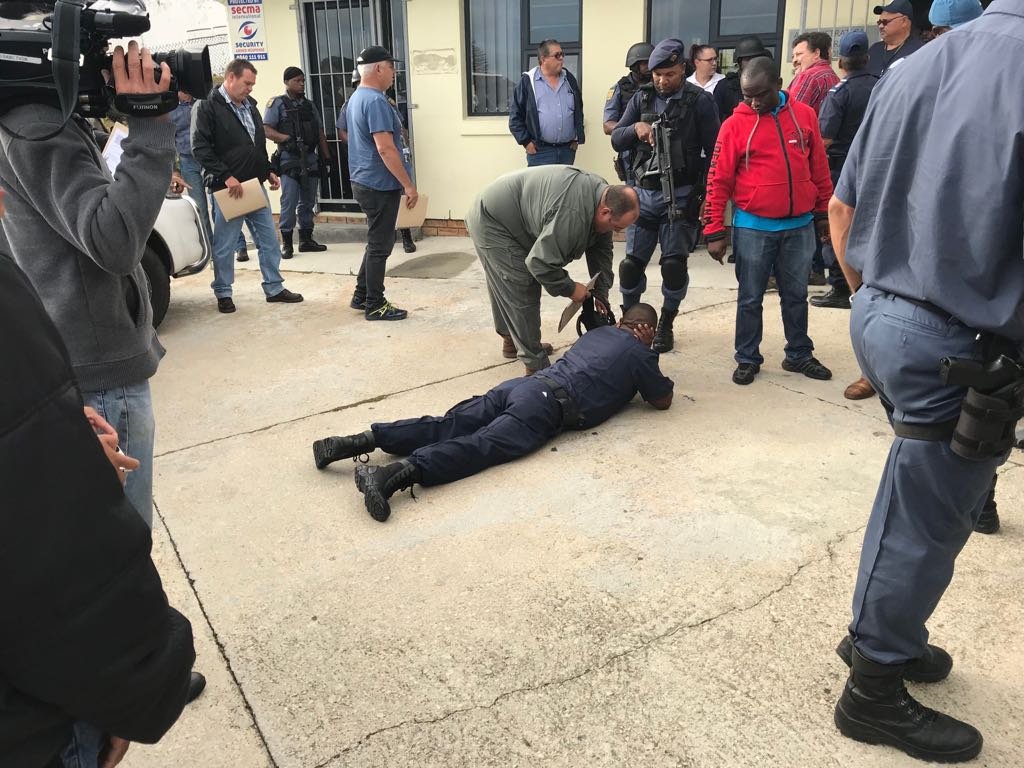 Over a 100 warrants was issued for different households believed to be part of this syndicate of smugglers . The sad thing about this is these pro's took out more abalone over a weekend than recreational divers took out in a season with the blessing of the department of fisheries .
12 Abalone buyers has also been arrested on the same day and according to our SAPS there is still more arrests to come . One thing is for sure the abalone will stand a better chance to survive with out these criminals plundering our oceans . There will always be some one looking to take a chance and diving for abalone as the prices for this forbidden delicacy is so high .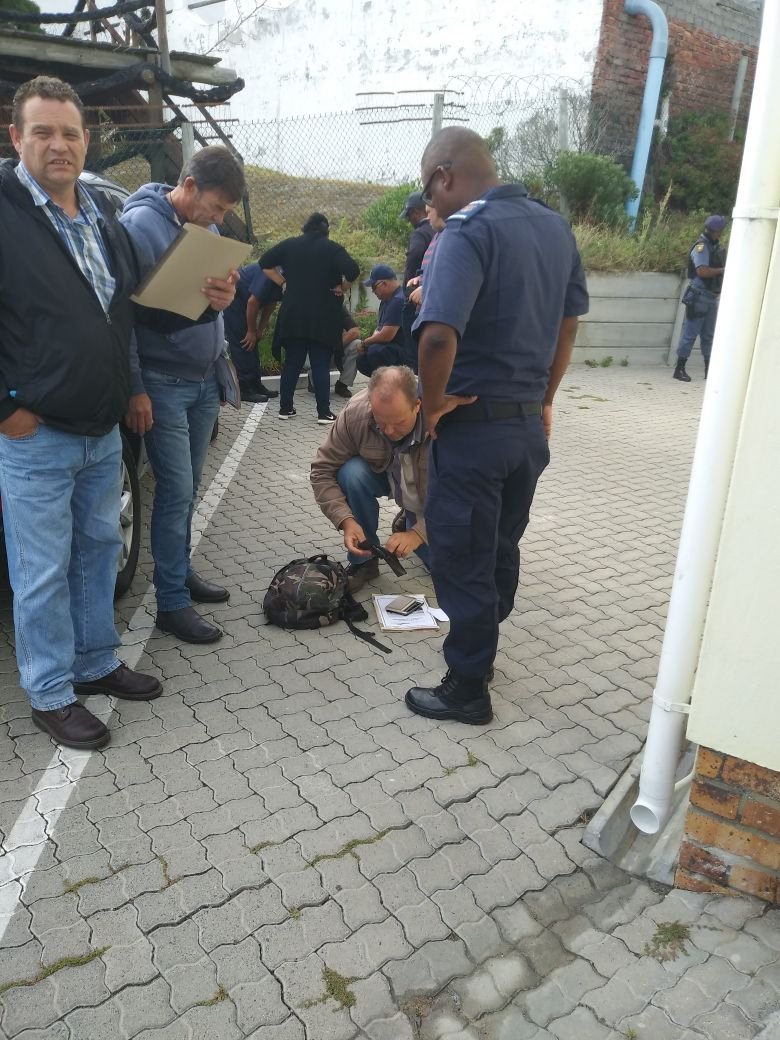 May this be a warning for potential smugglers in the Western Cape . It looks like the South African police has decided enough is enough and are starting to crack down the whip on corrupt officials and smugglers alike . To live in harmony with nature and protecting our resources for decades to come is our responsibility, rather than a few have the pleasure to destroy a whole echo system for a couple of bucks.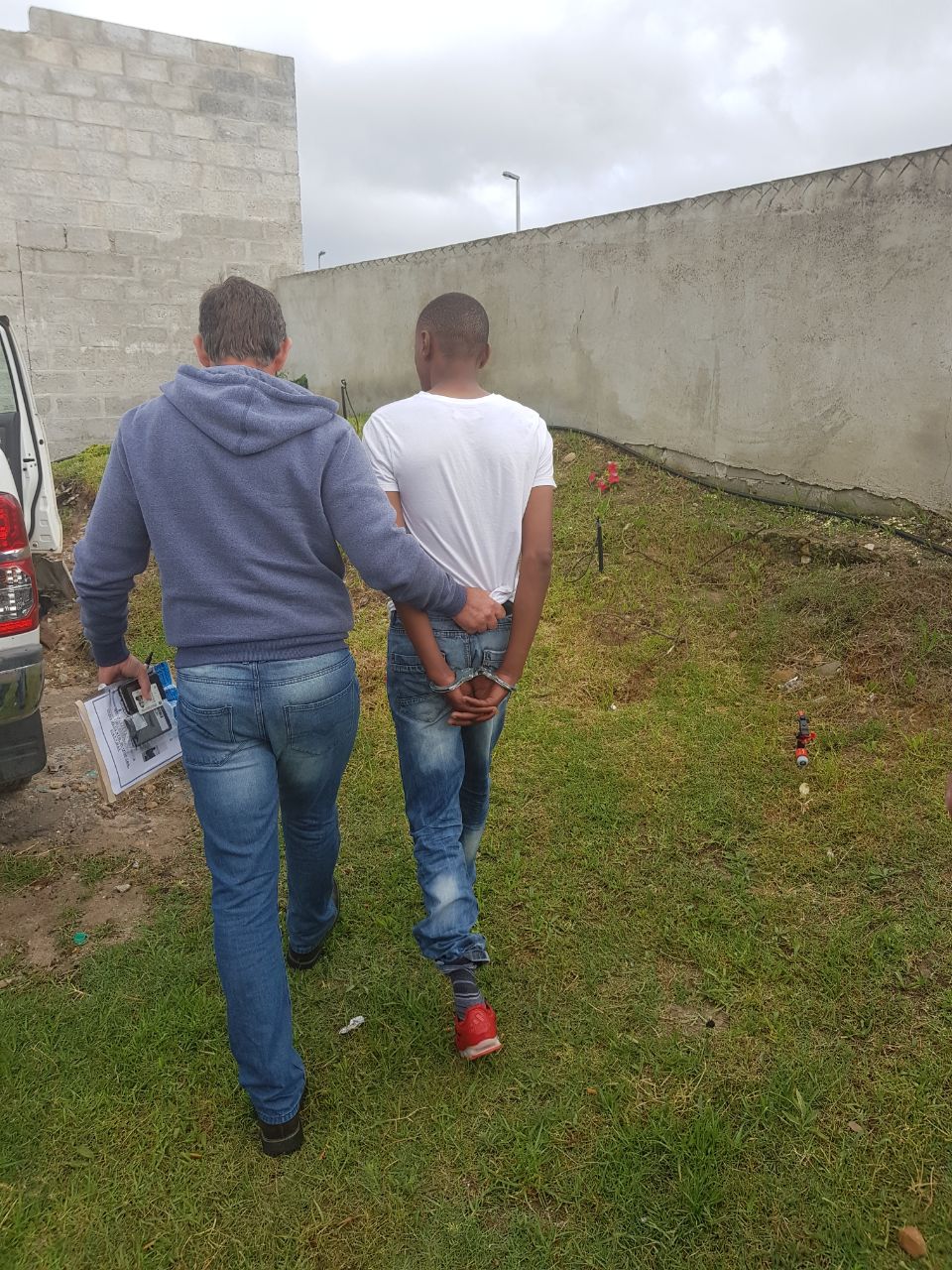 Thank you for stopping by
Saving our natural recourse is every human beings responsibility