Living presence, living harmoniously and feeling everything that is true and sincere.
Slow life is a daily choice. Lifestyle, attitude, habits. Awareness. No matter where and with whom we work, we live in what we are doing. Everyone can live fully and SLOWLY. 🌀
#easy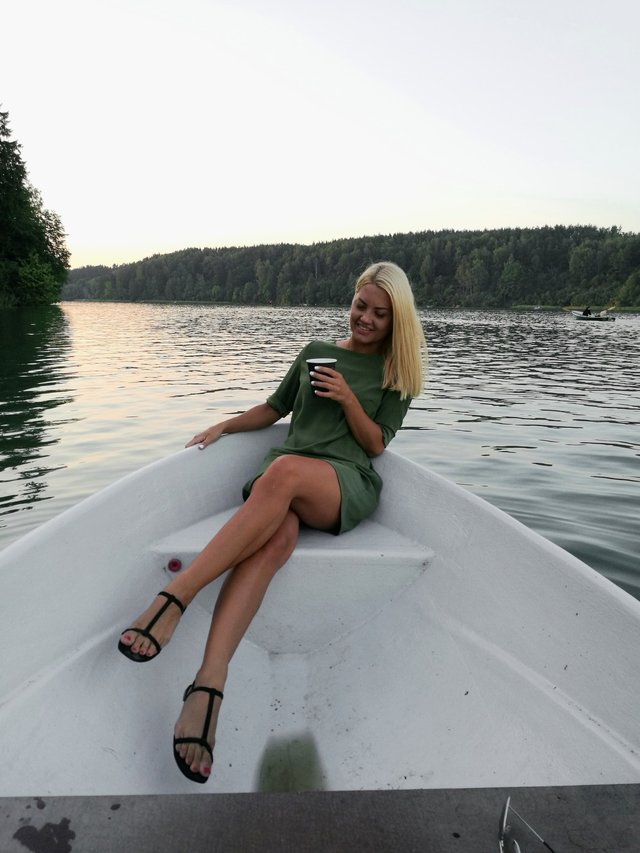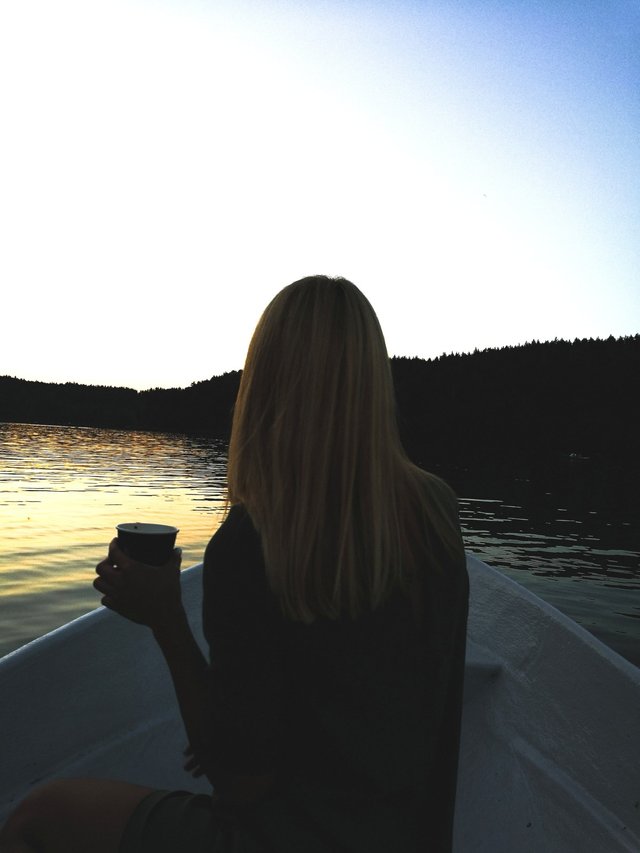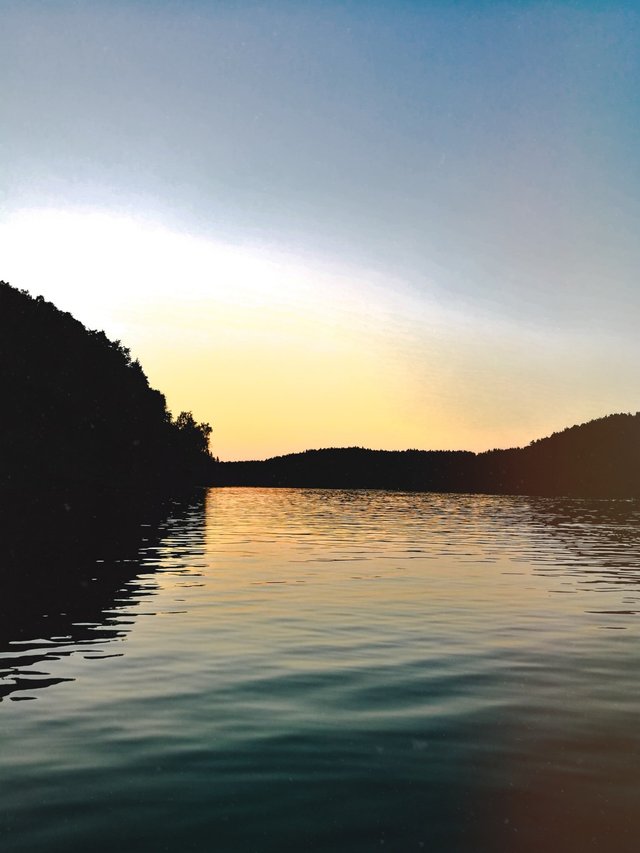 A place, no matter where it is, will only be as good as the people in it.
My soul's mirror, the joy of my soul. My feeling of happiness. @iveta 💙